As you all know last year I started my weight loss journey. There were two things I never left the house with on my daily walks that eventually turned into runs: My cute adorable toddler & our Joovy 360.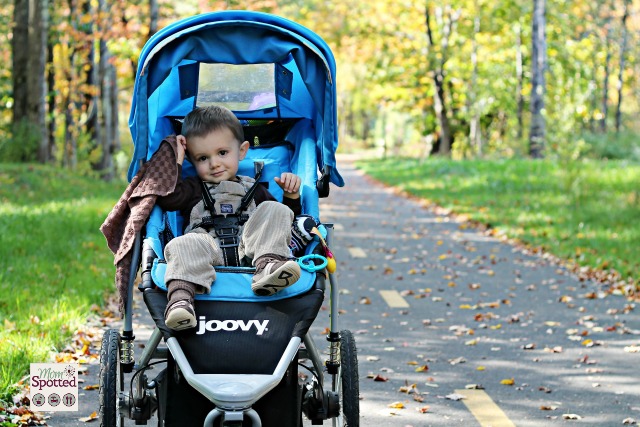 I never could have accomplished the 38 pound loss I achieved by the end of the summer without the help of Joovy. We also have a Joovy Cocoon to mix things up for a run bike ride too. Of course Joovy also thought to protect his cute little noggin too! How cute is this?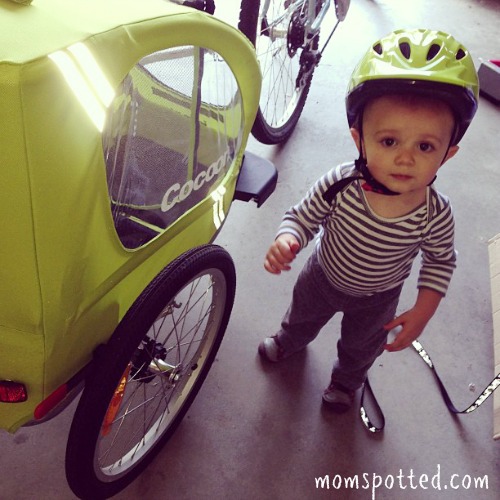 If you have a resolution this year Joovy wants to help YOU achieve it too! They've got this great giveaway going on where you can win $600 worth of your favorite Joovy products to help you reach them!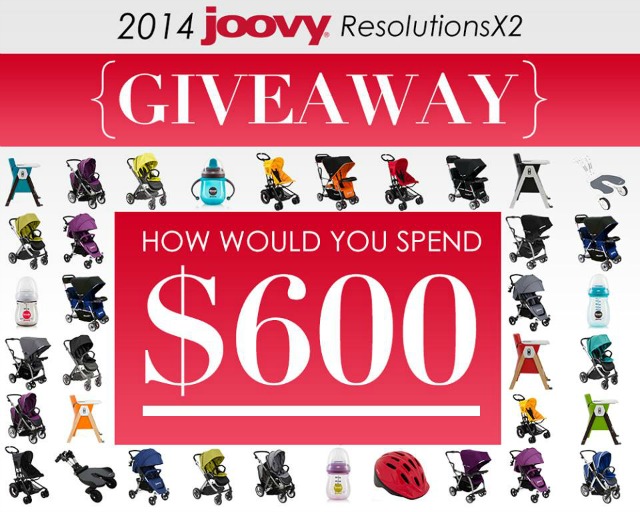 Head on over to Joovy and check out their great List f Resolves for 2014 and make sure to enter this FABULOUS contest!
ENDS January 27. Joovy will draw winner and supply prize.