One of my favorite baby essentials is a bouncer.  Both of my babies have liked to sleep at an incline and a bouncer is an easy way to keep them in a semi upright position.  When Hayden was a baby his bouncer was so big and clunky.  It was a pain to take from room to room and I can't tell you how many times I tripped on the darn thing. Tiny Love has a wonderful new bouncer that Halli and I both adore.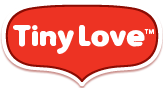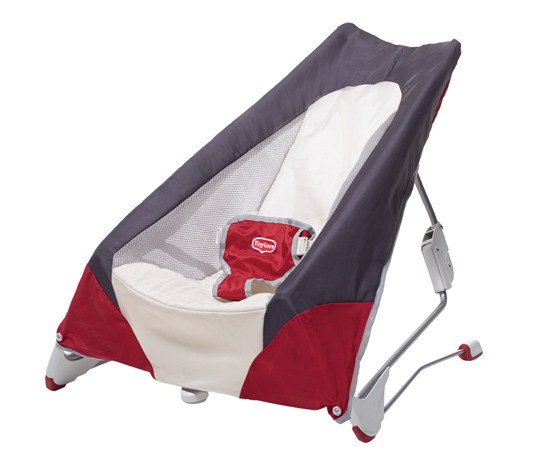 A lot of other bouncers take up so much space and are impossible to store.  The Tiny Love Take-Along Bouncer folds with a push of a button and a twist.  Then you can put it in its convenient carry bag and take it to go, outside, move it from room to room, or store it away until you need it again.
In Texas we are just flirting with the idea of winter, it is freezing cold one day but 80 degrees the next.  The Take-Along bouncer has been so great for outside!  If you have been in the South at all you know that you don't just play in the grass because of fire ants.  Halli loves to be outside while Hayden and I are running around.  This easy to carry bouncer is the perfect solution for when she wants to enjoy outside and just watch everything.  We can all play outside together and I don't have to worry about her getting bit by fire ants or other bugs.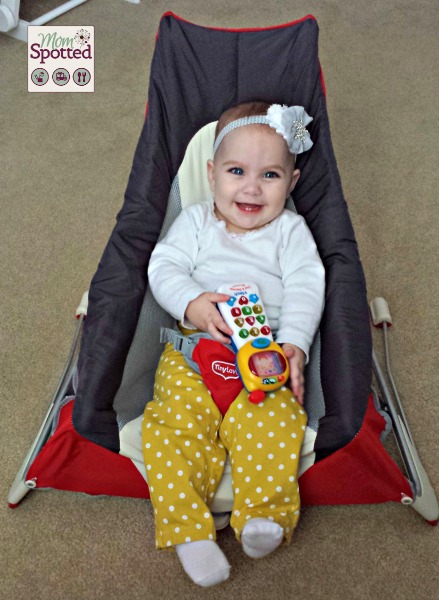 Halli loves kicking, playing, and bouncing in this bouncer.  I love being that it is so easy to use, it's light weight, and great to travel with or store away.  I know your sweet little babes will love it too.
Right now one (1) Mom Spotted readers has the opportunity to win this awesome Tiny Love Take-Along Bouncer.   To enter use the Rafflecopter form below. Good Luck!
Contest ends 1.6.14 at 11:59pm. For Official Giveaway Rules click here.