We previously reviewed the Innotab 2, so when we were sent the InnoTab® 3S Wi-Fi Learning App Tablet it was an upgrade for sure!  The previous model was great, but there's been some impressive improvements starting with rechargeable batteries and AC adapter.  Perfect for children ages 3-9 and while Sweet Baby is only 1 she really enjoys playing it with me and her cousins!  Children can play for hours on end and I won't have to keep replacing batteries like the previous model.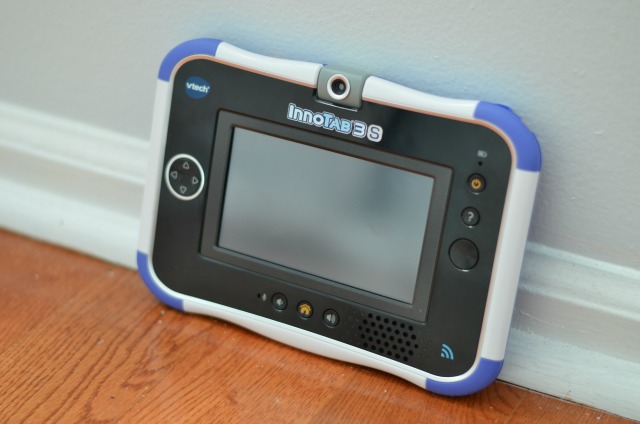 Just like the other model you have access to all of
VTech's
Learning Lodge App Store.  The unit itself has 20 free apps!  The price isn't bad and pretty good considering the prices of other tablets and rings around $99.  Some cool features is that children can use the tablet to communicate with parents and siblings or even friends.  It's a completely  a kid safe environment and with the
InnoTab
3S kids can send text messages and stickers to cell phones!  You can also allow children to browse and have the ability to go on websites.  Again you would have total control of all of this as it's password protected so that children cannot do it without permission.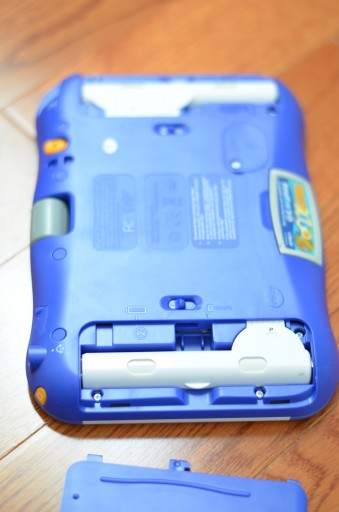 One thing we do wish is that the screen was a little bigger – maybe put some buttons on the side – there's a lot plastic to screen ratio. Screen measures in at 5 inches and comes with a 2mp camera which is just okay – make sure you're in a properly lit area or it won't show anything.  It has 4GB of Internal Memory and is expandable up to 32GB when you use a micro SD card.  Many of the same features of the previous like Wi-Fi connection (which we don't like to use  so if you have concerns you can definitely turn this off). The
InnoTab
3S features 4 GB of internal memory.  Another thing for some odd reason every time we turn it on we have to enter the date and time.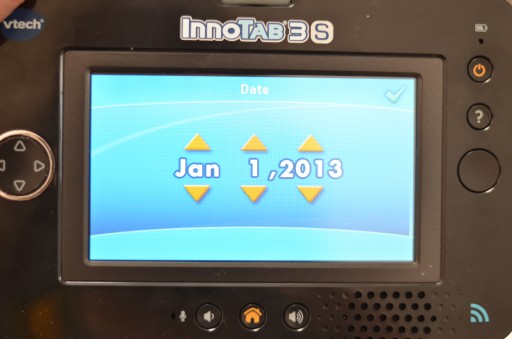 One thing for sure is the InnoTab 3s makes learning fun for children with games like Team Umizoomi™, Dora the Explorer™, Thomas & Friends®, Teenage Mutant Ninja Turtles®, Jake & the Never Land Pirates™ and Sesame Street®. New titles for 2013 on the Learning Lodge include Monsters University®, Turbo®, Planes®, Doc McStuffins®, Sofia the First® and more.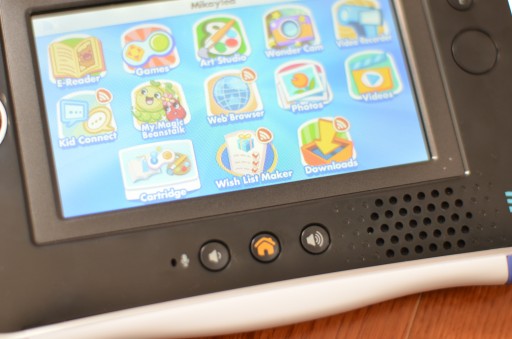 Right now one (1) Mom Spotted readers has the opportunity to win a Vtech InnoTab® 3S Wi-Fi Learning App Tablet. To enter use the Rafflecopter form below. Good Luck!