Who would have thought this post would be so hard. Maybe, quite honestly, I thought it wouldn't happen. I thought it couldn't happen. But I did it. I lost that thirty pounds. I'm half way there. I still can't believe it. Wanna see what 30 pounds gone looks like?
Don't mind my face. Clearly I'm busy looking elsewhere. Ugh.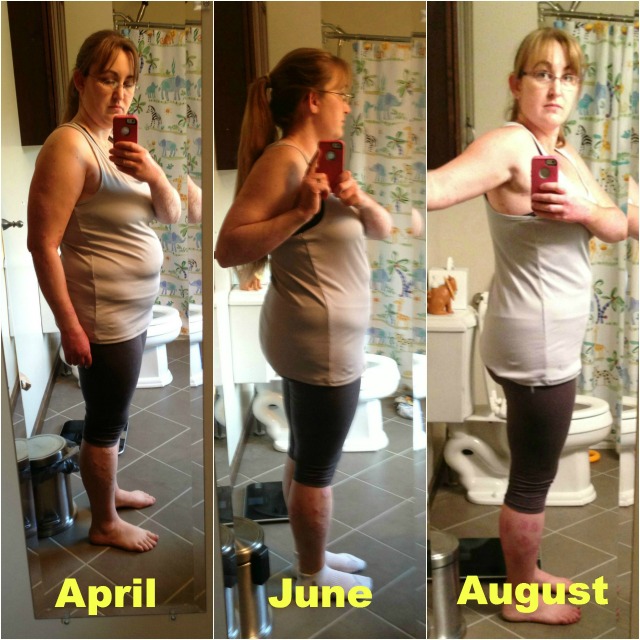 Now, I know I made a promise about sharing my numbers when I hit my halfway goal but it was a lot harder to share this post than I thought it would be. I hit my goal a couple weeks ago and I've had these pictures since but I just couldn't put them out there.
A promise is a promise so here's where I started and my 30 pound goal accomplished!
I thought about just skipping this post and seeing if anyone noticed but this is a good thing. I'm half way there! Sure they aren't the most flattering photos but I did it. I want to inspire you if you need that push. I know that when I got serious about losing weight I felt most connected to the people who put it all out there. Shared every detail. What they ate, what they did, where they started. I want to show you that just because you let yourself go you can do it. You just have to do it. If I can do it- I promise you that you can too!
So from here on out every week I plan on posting updates. Sharing things I've learned, changed, and what I'm eating. This isn't just for you but to help hold myself accountable through the holidays.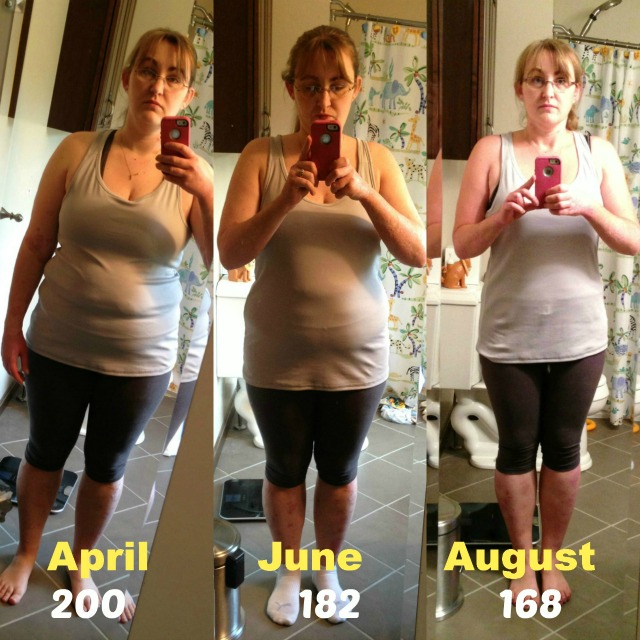 While of course I'm 30 pounds lighter I am 30x more critical of myself and 30x more aware of every bulge on my body. Of course it's easy to obsess over it all but I just remind myself it's not a race. I'll get there- I just need to believe in myself and not give up!
It feels so good to go from this. A photo that pained me to share with you last winter when we vacationed in Florida.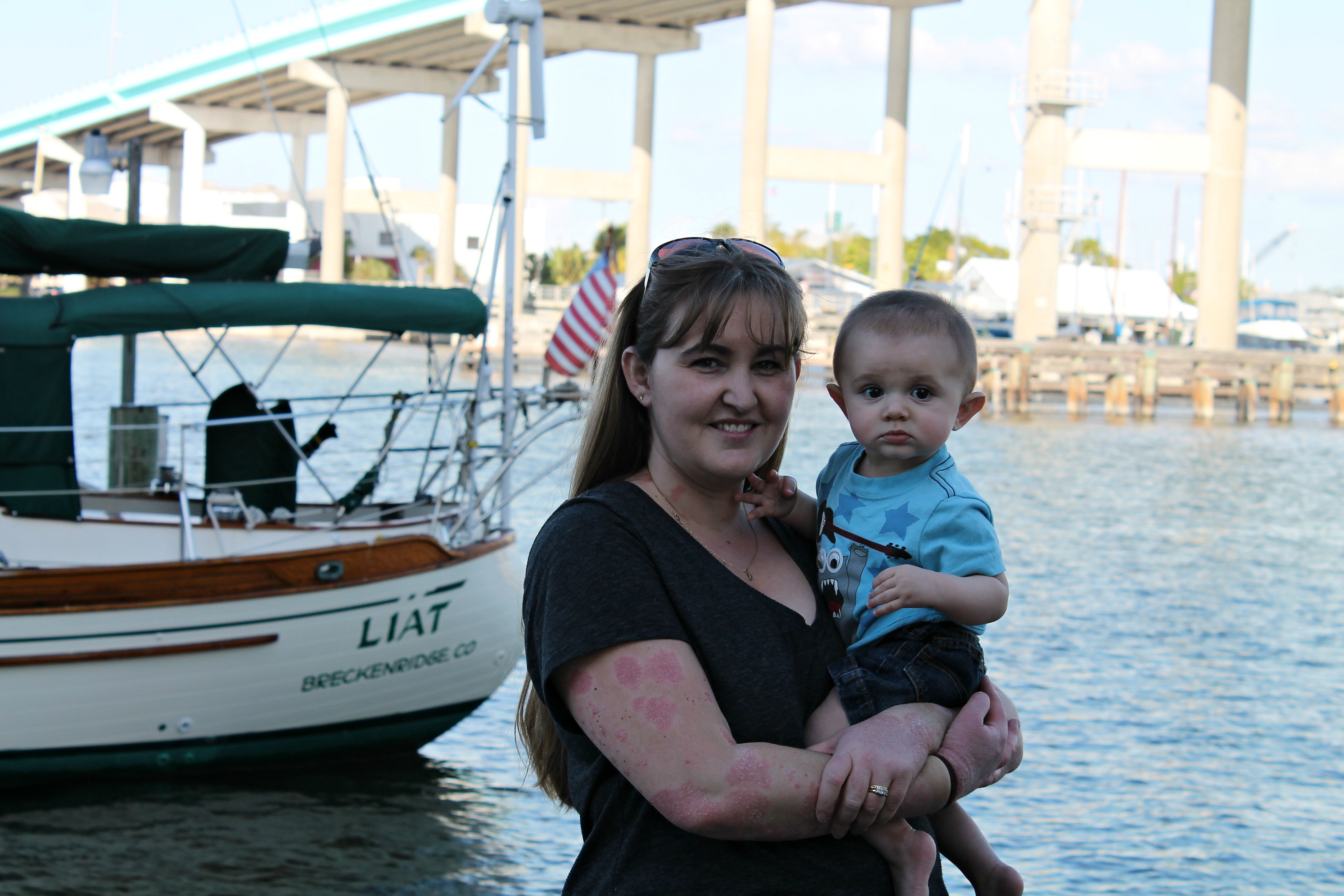 To this. A much, MUCH happier version of myself.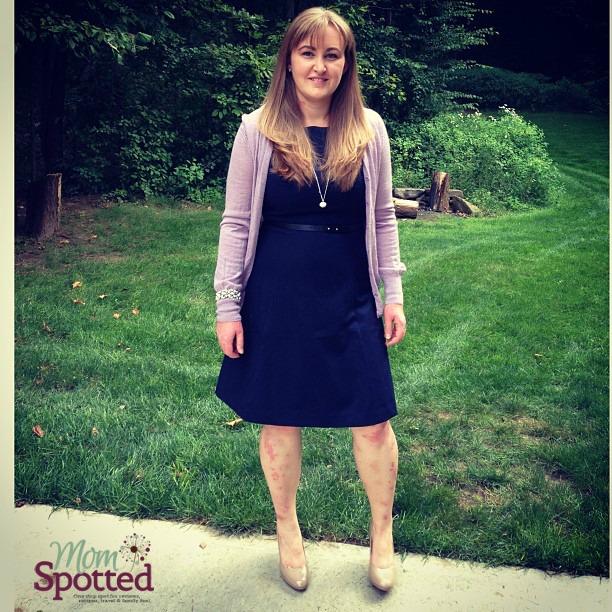 If you need a little motivation like the rest of us make sure to join my private facebook group called Motivational Mama's! My next goal is 20 pounds by Christmas! Wanna join me?