Think about your shopping routine. Do you buy canned goods? I do. Most of which are the same ones I stock up on regularly. The can is one of the best ways to get your food from the farm to your family's kitchen table. The canning process locks in foods' freshness, flavor and nutrients at the peak of ripeness, just hours after picking. It's field to sealed! That means I can serve canned foods anytime, and with confidence.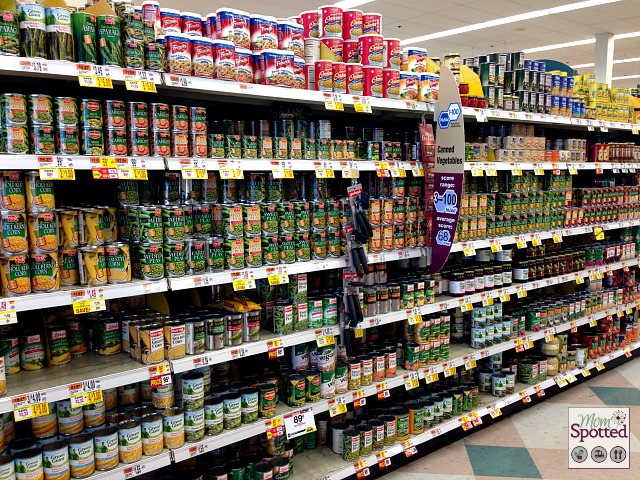 I've looked into canning myself with all the fresh veggies I eat all summer long but when it comes own to it, I just don't trust myself with the process and prefer to just stock up on all my canned favorites from the store. In the winter months our "fresh" vegetables are often being flown in from all different parts of the world and often being picked far earlier than they should be. When I buy my canned goods I know they were able to grow until the moment when they have the best nutritional value.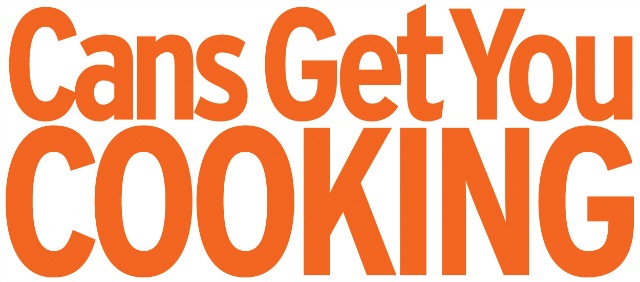 I try my best to use fresh vegetables year round. I really do but our schedules get really busy and often what I plan is not always what happens. Johnny is often juggling two sports, drums, and friends. Gavin has friends over each week, plays soccer, and after school Spanish. Add basketball, swimming lessons, and let's not forget the holiday season. Life gets crazy. I really don't want to admit how much of my "planning" turns into failing and in the trash. When I remember I freeze everything but even then you have to remember to defrost. Cans. Cans are your best friend. They are ready when you have 5 minutes to feed three kids and get out the door. Cans are convenience when you're snowed in can't make it to the store. Cans are still healthy. You can still buy healthy organic options in a can.
Did you know that 73% of Americans throw away spoiled fruits and vegetables on average two times a week.
Cans help make sure nature's bounty doesn't go to waste.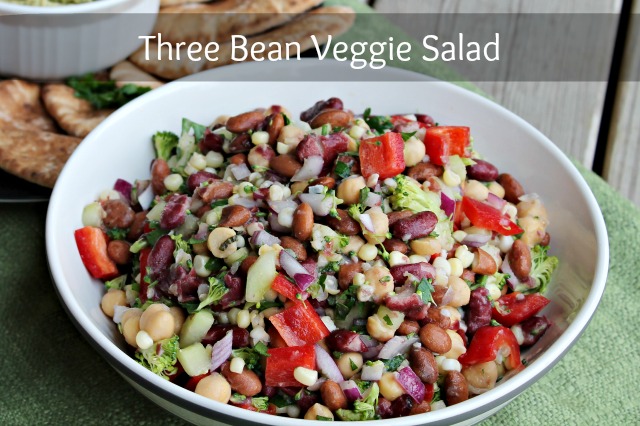 My kids of course love grabbing a can of Spaghetti O's or Ravioli's. I on the other hand love using beans a lot and never remember to soak them no matter how many times I've planned for it. I always have a wide variety of beans in my kitchen. I also rely on cans for soup. I love soup and I love using soups in many of my recipes for added taste without spending a lot on herbs and spices.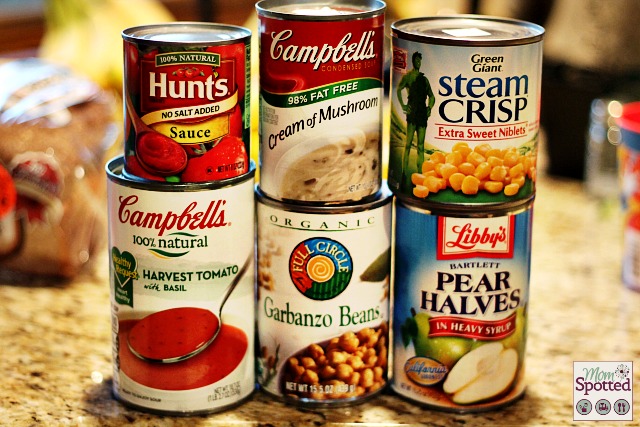 I don't just keep cans in my kitchen. I have a cantry in my basement. What's a cantry? A cantry is the can version of a pantry. A well-stocked "Cantry" helps you save time and get a healthy, flavorful and home-cooked meal on the table, more often. It's homemade made easy. It also provides safety and comfort in other ways. Here on the East Coast we've had several near disasters happen and we've even gone over a whole week without power as a result to one. When these state of emergencies happen the stores run out of the basics. By keeping a well stocked cantry I can trust that my family will be well provided for in dire times.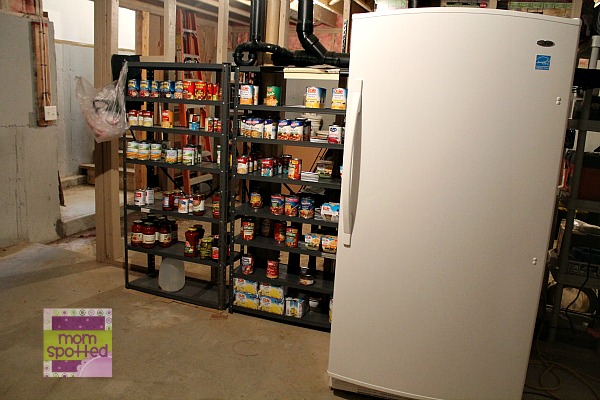 Cans Get You Cooking supplied this infographic that I found really interesting and wanted to share with you too!

For more information make sure to check out the Cans Get You Cooking website as well as their social media pages: