I recently found out that tomorrow, September 29th, is National Coffee Day. Here in my house every day is coffee day so we celebrate year round. While I drink coffee daily it's always the same thing. I thought to find a new way to celebrate this weekend I'd try a new brand and a new style. Introducing Gevalia Café-Style Coffee now available in K-cups for your Keurig.
Now, these Gevalia Café-Style K-cups aren't just K-cups. You'll also receive froth packets with every k-cup. Each flavor has their own color stripe making it easy to grab them first thing in the morning when you're still half asleep and groggy eyed.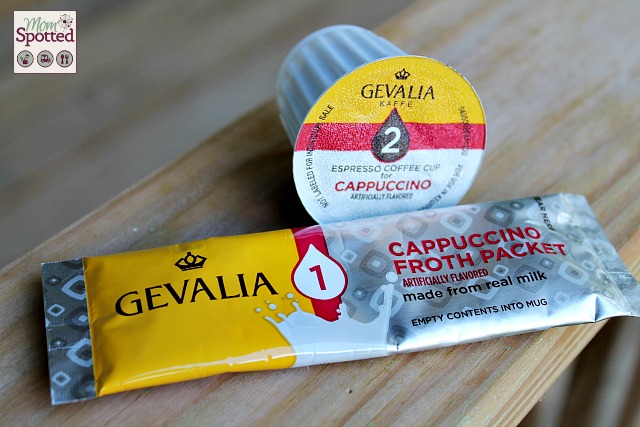 It's super simple. No fancy espresso machine. If you're already a Keurig owner you have the only machine it requires. First you're going to want to pour the contents of the froth packet in your cup. Then take the matching flavor k-cup and insert it into your machine.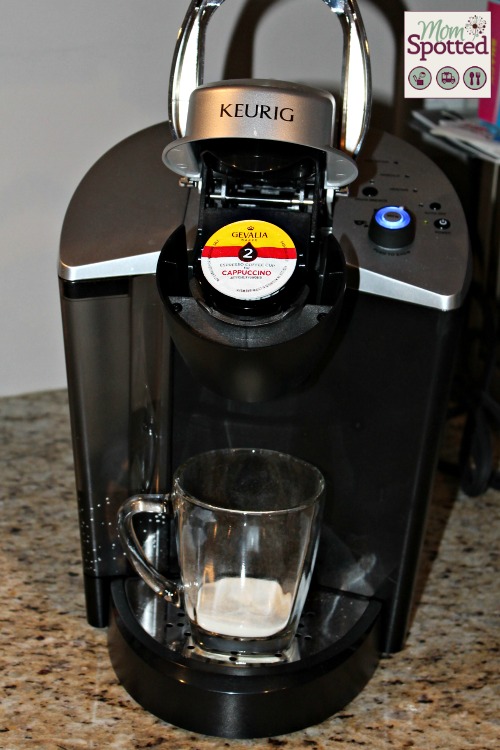 Set to the desired brew cup size and brew.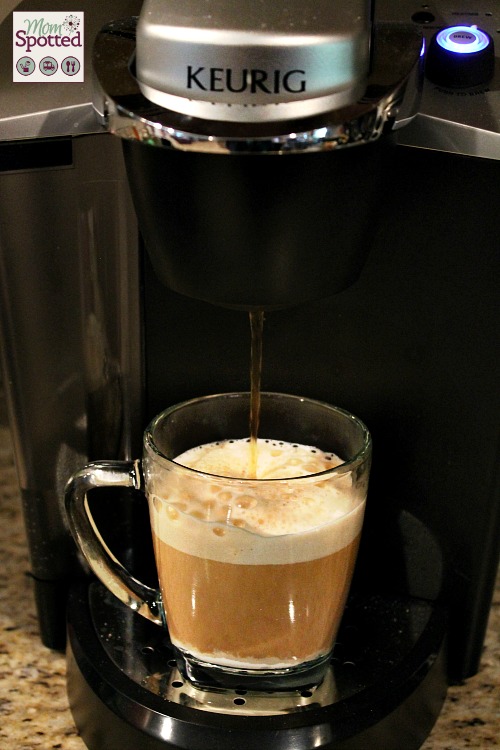 You'll immediately begin to see the froth forming. Now I'm a complete cream and sugar person but I did not need to add anything in with either the mocha latte or cappuccino flavors. I am curious on the calorie/fat/sugar content on these as I received open stock samples and there is no information on their site. If these are relatively low I'll love the fact I can kick my cream and sugar!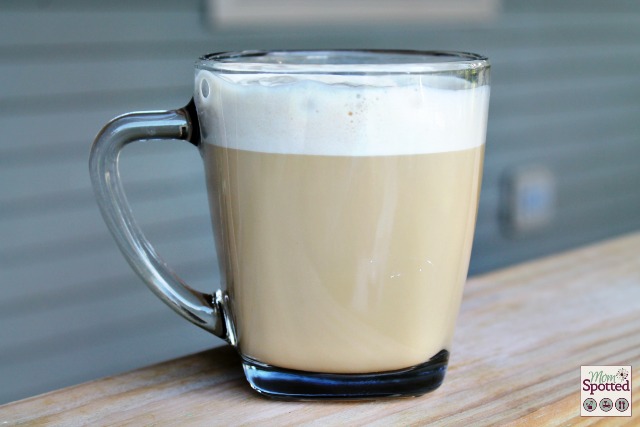 Tell me that froth isn't calling your name.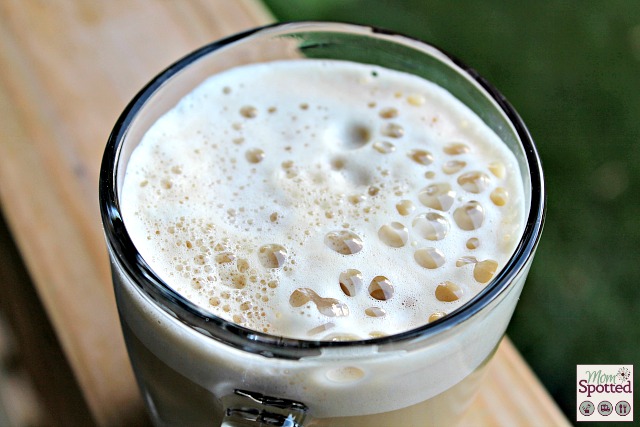 Gevalia Coffee has released revolutionary two-step single-serve café-style coffee beverages – made from real milk – to empower coffee lovers to enjoy a Cappuccino, Caramel Macchiato or Mocha Latte from their Keurig K-Cup brewers at home. With National Coffee Day on Sunday, Sept. 29, their timing couldn't be more perfect!
Keurig owners who enjoy authentic café-style beverages made from real milk can conveniently prepare them in their own homes with an existing Keurig K-Cup brewer; no special espresso machine or coffee shop needed.
In two easy steps, coffee drinkers become their own baristas by simply pouring the froth packet, made from real milk, into a mug. Then, brew the rich, never bitter Gevalia Espresso Roast single-serve cup in a Keurig K-Cup brewer, stir and enjoy!
Gevalia café-style beverages come in three delicious varieties, all made from real milk:
Mocha Latte — A creamy, perfectly balanced blend of cocoa and coffee topped with a velvety layer of foam
Caramel Macchiato — Creamy and smooth, with the indulgent flavor of caramel, topped with a velvety layer of foam
Cappuccino — Smooth, mildly sweet with subtle roasted coffee notes, topped with a velvety layer of foam
Gevalia café-style beverages are available for purchase in six packs ($8.49 SRP) and nine packs ($11.99 SRP) at grocery, drug and mass retailers nationwide, as well as online at Gevalia.com.
Visit FoamAtHome.Gevalia.com for more information and a free sample of Gevalia Mocha Latte starting on National Coffee Day, September 29.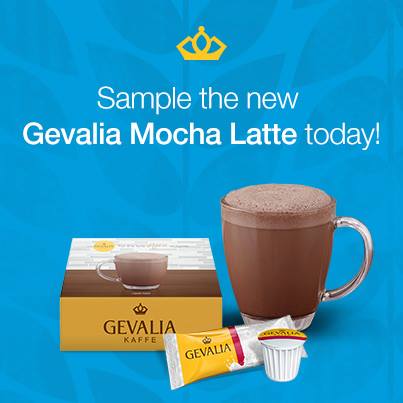 Right now one (1) Mom Spotted readers has the opportunity to win a box of the Gevalia K-Cups in Mocha Latte. To enter use the Rafflecopter form below. Good Luck!
Contest ends 10.7.13 at 11:59pm. For Official Giveaway Rules click here. Kraft Foods is not affiliated with Keurig, Inc. KEURIG® and K-CUP® are registered trademarks of Keurig, Inc.