I may not be happy that summer is ending. I dread winter and the idea of it on it's way is well, down right depressing! One thing that makes it easier is knowing that first fall must come. Fall here in New England is a beautiful thing. Everything grows so colorful here and it's nice and cool outside to do outdoor activities again.
You know what else makes it exciting? New collections available at Gymboree. It's currently my #1 favorite place for all of Sawyer's clothing. Not just because I blog for them because I promise you- I buy 2x the amount I get promotionally. They just have such cute collections that are very well made.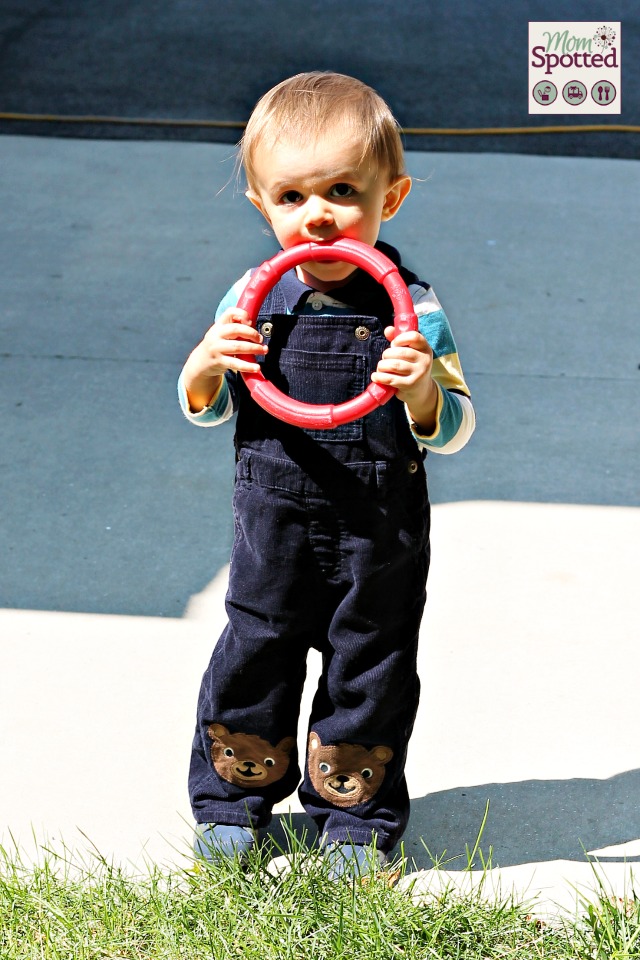 I just love two of the newly released (and already on sale!) lines from the Bear Hugs and the Lil' Dirt Magnet Collections. These are just some of the adorable pieces I stocked up in Sawyer's current size for this fall & winter. What is so great is that you can take total advantage of the sales they run and get such good deals that you can buy for future sizes too. I bought pieces in both collections as big as size 5T. I do this everything I purchase from Gymboree since they make it so affordable! You just have to watch their sales.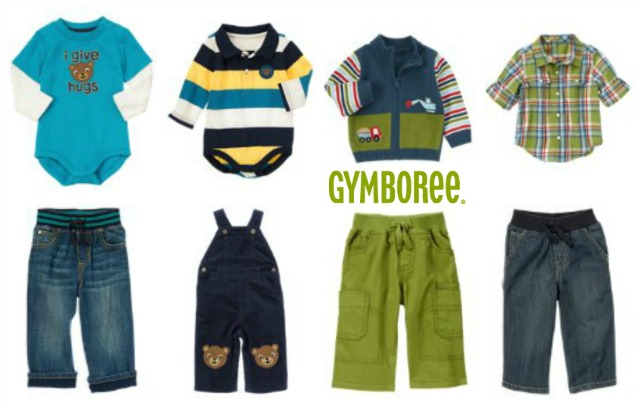 A great part about their collections is how much they coordinate. I can buy a few key pieces and you can see that I can make many outfits out of them.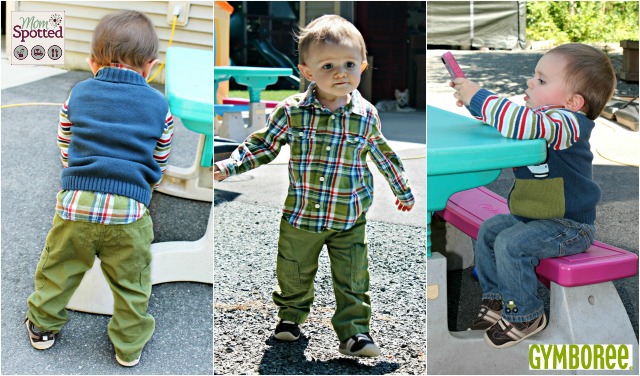 Even better- It nicely matches other collections I've purchased from them too! Now we can wear our Cuddly Crab on cooler days too.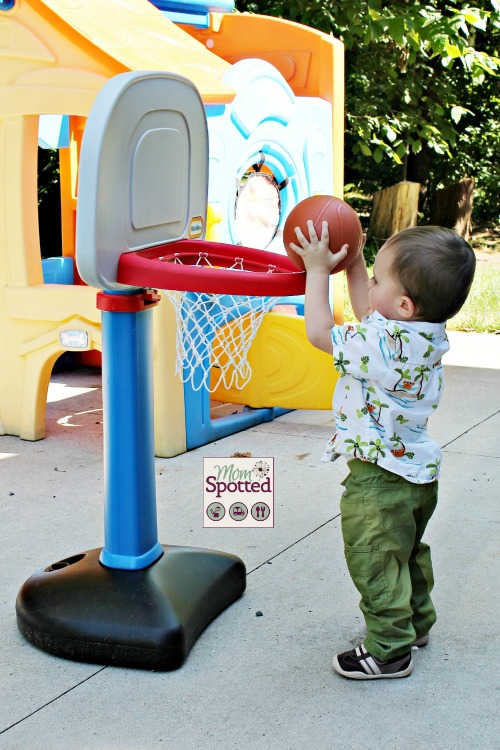 To show you just how good of a deal I get when I go shopping online I screen shot my last checkout screen. Here I spent a grand total of $151.71 on TWENTY ONE pieces of Gymboree Children's Clothing. This was all tops, bottoms, and overalls- no accessories. So I paid an average of $7.21 per piece and the there are pieces as high as $32.95 (reg. price) in my cart. The online sales combined with a 20% off coupon I received in the mail (make sure to sign up for their rewards program!) which gave me almost another $40 in savings and free shipping made this order a no brainer. Where else can you buy all this (same quality!!) for such a low price????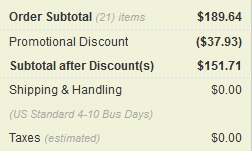 Right now they are having another AMAZING SALE and there is 30% off almost everything (and you can still combine it with a coupon!).
Right now one (1) Mom Spotted readers has the opportunity to win a $75 Gift Card to Gymboree. To enter use the Rafflecopter form below. You can also head over to Must Have Mom and enter her $75 Gymboree gift card giveaway giving you double the chances to win! Good Luck!
Contest ends 9.9.13 at 11:59pm. For Official Giveaway Rules click here.