We love to travel. We travel all over but when the warm air hits New England we stick to local travel. Local as in anywhere we can drive. It's so pretty here and I love being able to see all of it and as much of it as I can each year.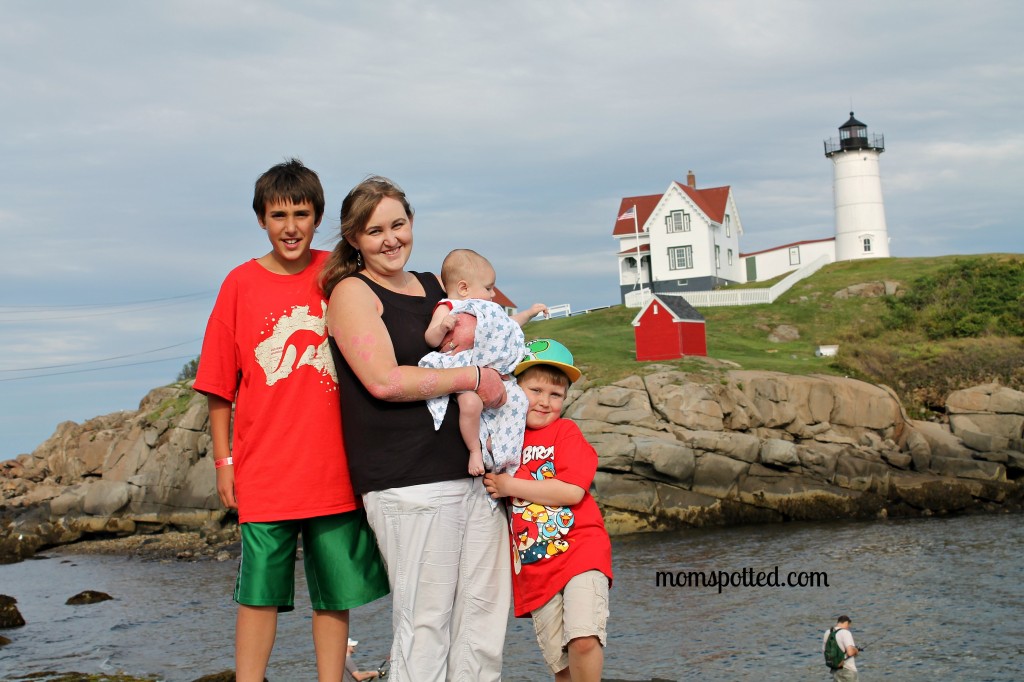 Hubby's cousin just invested in a Type A RV and it is sweet. You step inside and it is modern with a great kitchen, flat screen TV (with XBOX set up), multiple sleeping areas, and a full use bathroom. Imagine how much of New England we could see in this baby!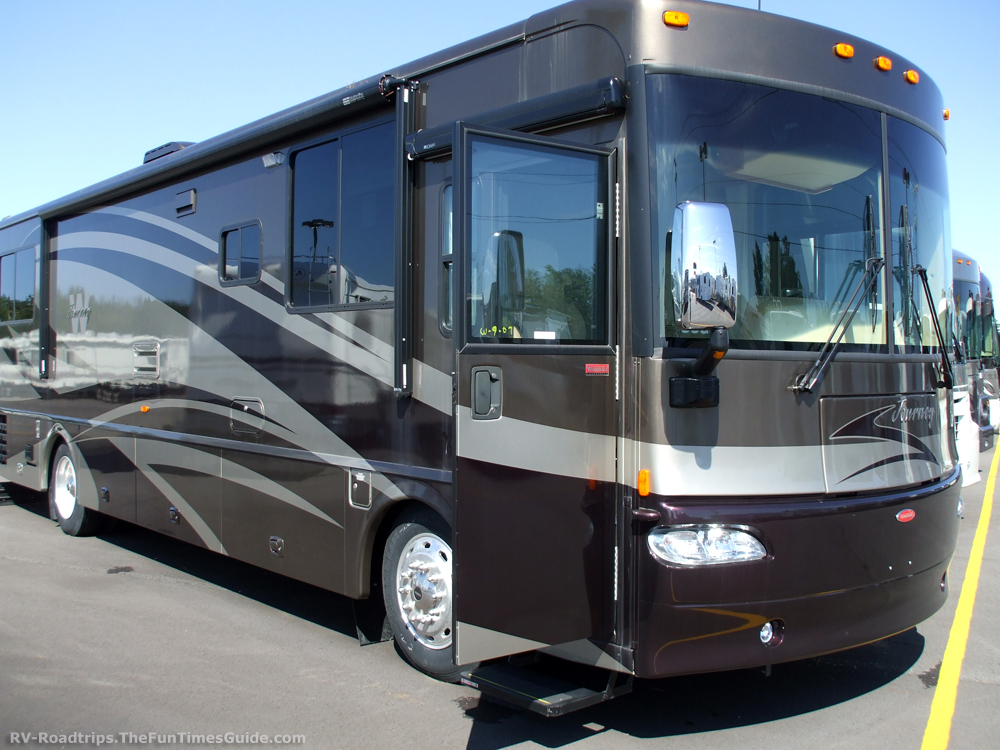 She used it for the first time last summer and went all over with it. She said it was so nice to always be able to come and go as you please and not worry about check in and out times. The kids loved being able to always have their own space and the germ freak she is loved always being able to use her own bathroom and not be forced into public ones.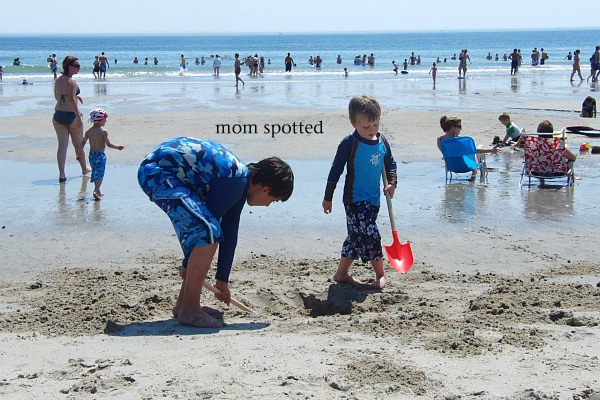 She has asked us to spend some time with her this summer on it with the boys to visit a few beaches. Here in New England if you're willing to drive you can see so many beautiful areas that are all just hours from each other. Hitting it RV style really is the very best way to do it keeping it all within a budget! If you need something smaller you could always go with a Towable RV too! Many of today's towable RVs are built of lightweight materials making them easy to tow behind the family SUV! My Dad has a folding style RV and has loved it!
Have you ever traveled on an RV?