When it comes to weight loss I get so frustrated.
Frustrated when the scale isn't moving.
Frustrated when I'm not fitting in my fat clothes but not fitting in the smaller size yet either.
Frustrated with the weather because when it rains it means I can't hit the trails.
Frustrated because I'm still looking at the fat girl in the mirror.
Frustrated when no one notices how hard I'm working.
Frustrated when people try to stop me from achieving my goal.
Frustrated when I don't prioritize my time properly to work out the way I had hoped that day.
Frustrated when my family insists on ordering food like Domino's.
Frustrated because I ended up with shin splits.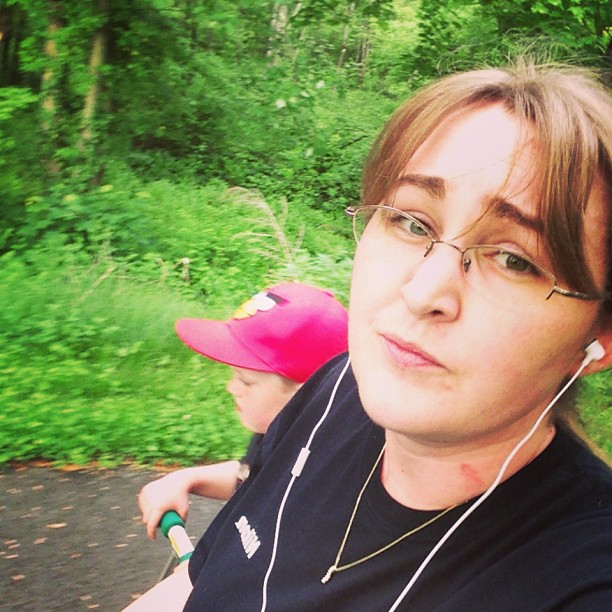 Then I remember why I'm doing this.
Because eventually the scale does move.
Because eventually I'll be able to put on clothes I haven't been able to wear for years.
Because the sun eventually comes out and because my DVD player always works.
Because one day I won't be a fat girl anymore.
Because I know how hard I'm working.
Because I know I won't let anyone stand in my way.
Because it's a learning process and if it's important it will get prioritized.
Because I have the power to say no and eat healthy.
Because this means in the long term I'll be healthier.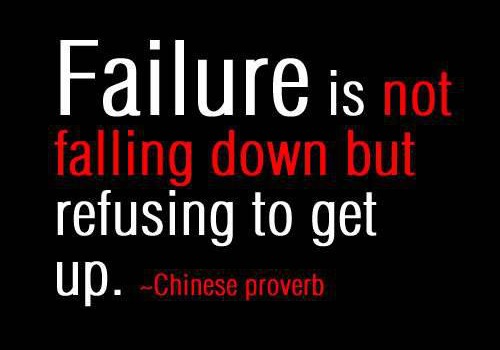 Because I want my kids to grow up with a healthy mom. A mom that gets out and does things. I want to feel comfortable in my own skin. I want the outside to reflect on who I am on the inside. I want to feel the wind on my face, not the guilt from eating til I couldn't move.
There will always be something or someone standing in the way but if it's important you'll find a way to make it happen. Not every day will be your best and not every time you step on the scale will it go down. If you are determined then you'll reach your goal. So go ahead and be frustrated. Just remember that if you work hard there will be results. So far I've proved that with my 18 pound loss and I'm still not done!