I have a problem. I like little shoes. What I mean by little shoes specifically is that I like getting Sawyer shoes. The smaller they are the cuter they are and even though he's not a girl he's got a shoes selection bigger then mine.
There are lots of different brands and shoes out there but often times they all start to look alike. So, when I see a shoe that stands out and is both quality made and stylish you've grabbed my attention.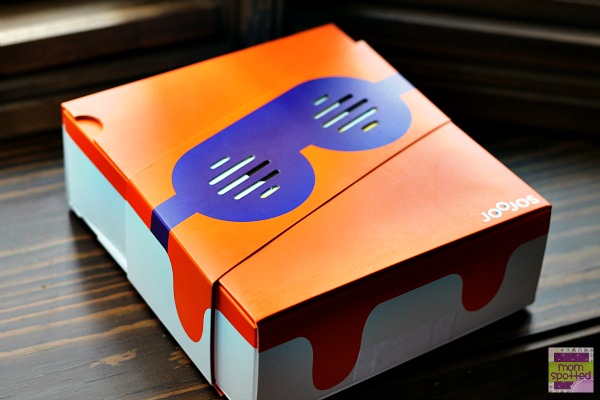 Joojos shoes are fashionable little people shoes that will be great for Sawyer while learning to walk. I decided to go with these leather Bootee C Shoes. They are a great looking boot that will go good with almost every paid of pants he owns. Plus, while he's in this super squirmy stage just sliding them on and zipping them up is super easy and fast.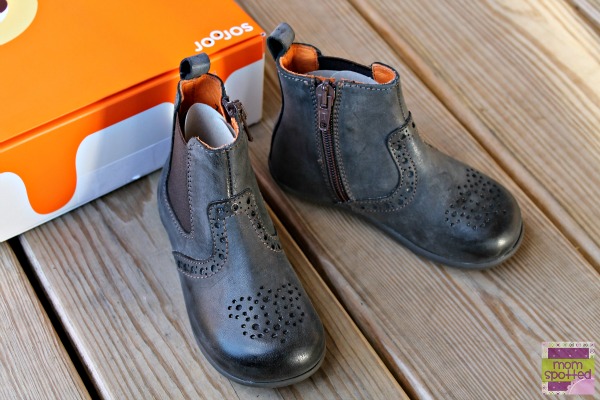 Features:
These boots have been ingeniously constructed on a last modeled after a a growing kid's foot. This provides a natural fit with no bunching up of toes. We do this because we believe boots can be remarkably comfortable while conceeding to good taste.
Luxurious Italian calfskin leather upper

Breathable goatskin leather lining

Side zipper for easy fitting

Lightweight rubber soles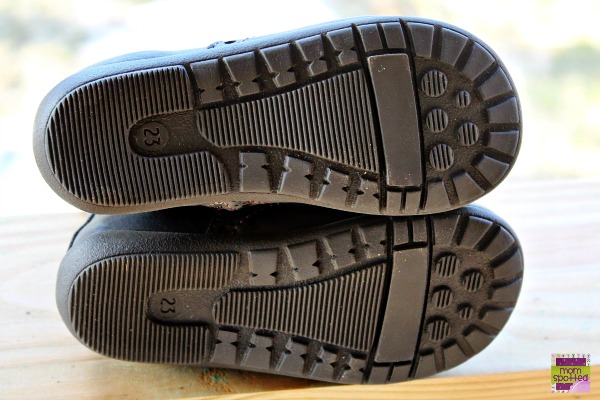 They are still a little big on  him. I went a size up so they can fit him in the fall. I just knew I'd have to have them the moment I saw them and can see these looking amazing in his fall photos with these on.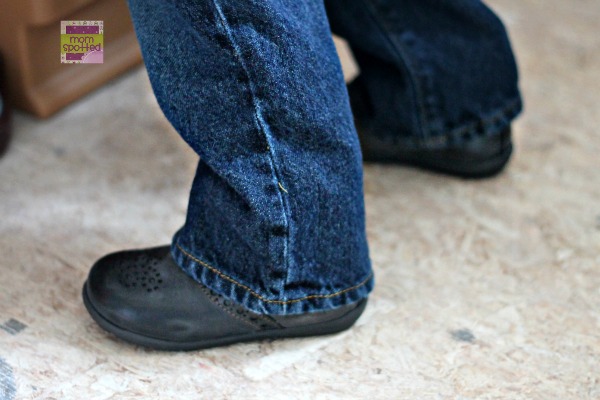 Make sure to stop on over and check out what MommyMandy thinks of their girls shoes and visit the Joojos website to check out all their cute summer sandals. Their Key West ones would look adorable with all our summer outfits planned!
Mom Spotted Review Policy: I was provided with the featured item(s) at no cost by the manufacturer and/or its PR agency in order to test the products abilities and give my own personal opinions on it. The opinions I have given are mine and may differ from others but it was not influenced in any manner by monetary means.