Some of my blog buddies are some of my closest friends. I talk to them on the phone and we talk about our lives and share things that might not always make it to our blogs. Lately, my family has been through a lot. When I say a lot it's more then you'd even imagine and it is so many highly stressful things that I've basically been a ball of emotions. Thankfully for for good friends I've been able to talk about the things going on in my life that I'm not ready to talk about publicly- or just can't. One of those amazing friends is Emilie over at Baby Loving Mama.
We both are a mom to not just boys but we both have three boys. Our youngest happen to be only days apart too! Today it dawned on us that we both have iPhones and the ability to facetime.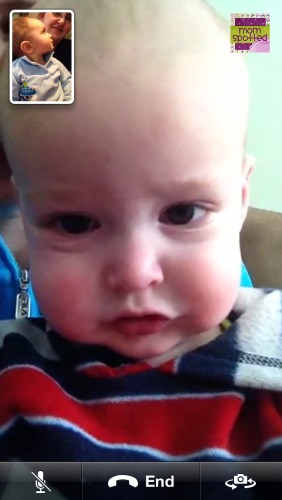 Sawyer meet Wes.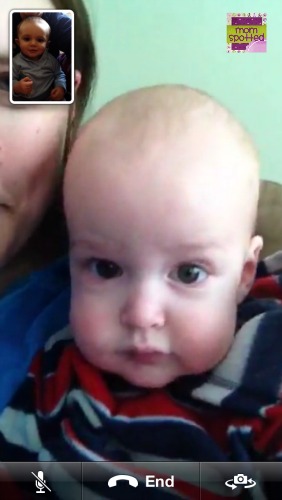 Aren't they just the cutest? If only they could meet in person like Emilie and I have been able to do.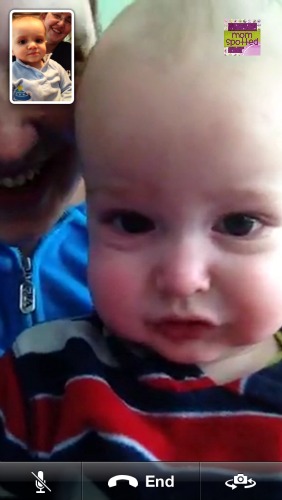 ONLY Wordless/Wordful related posts should be linked here. No giveaways or other posts. It Must link directly to your WW post not you main page.
Mister Linky's Magical Widgets — Easy-Linky widget will appear right here!
This preview will disappear when the widget is displayed on your site.
For best results, use HTML mode to edit this section of the post.
Any links not going directly to a WW post will be deleted.