I am so excited to have another excuse to send goodies in to my son's classroom. Johnny has reached the age where he doesn't want to bring stuff in but Gavin loves it still! I like to stick to cupcakes when bringing treats in to school but when browsing all the options that Wilton has it makes me want to branch out and make so much more. Here are just a few of the ideas I found:
These Love Monsters Cupcakes are the perfect match for the classroom.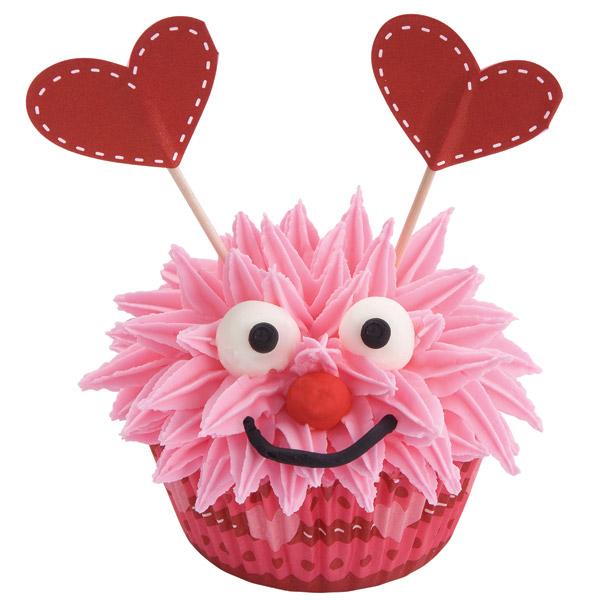 This You Make My Heart Sing Cake would be a great match if you had a Valentine's Day party!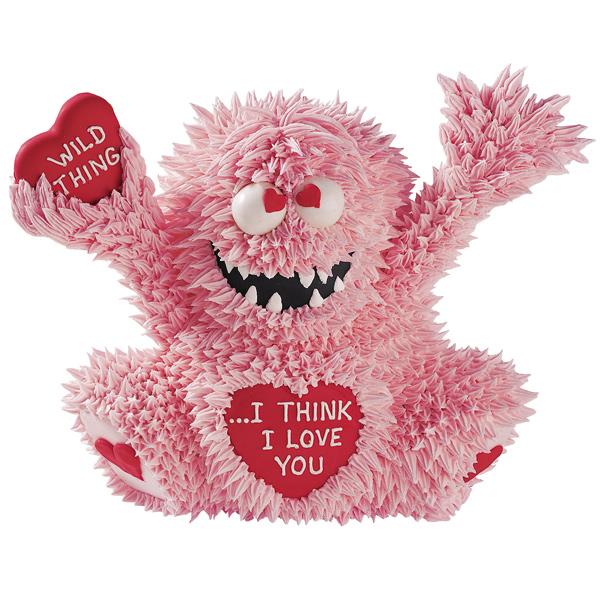 Another cute cake idea would be this Making Hearts Flutter Cake.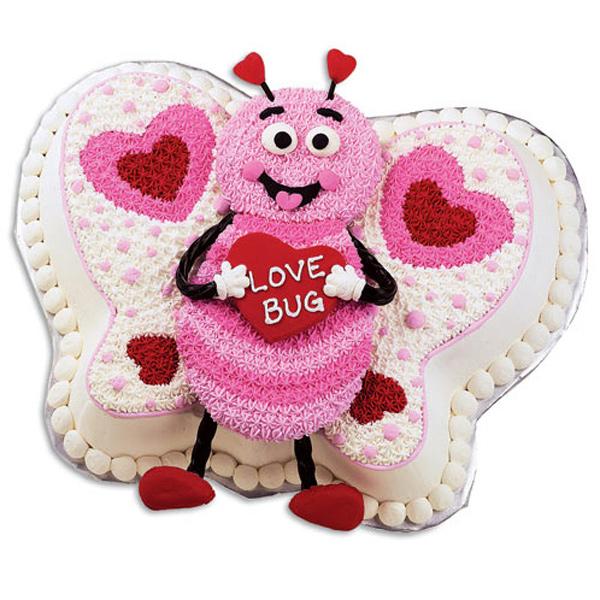 I know these Smooch from a Pooch Cookie Pops would be a hit with Gavin!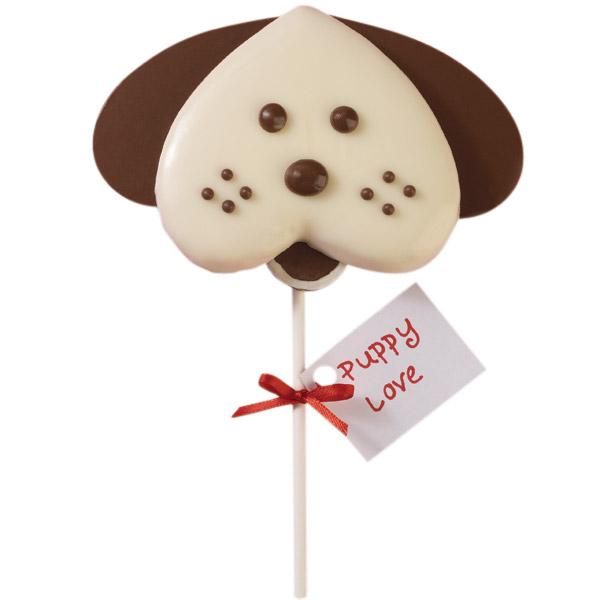 Wouldn't these Give-A-Hug Whoopie Pies be a great after school snack?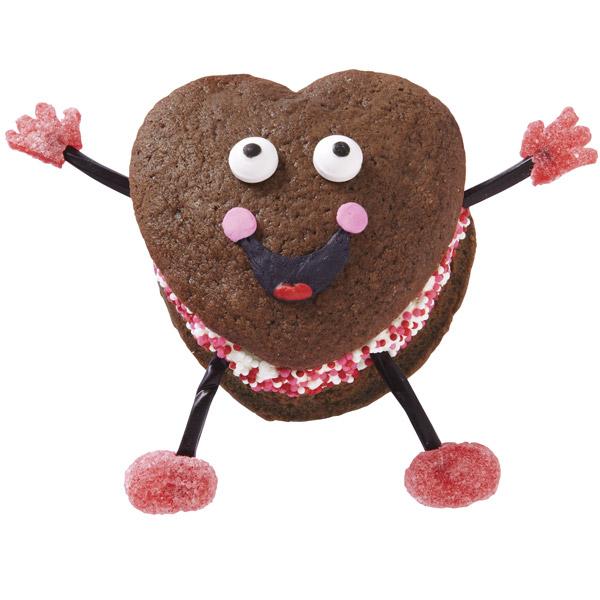 Now for my husband I'd take a completely different route and go with this Radiant Roses Cheesecake that looks as good as it tastes!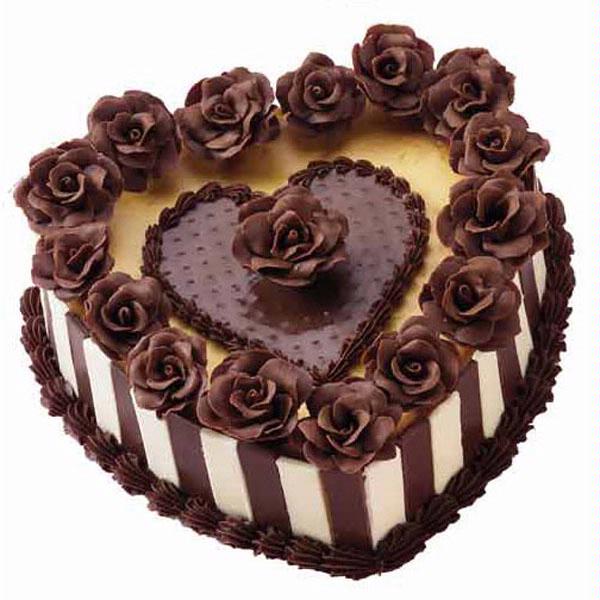 Wilton has pages and pages of ideas so if you're on the hunt for the perfect Valentine's Day treat check out their ideas page!