I actually never tried Scentsy before 2012. I had heard of it and actually have quite a few reps on my facebook page so I often heard buzz. Then I had a chance to review with them and thought it would be a great time to try out. I was hooked instantly. As many of you know I lost my home to a fire a few years ago, as a result candles haven't been something that has since interested me but I've missed the great scents they shared. This was my answer to a great flameless scent.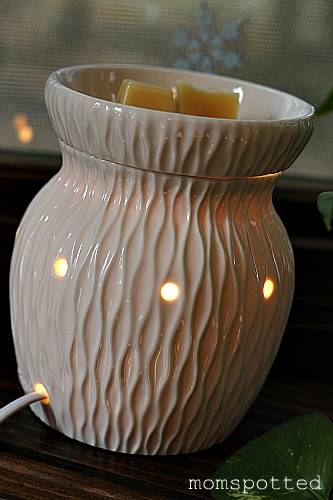 See they have these little wax molds and just two of these can fill my whole downstairs with such a great aroma. There are so many scents that you can choose from that there is one (or two or six) that will be perfect for you.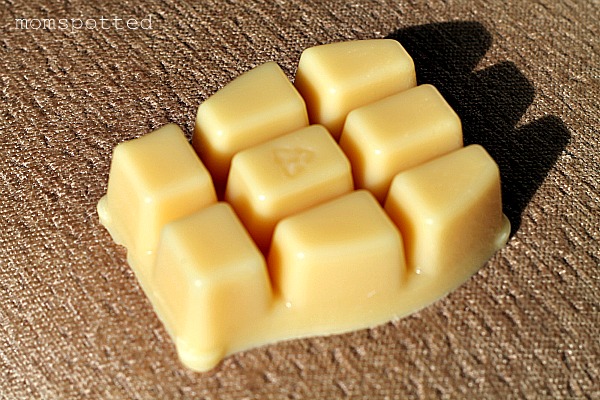 All that is used to heat and melt them is a light bulb.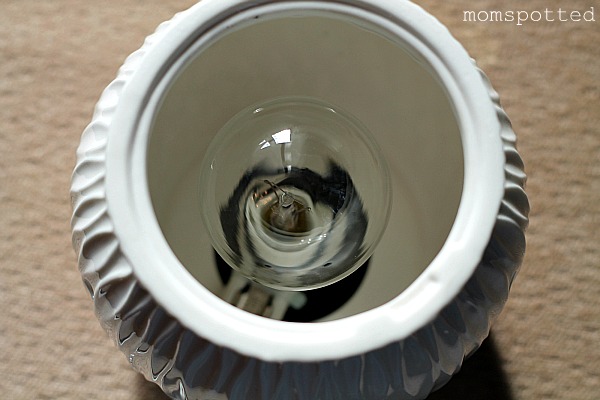 See that?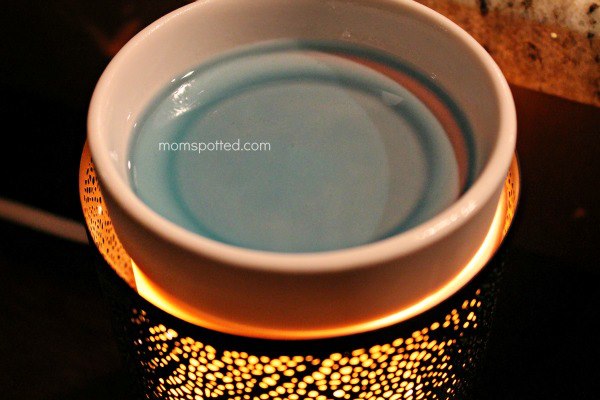 You'll love it. Before the holidays I was sent all these scents to mix and match. I'm more of a foodie when it comes to scents. I like warm sugar cookies, vanilla, berries and spices so I struggled to really find a mix I liked, maybe you could suggest a good one for me.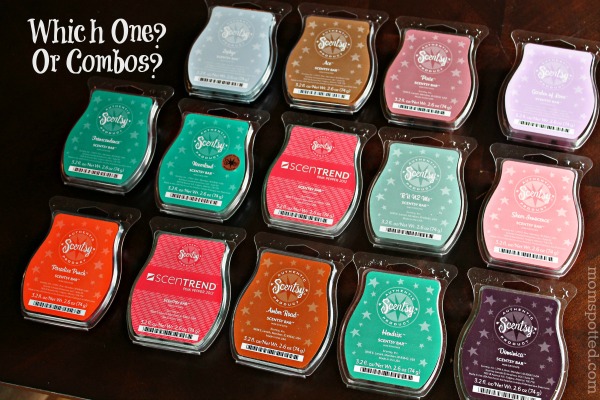 The scents I was sent to play with were
Zephyr
Neverland
Sheer Innocence
Transcendence
Dominica
Amber Road
RU N2 Me
Garden of Love
Pixie
Ace
Paradise Punch
Hendrix
ScenTrend Pink Pepper 2012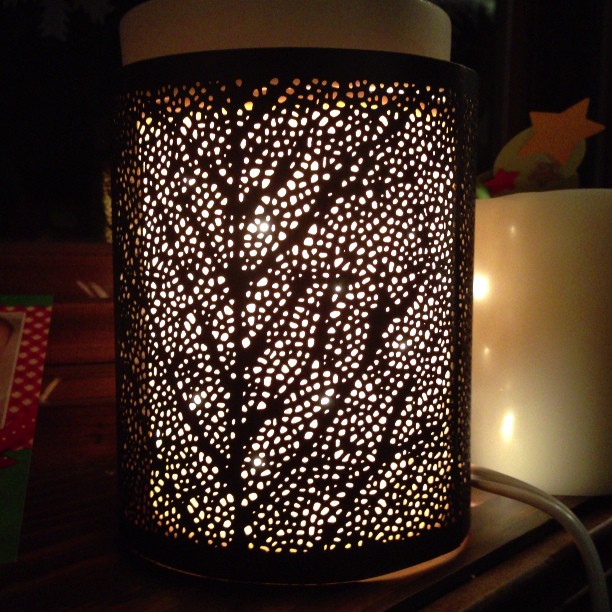 I also got to try them out in this pretty new warmer from their Silhouette Collection. This sleeve is the Linden. Isn't it so pretty? I love the way it glows! Such a pretty piece of decor for my home too!
Wanna win a warmer of your choice and two scents to mix and match?