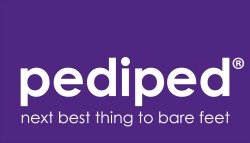 As a mom I've trusted pediped for all my boys. I love the support and comfort they provide for their feet and the fashions just can't be beat.
pediped® cares about the health and well being of your child's growing feet. We have performed extensive research and testing to develop the latest technologies in children's footwear. From our unique memory foam insoles to our light-weight, water-safe footwear, our innovative features ensure support and comfort for little feet. Take a look below to learn about the different technologies available in many pediped® shoes.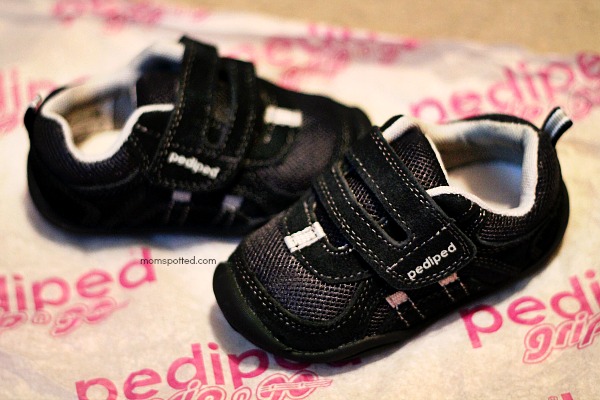 Sawyer is going to love these all new Hayden Originals for when he's walking. He's not there yet but these will be waiting for him when he does. I love that they are so flexible to move as he does.
About Hayden Navy
Your little man will look adorable in this navy tennis shoe. Whether your little one is preparing to take those first steps or already cruising around, Hayden is designed with a flexible leather sole and a protective foam pad that is perfect for the little guy on the go.
Suede and mesh upper
All leather sole
Casual athletic sneaker with Velcro strap that is easy to put on and take off, and stays securely on as your little one plays
Approved by the American Podiatric Medical Association for promoting healthy foot development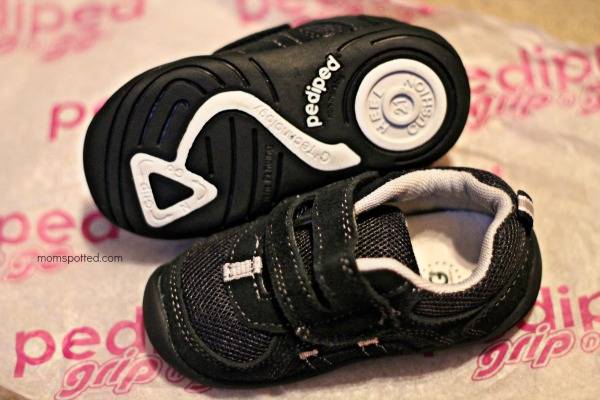 Sawyer is still wearing his Jax Originals and they fit him so nicely. I love the way they fit to his feet and that they aren't heavy or bulky on his feet. They are easy to put on and take off but not so easy that he is taking them off on his own.
The soft, flexible soles of Originals® are recommended by pediatricians and podiatrists because they allow children to closely mimic barefoot walking. Originals® are made of the highest quality leather on the market today and also feature a soft foam insert between leather layers. They are so comfortable, your child will not want to take them off!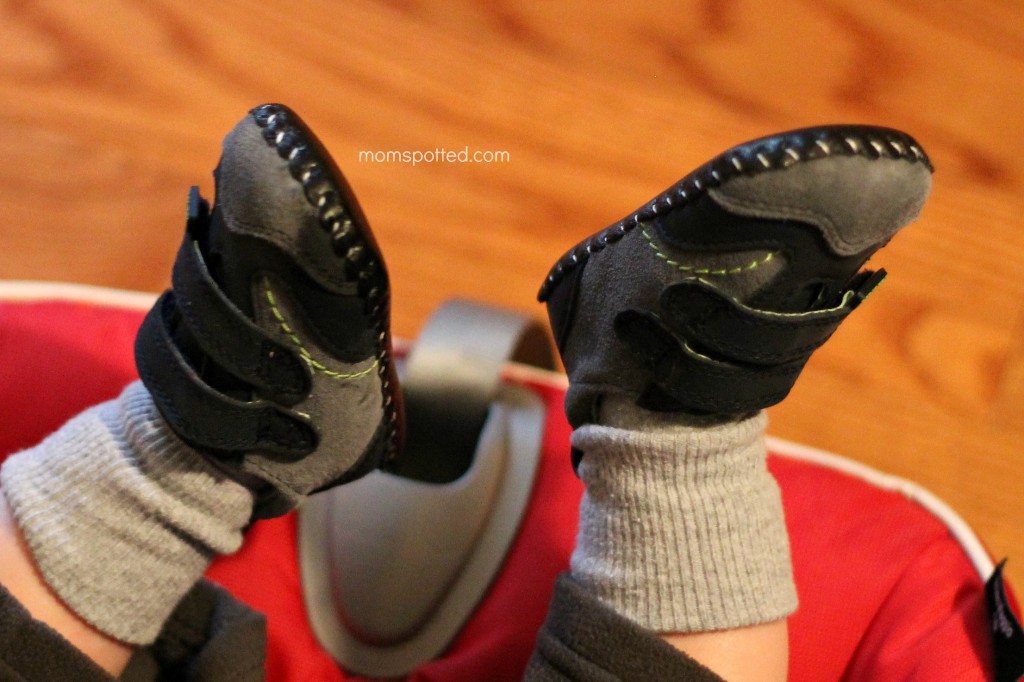 They look great with all his outfits he loves being able to stand in them. Soon he'll be learning how to walk and I find comfort that he'll be doing it with pedipeds on his little feet just like my other boys did!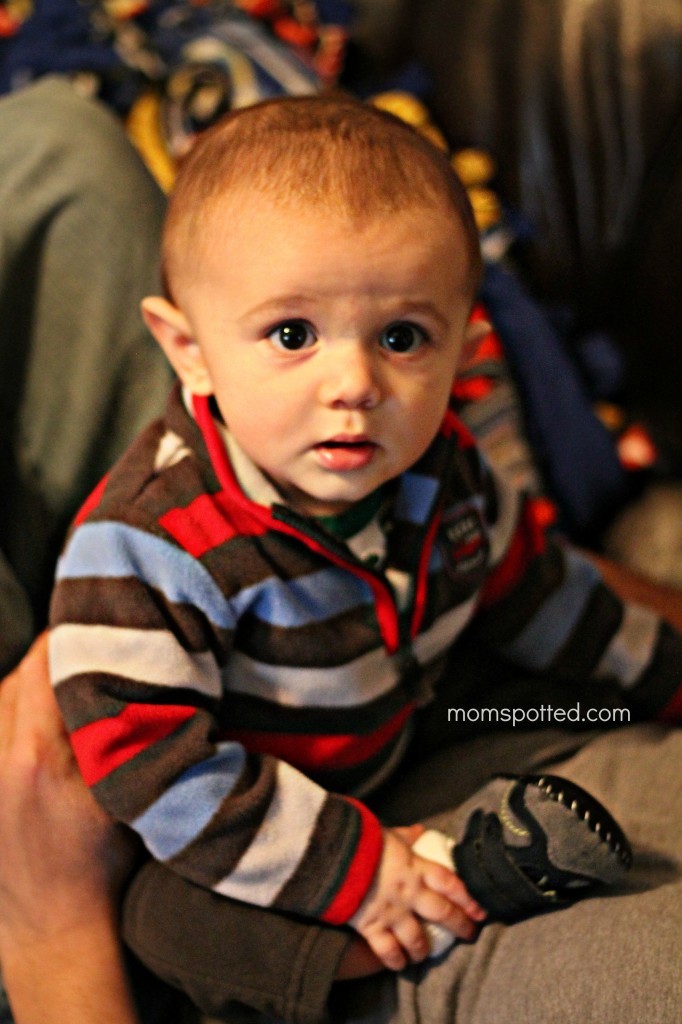 There are so many great styles for holiday gift giving and for holiday attire, boots, mary janes, dress styles, etc. Make sure to check out all the great selections they have perfect for any outfit this holiday season!
There are so many options I can see my boys wearing with all their great outfits this season.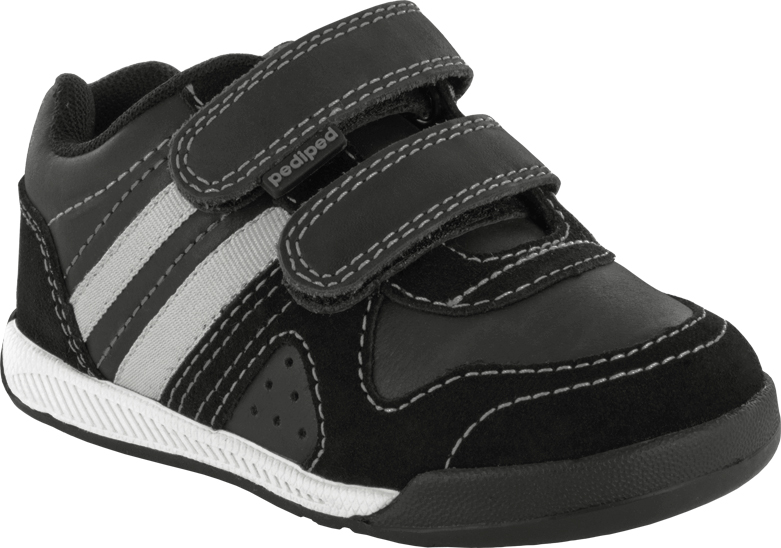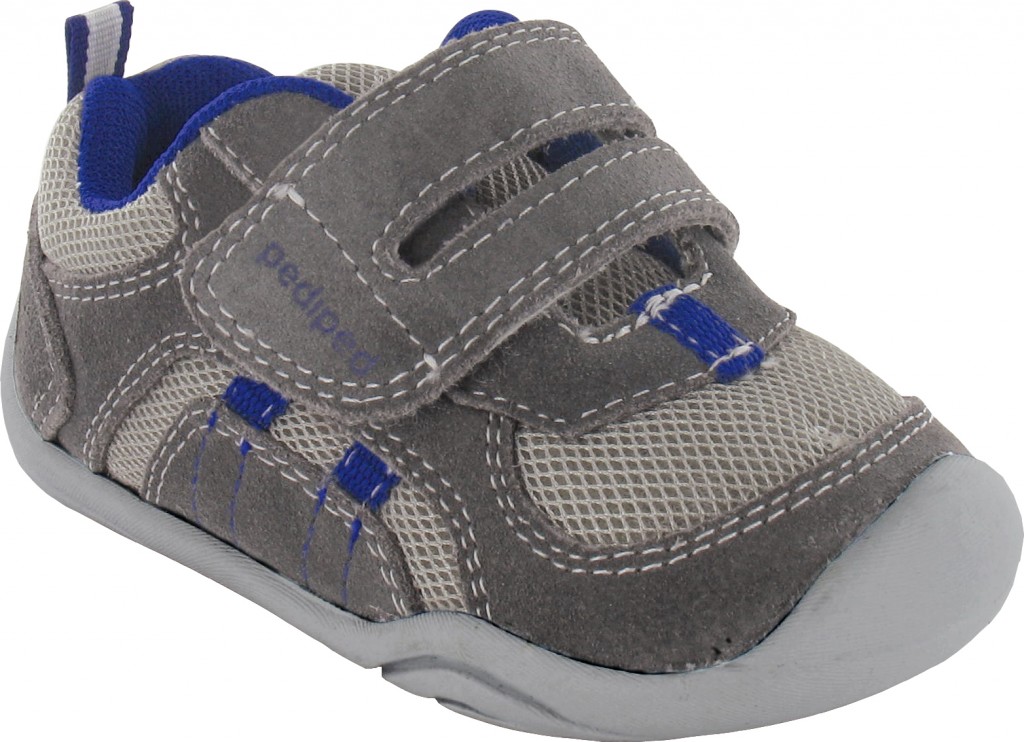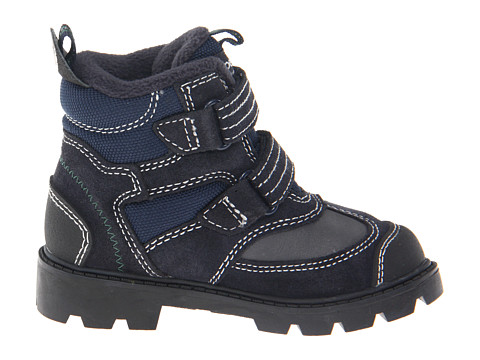 The girls selections are simply adorable too!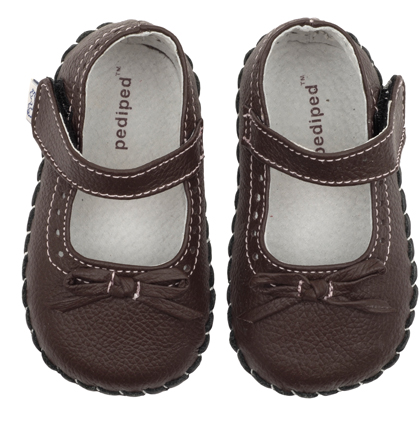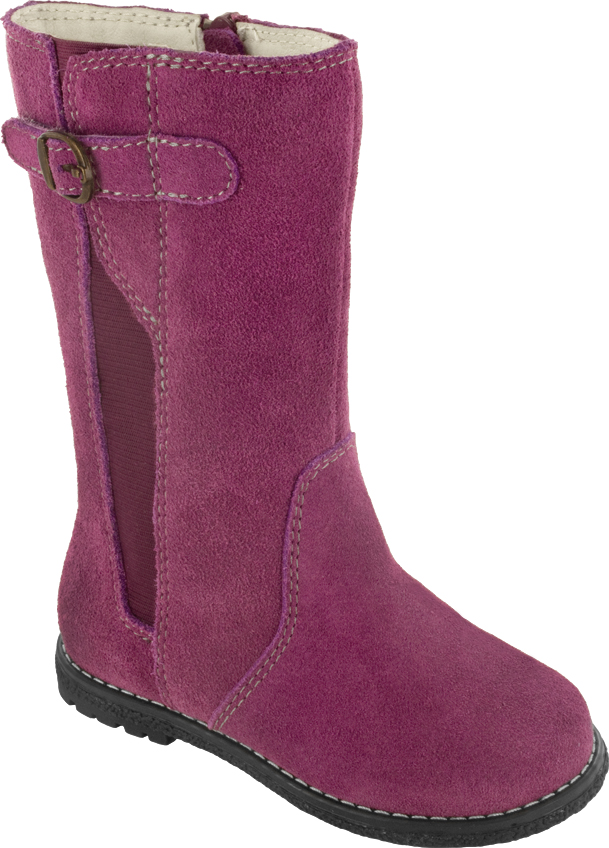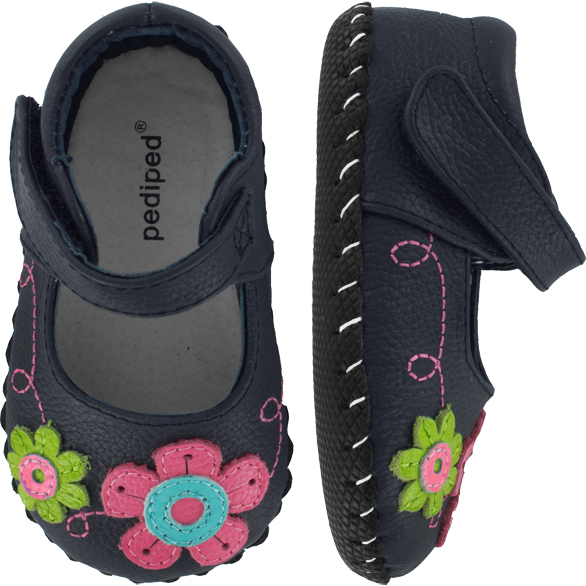 Make sure to sign up to like pediped at www.pediped.com to become a pediped Insider to be the first to know on news of special promotions, new product introductions and more!