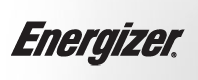 Every year there is one gift that is a huge hit and a huge dud all in one. Why? Because it required batteries and didn't come with them. As parents we forgot to stock up on batteries and we're left with a toy that isn't working and a kid pretty sad they can't play with their new toy.
This year when you head out to stock up on your batteries make sure to grab the Energizer packs that have the special Toy Cash Stickers on them! You must you purchase specially marked packages of Energizer MAX batteries with Power Seal Technology, you can get up to $8 in Toy Cash™ (via prepaid MasterCard® or PayPal™).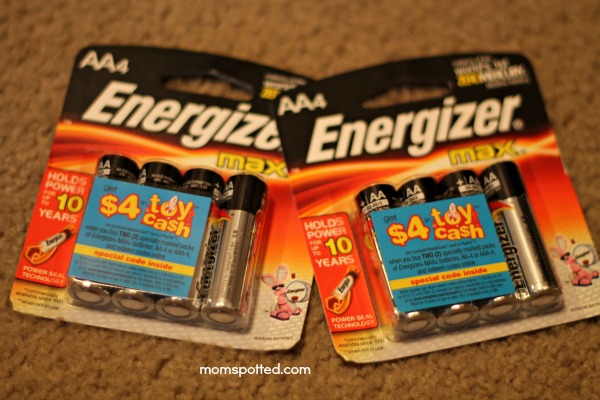 When you get your codes just head online to their site and enter them in. Easy peasy! Just remember there is a limit of four (4) rewards per person/household/e-mail address. Energizer wants to make sure you have batteries on stock as well and have offered one of my readers two packs of batteries that have the specially marked Toy Cash stickers!