Can you believe that it took baby #3 for me to discover the BabyBjorn brand? Yeah, me neither! Well, I really wish I had known sooner because we've been using their carrier since day one with Sawyer. We've actually tried multiple carriers and this is Sawyers favorite and he loves being in it! I use it from everywhere to the park to the plane and I love that he can face forward (his favorite) or inward to cuddle.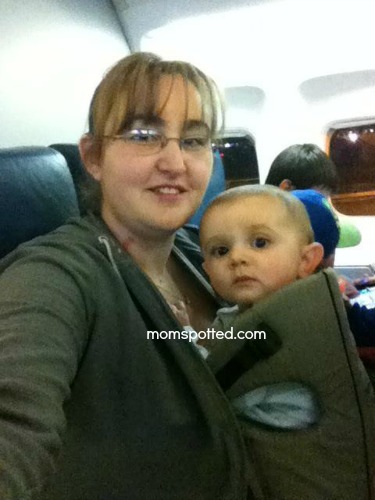 When I went to another blogger and told her I needed something for traveling that would work and wasn't a total pain to put up she didn't hesitate when saying the BabyBjorn Travel Crib 2!
Light and convenient to bring along
The BABYBJÖRN Travel Crib 2 Light is the perfect crib to take with you on trips. It weighs only 11 pounds (5 kg) and is set up in one simple movement. It comes with a case that is as handy as an ordinary bag. Sleeping away from home with small children has never been easier.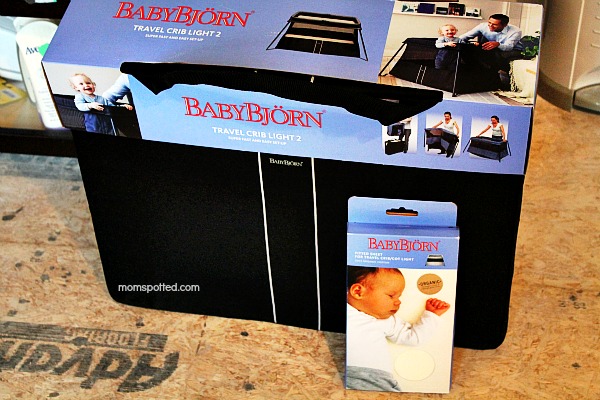 It's slightly bigger then I expected but still really compact which is nice. It all goes smoothly into a travel bag that has a handle making it easy to transport from place to place.
The BABYBJÖRN Travel Crib Light 2 weighs only 11 pounds (5 kg). The case's practical handles make it as easy to carry as an ordinary bag. The travel crib's design is well-conceived and the crib takes up minimal space in the room.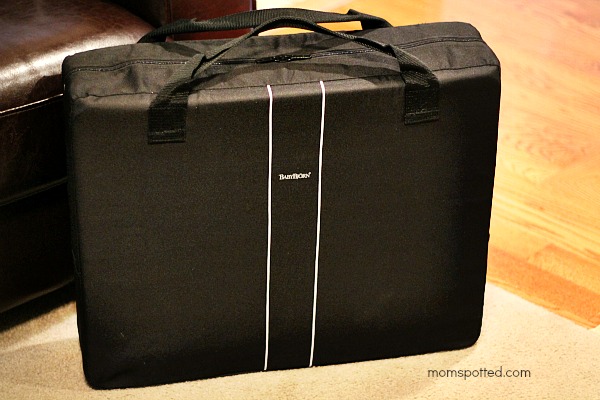 When you open up the bag this is how it is stored. The frame is stored folded up inbetween the cushion.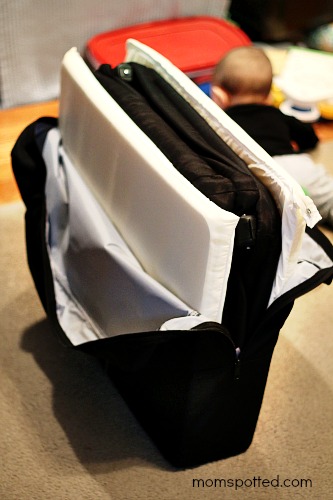 It's SUPER easy to set up. When you open it up the legs are in the middle. Just unfold it and pull the legs up. Then just flip it over!
The BABYBJÖRN Travel Crib Light 2 is set up in just one simple movement. When you're not using it, simply fold it up to take with you or store it in its case.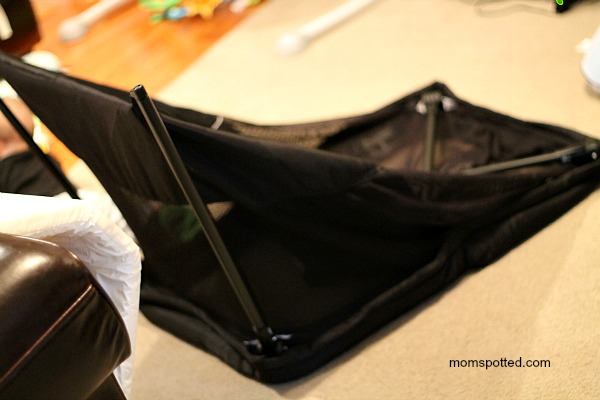 Then just lay the cushion inside. They will mark the bottom so you won't put it upside down. Make sure to purchase a sheet from them and baby is ready to go!
The sturdy mattress keeps the travel crib firmly on the floor. The crib's inward sloping sides create a snug and cozy feeling, and the soft fabrics feel nice against baby's skin.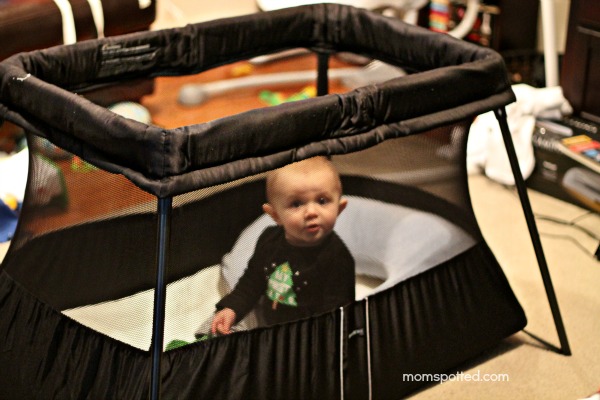 Since I really need to purge some of the smaller newborn gear I don't have much room in my living room and I've been using the travel crib since Sawyer is all over the place lately. He's still really curious about the confinement and you'll occasionally catch him trying to figure out just what the netting is. His curiosity is so cute!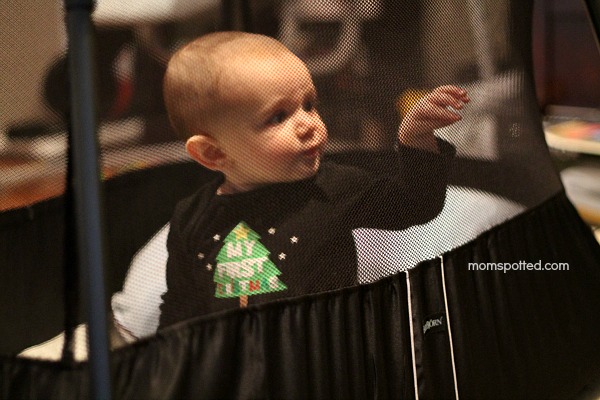 We love this travel crib 2 and I love how easy it is to take out. We have another playard and I want to throw it through a window putting it together. This was such a breeze! I was worried putting it away wouldn't be so easy but it was. Just to show you how CRAZY EASY it is I wanted to share this video for you. It's no joke. It's that easy!
How cool was that? I'm telling you, you'll just love it!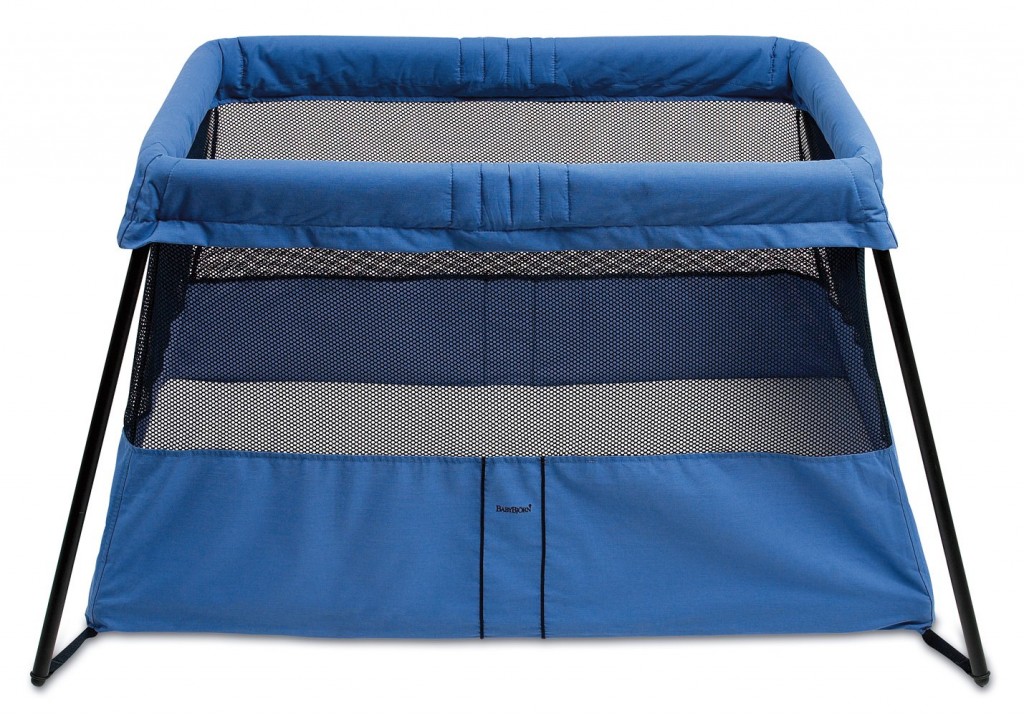 You find the BabyBjorn Travel Crib at our affiliate Amazon for as low as $209!