A few months ago someone posted a picture of their child last year sitting in a pumpkin and I was sold. I was immediately searching the pages of Etsy knowing I needed a cute little hat for him. Then I had to find a pumpkin big enough for him. I found two. The boys found them before I got to them and went and carved them on me so Hubby went out and got us a new one and had it all gutted and ready to go.
Sawyer wasn't sure what to think.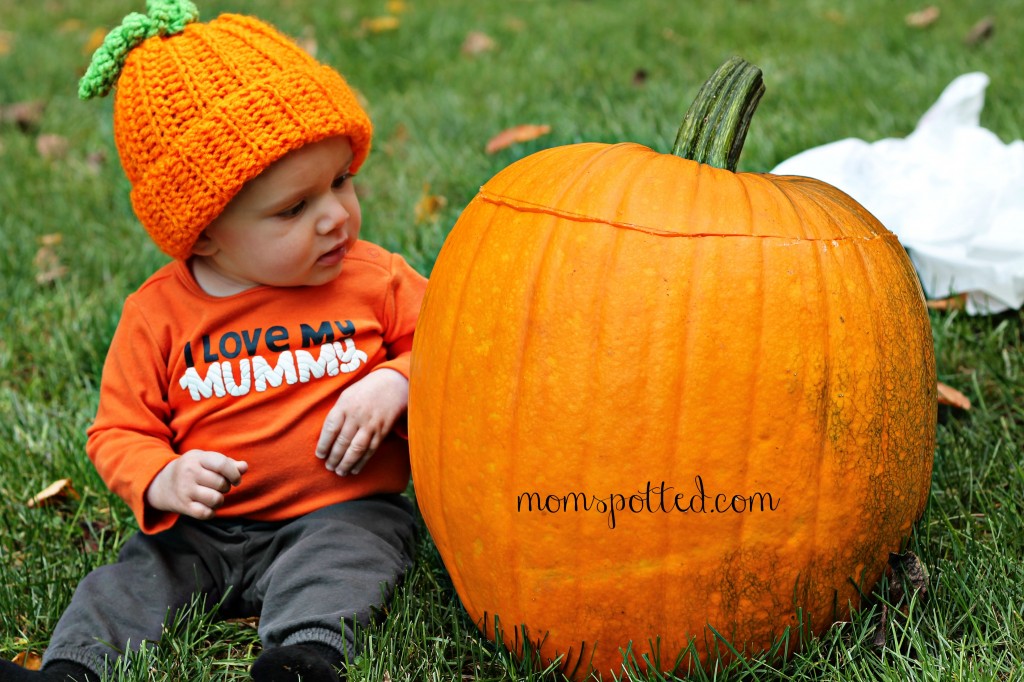 (ahhhhh he's trying to sit!)
We put a pumpkin behind him to try and help him sit longer. He thinks trying to sit is fun.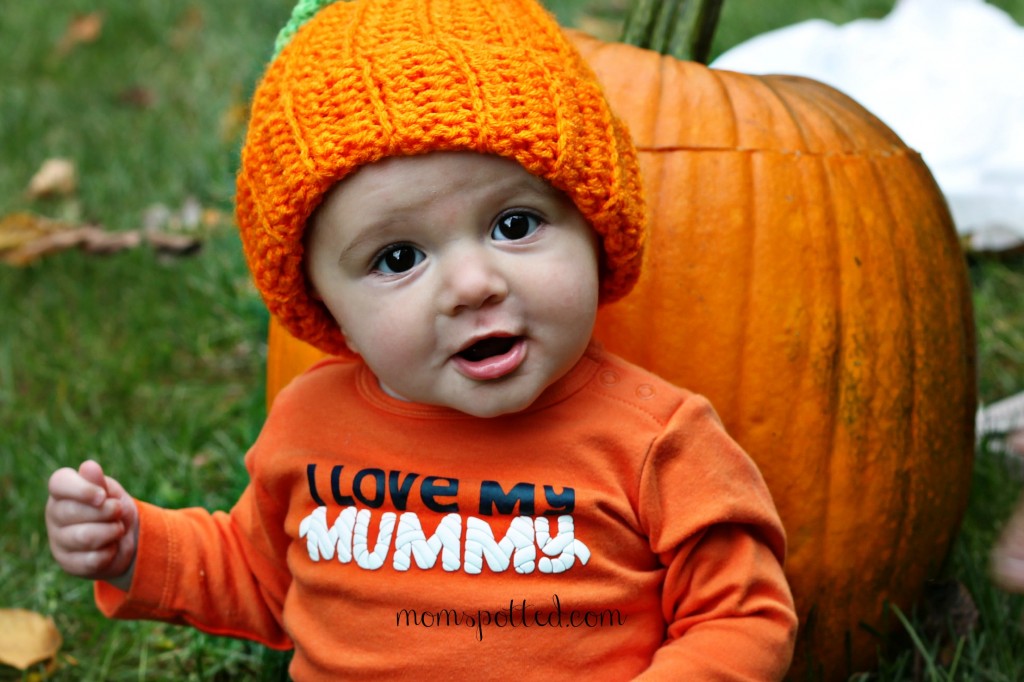 Until he realized he was going in it.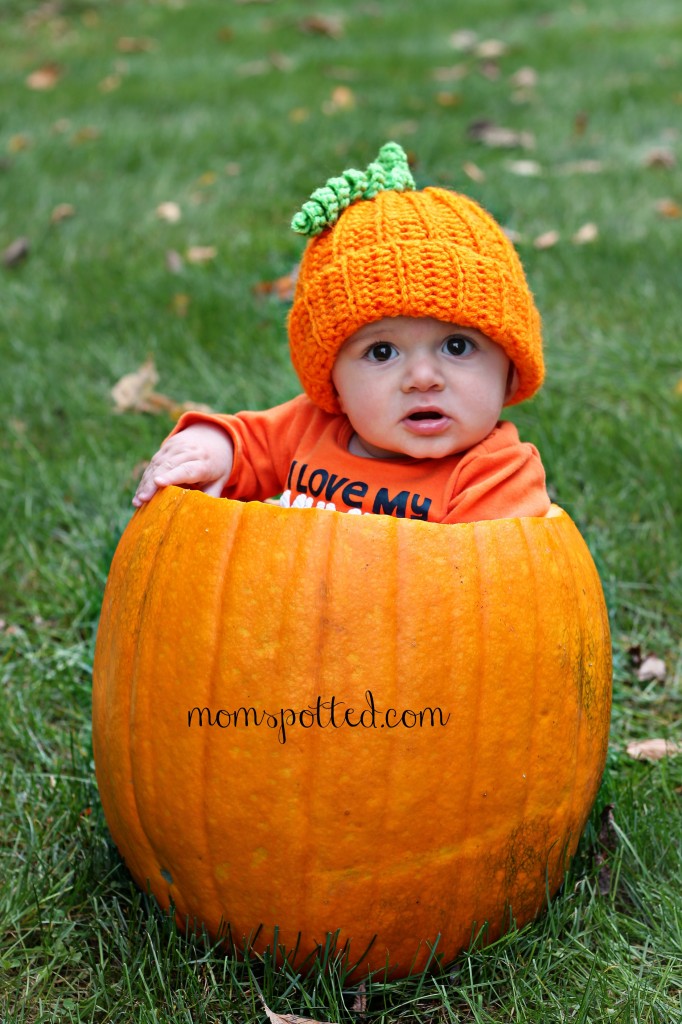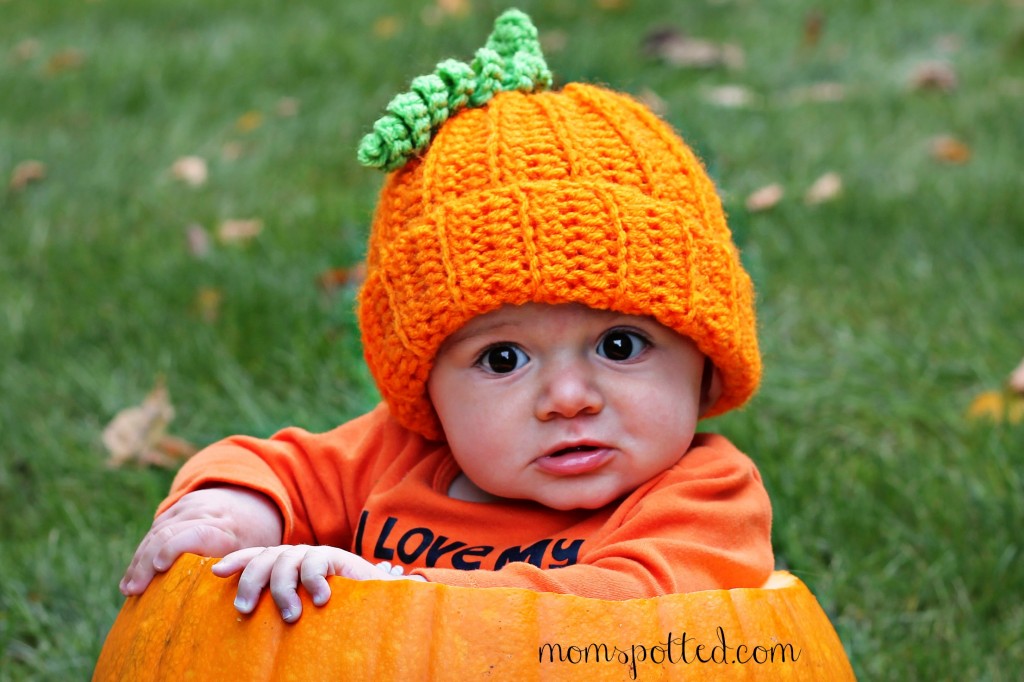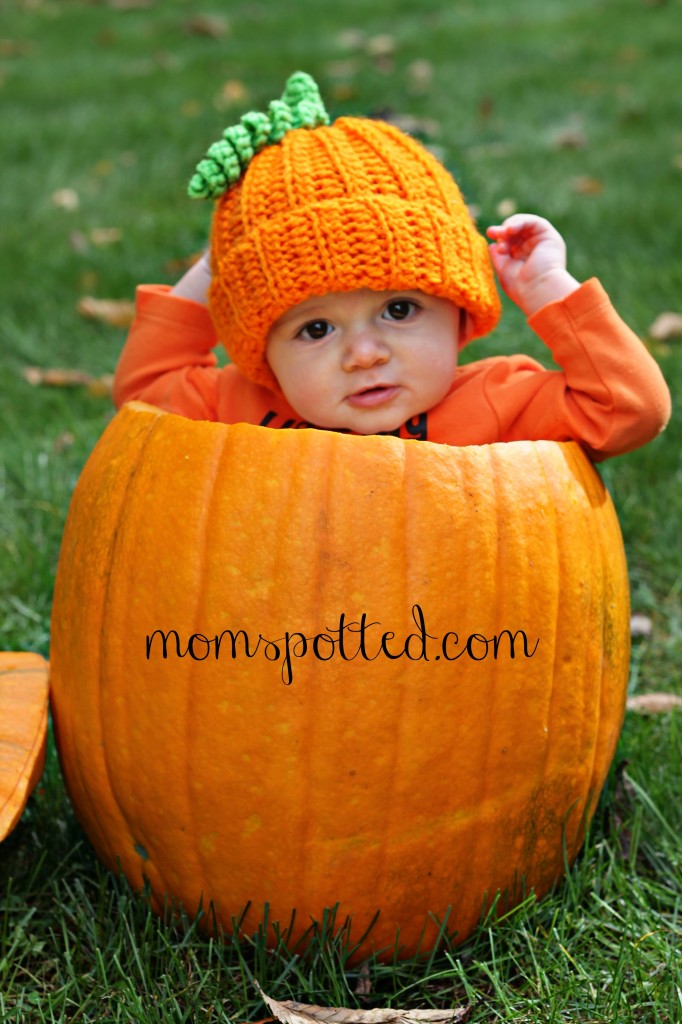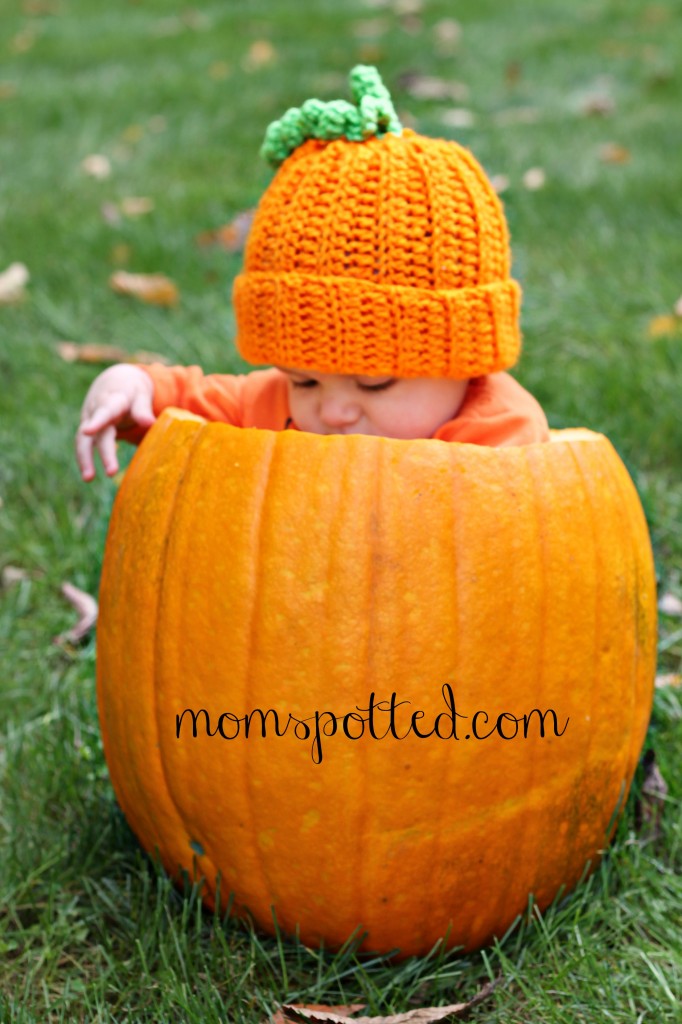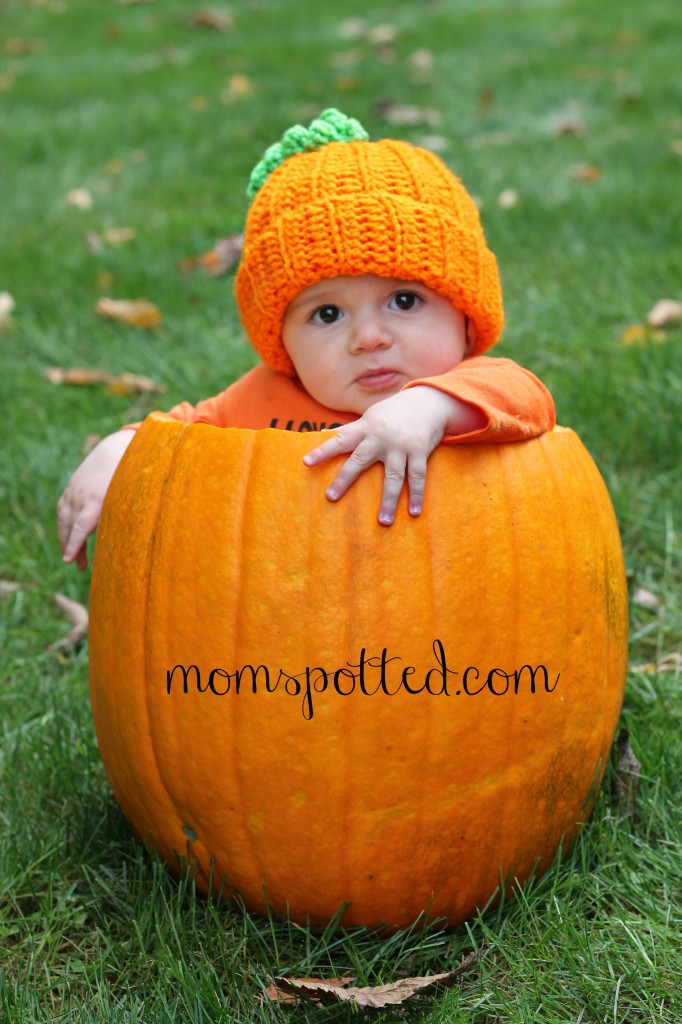 Johnny wanted in after. He loooooves being a big brother and was willing to take pics for Sawyer.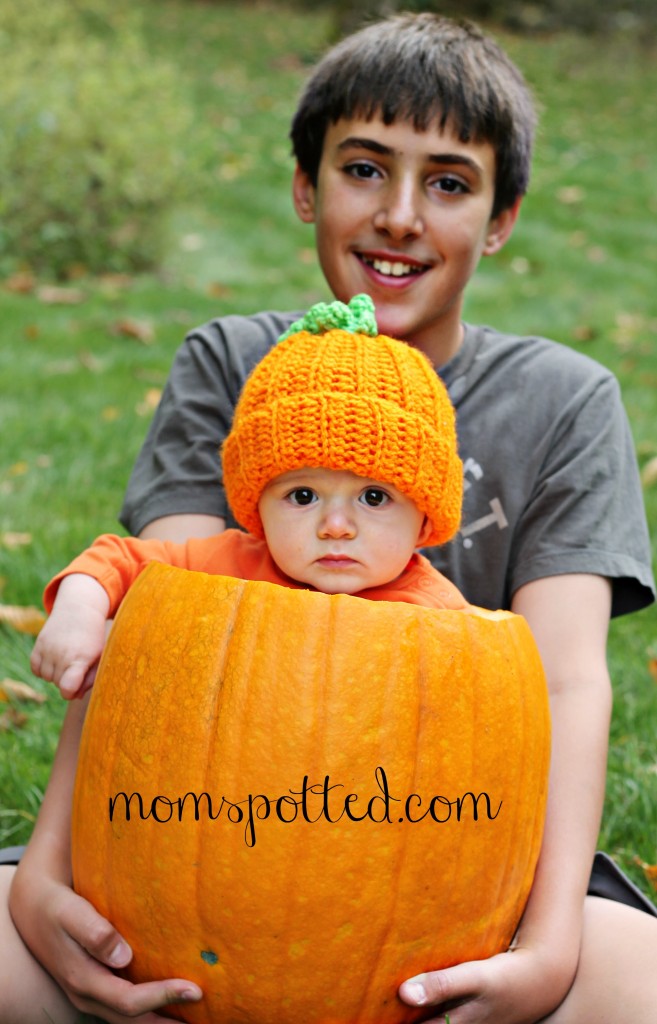 So we begged Gavin to get in some too.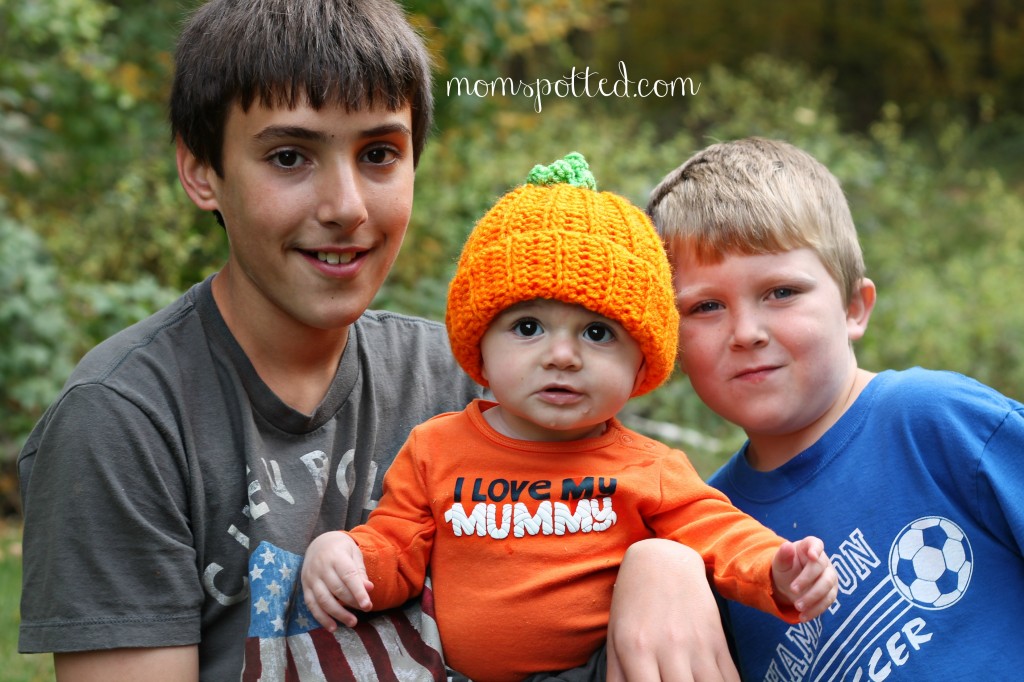 Of course we couldn't forget Charlie either.