Sawyer is teething. If you follow me on facebook you know all about all the fun it's been so far. Reflecting back on some of the photos I've shared and others I took it was rather comical to look back on and thought I should share here.
Saturday started a little something like this: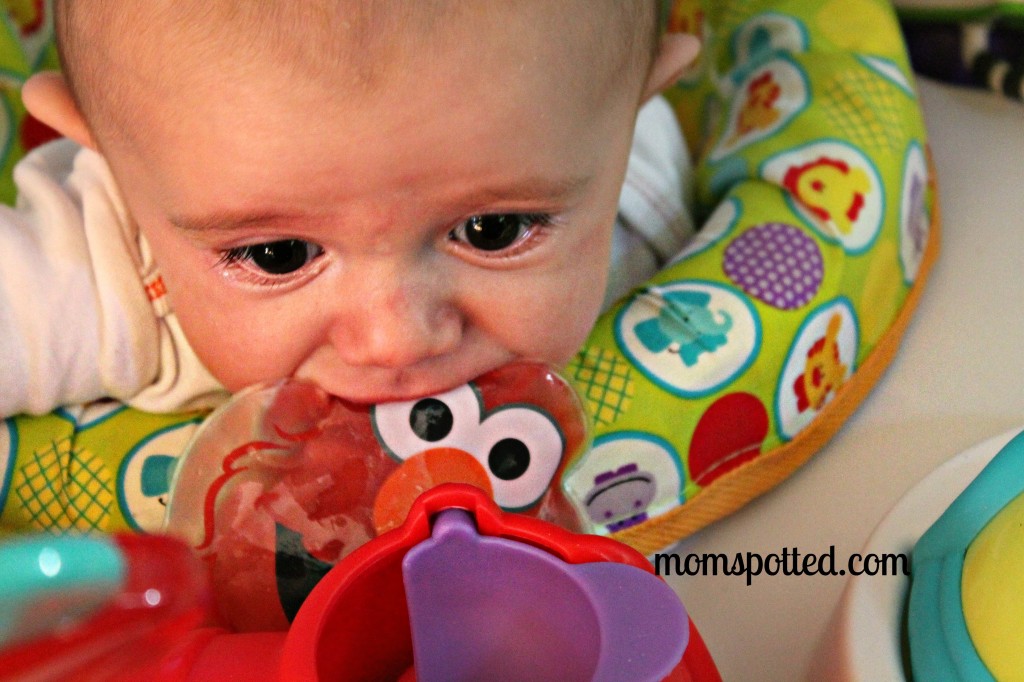 He refused any teethers or frozen wash clothes.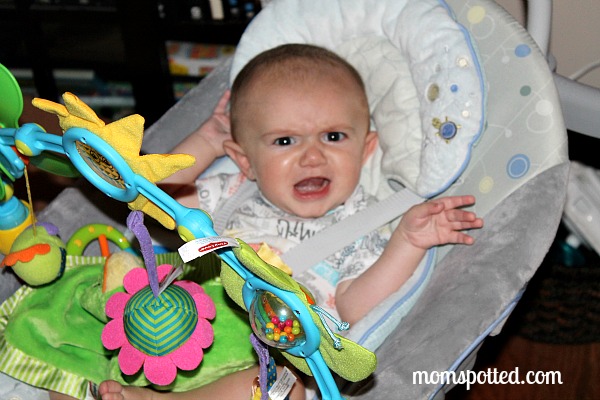 He was downright appalled that I would hold him all day long and rub his gums for him.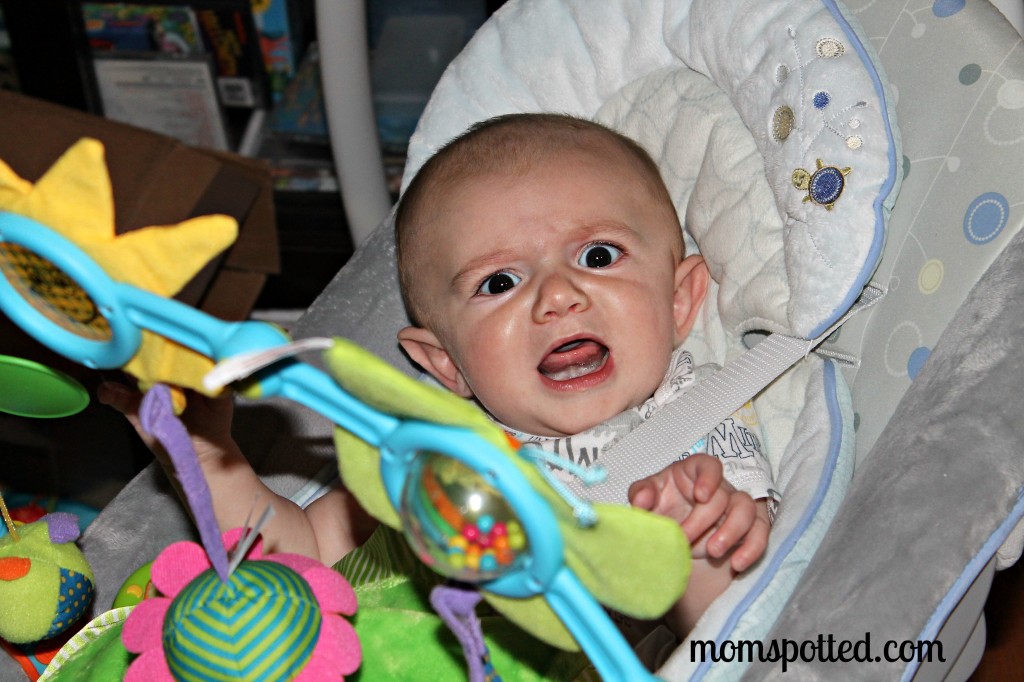 So he thought he's let me know just what he thought.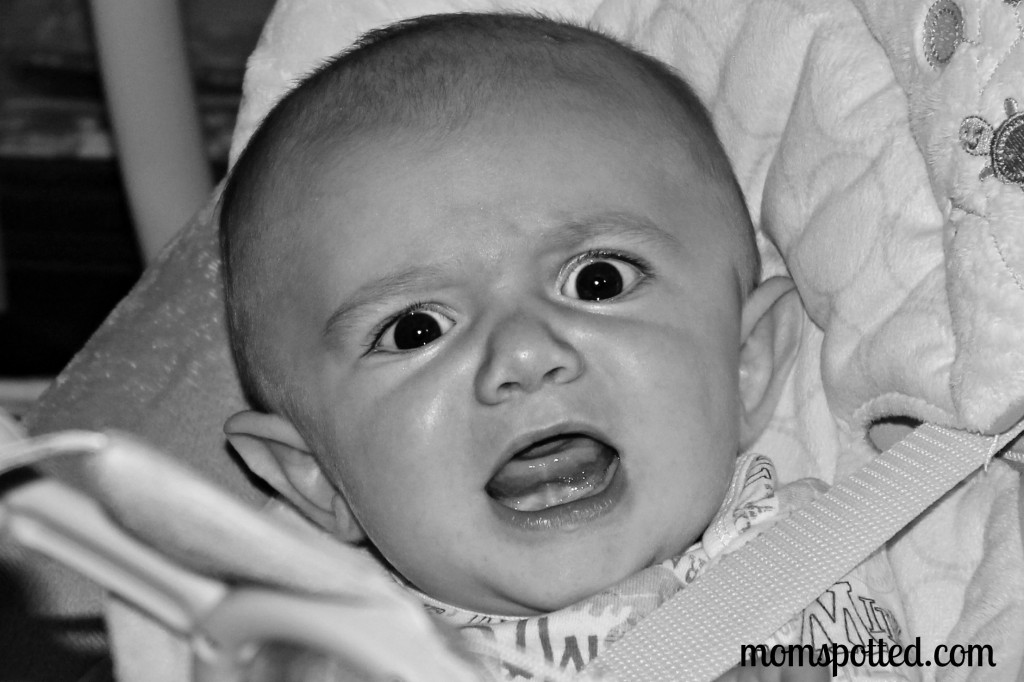 Moving him around and playing with him was out of the question!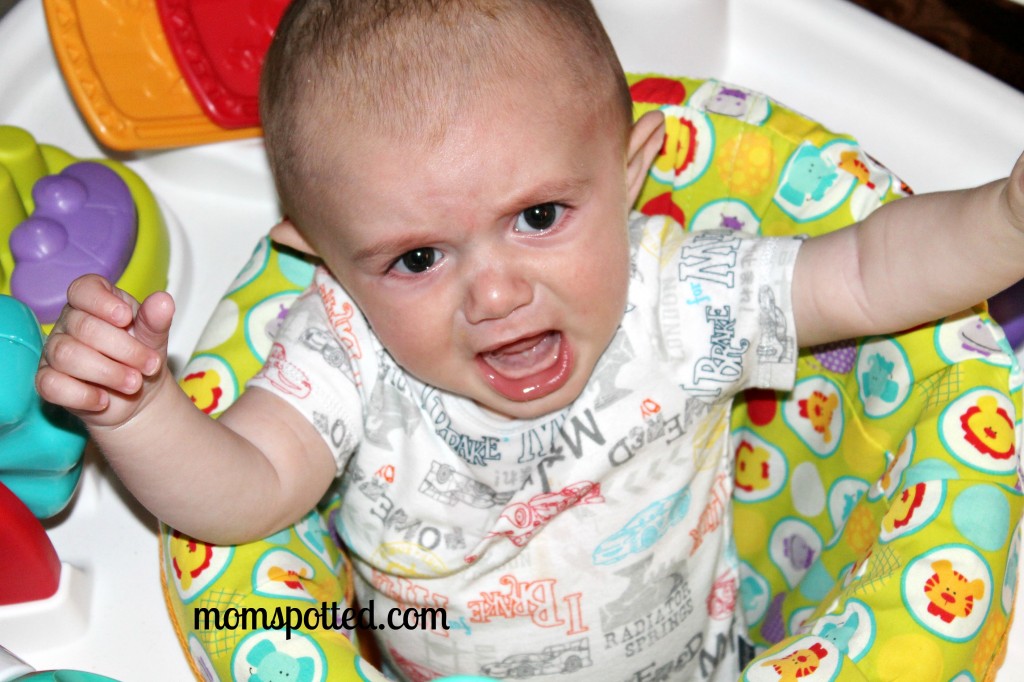 Of course, his eyes lit up at the thought of me rubbing his gums for him. Instead, I was really trying to see if there were any toofuses there yet.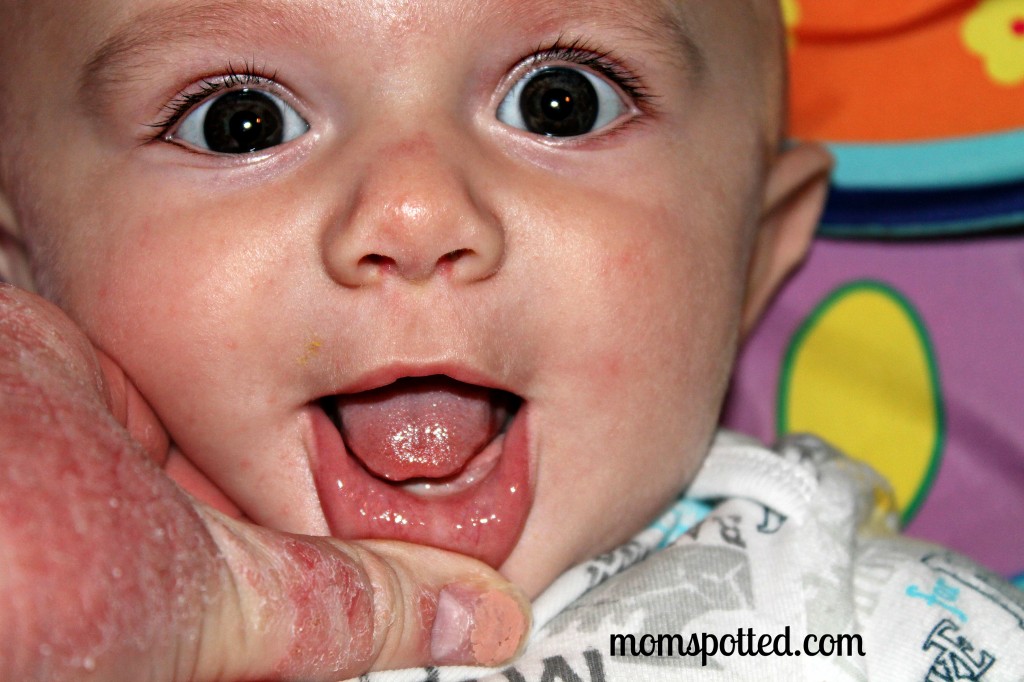 Nothin. We were back to more tears…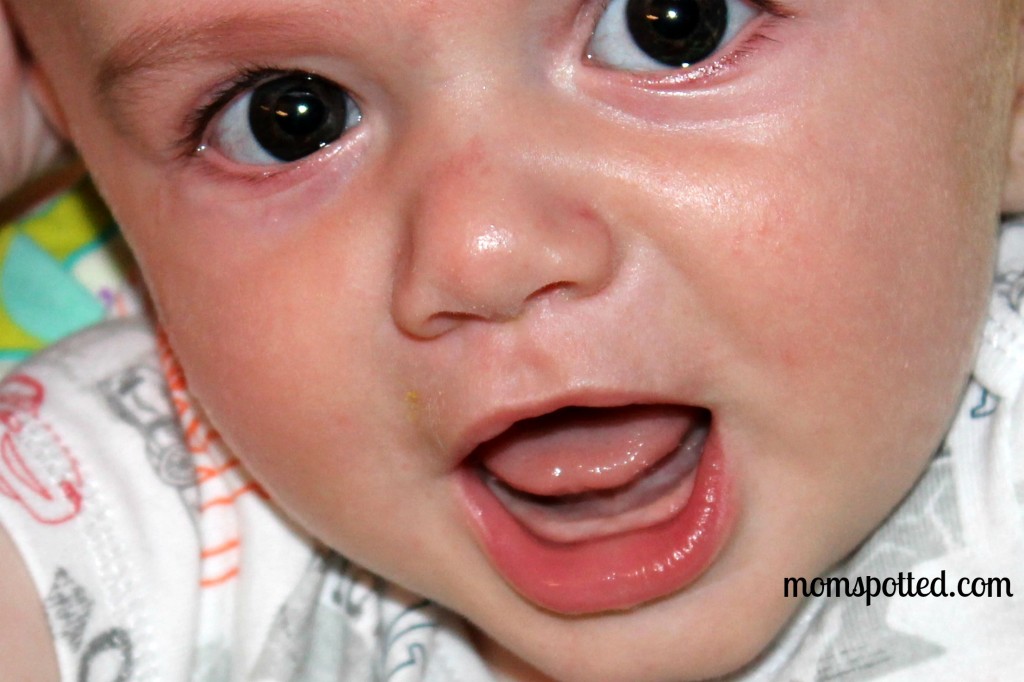 Our fingers would give temporary relief.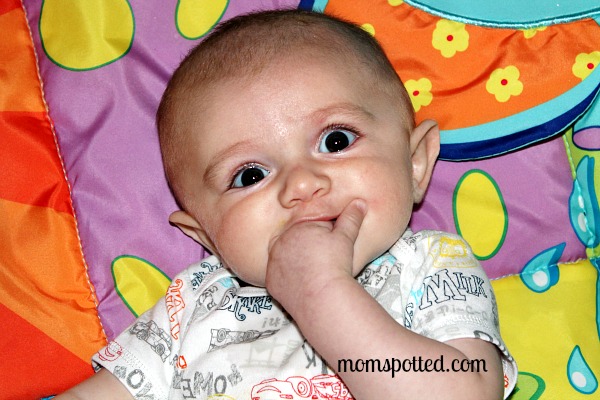 Of course, the minute Daddy walked in the door though we were all smiles!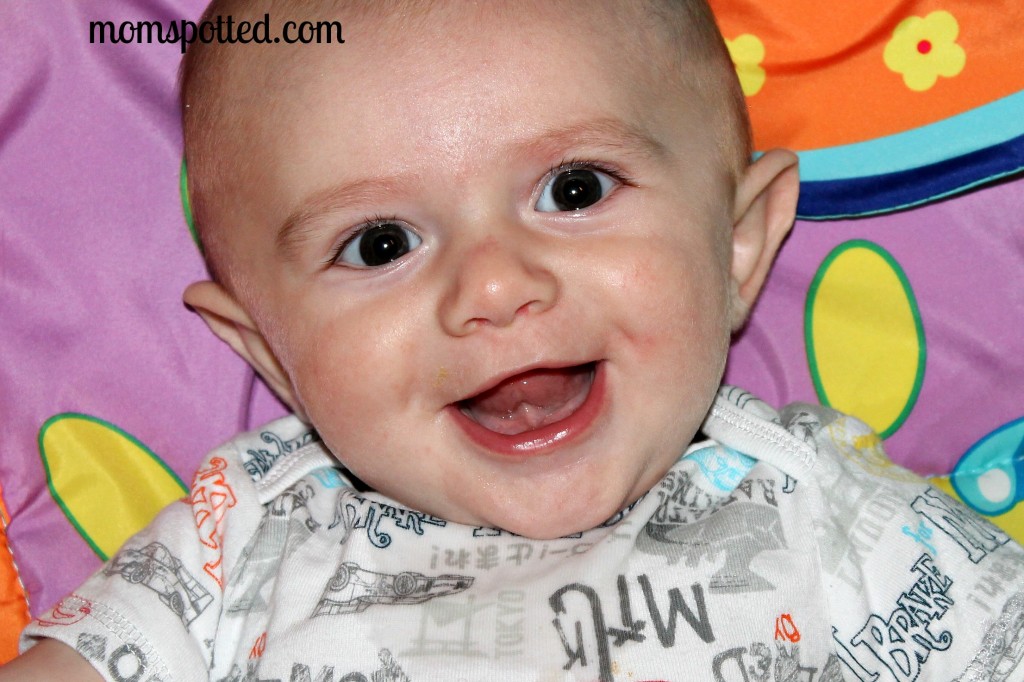 We tried these Orajel Naturals that we got at BlogHer but they didn't help at all.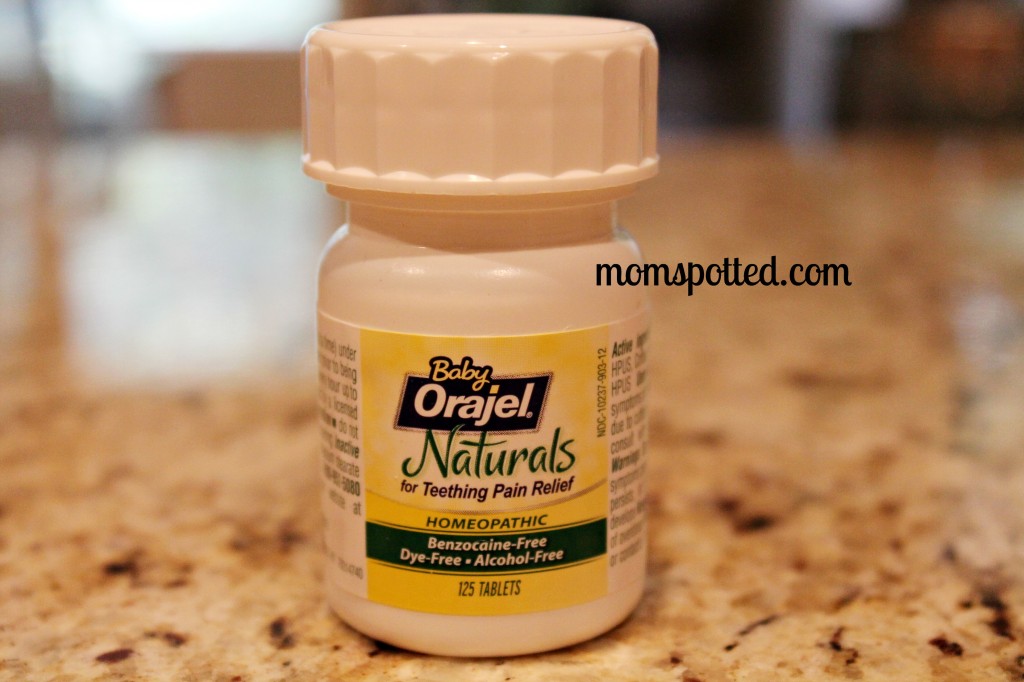 I've gotten some great advice on facebook from amber necklaces to Hyland's Teething Tabs.
What do you recommend/use for teething babies?