Last Friday me and the family took a trip up north to visit my Hubby's grandparents in Wells, Maine. We go every August and we love it as our last hurrah of the summer. It's a 3.5 hour drive for us normally but traffic was insane like we've never seen before and it took us FIVE HOURS. Luckily, the kids were well entertained and it was painless.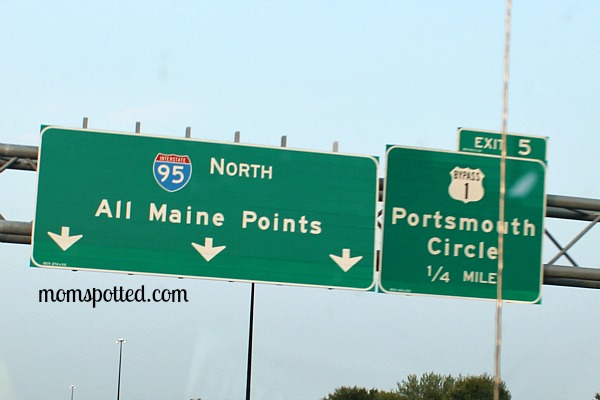 When we got there we spent most of our time in York. We love it as it's one of the most family friendly towns there.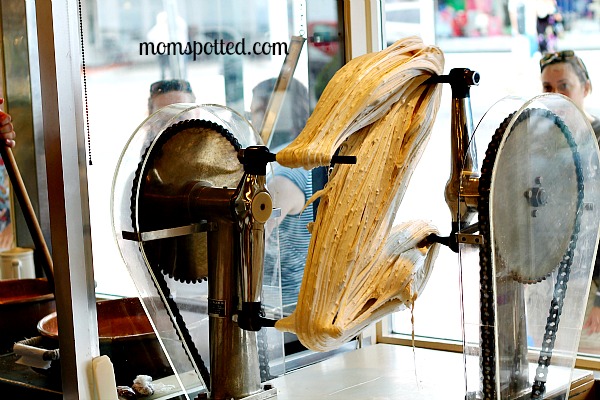 We always have lunch at The Goldenrod. Good food and an amazing Salt Water Taffy shop. They make it right there for all to see. Of course you can't leave without buying a box (or two or three).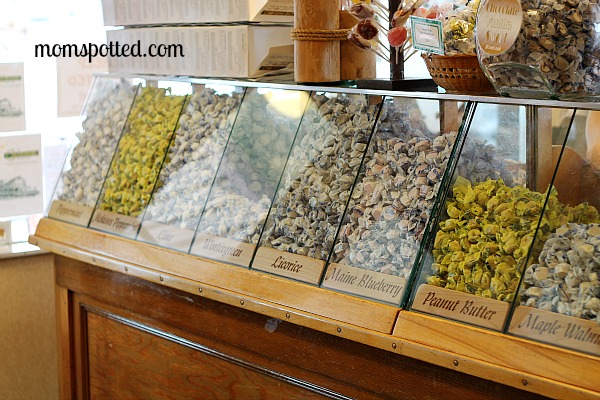 Of course we can't visit Maine without going to the York's Wild Kingdom Zoo & Amusement Park! Click the link and you can see a past review of the park I did.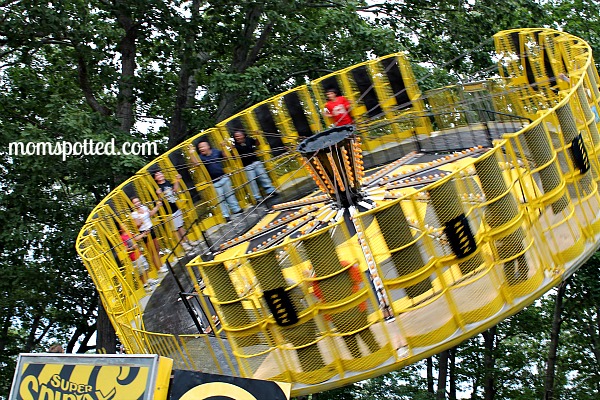 Gavin was thrilled to be tall enough finally to go on some of the big rides without a parent. No he didn't go on the one above. Only Johnny is that brave lol.
They had lots of fun but it was funny to see them experience it as an "older child". They remember it so different after only 2 years. Last year we did Old Orchard beach instead.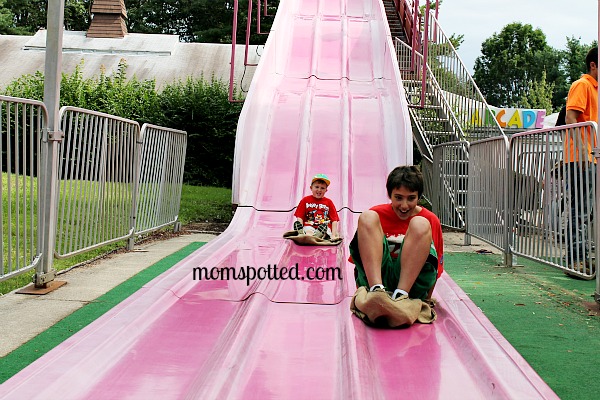 Sawyer played with his own toys and was such a good little trooper.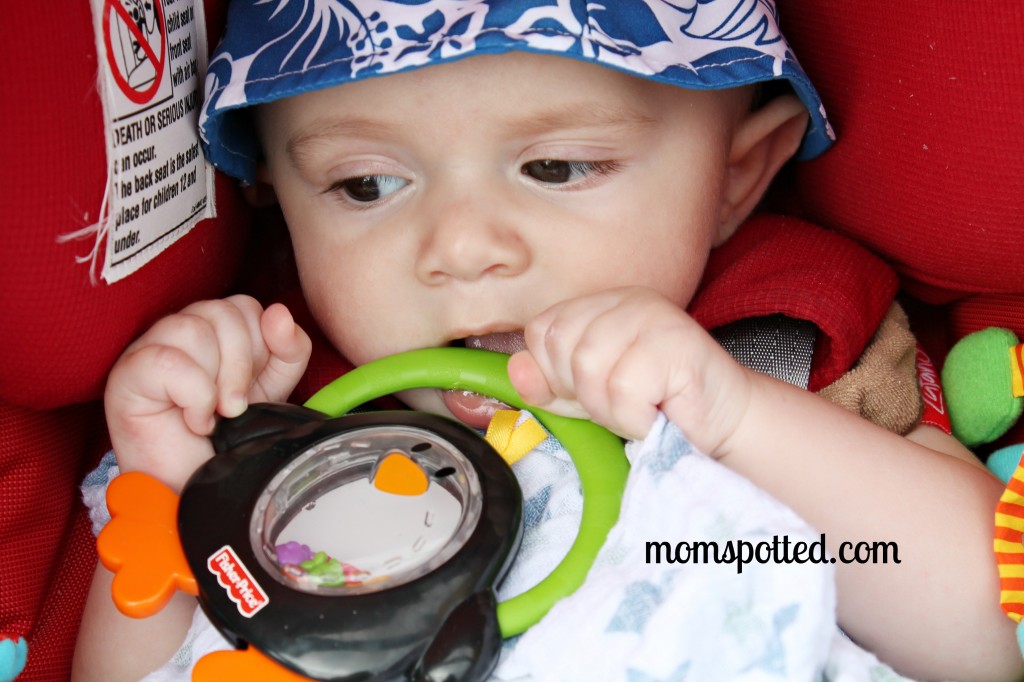 These toys are his favorites. He just loves them!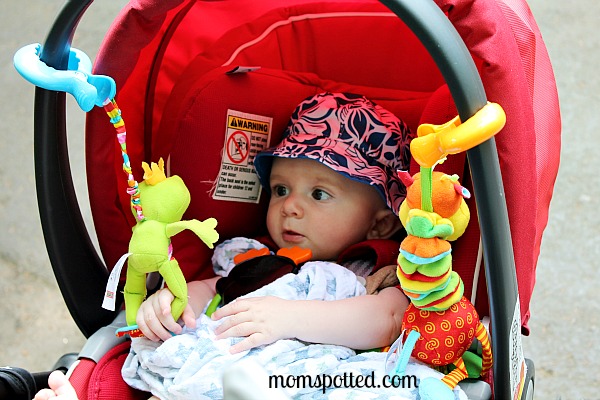 Can you see the boys?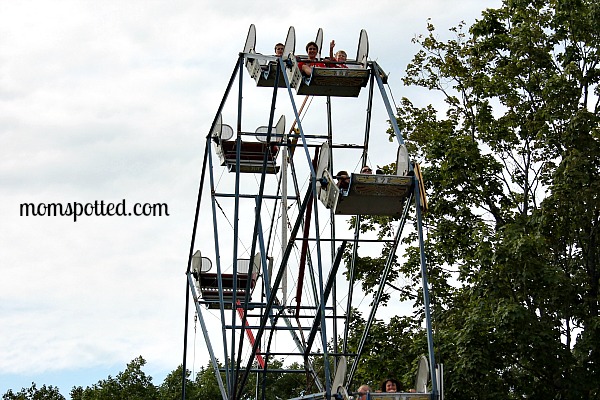 They did the haunted house about 10x alone. Good thing we had bracelets!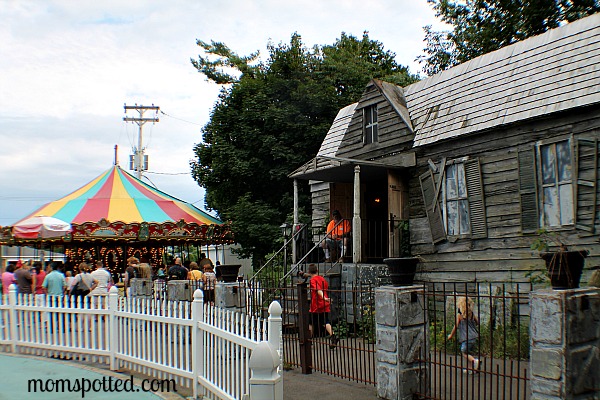 Of course we had to stop off at Nubble Light House before we left. I'll be sharing a whole other post shortly on all our fun there.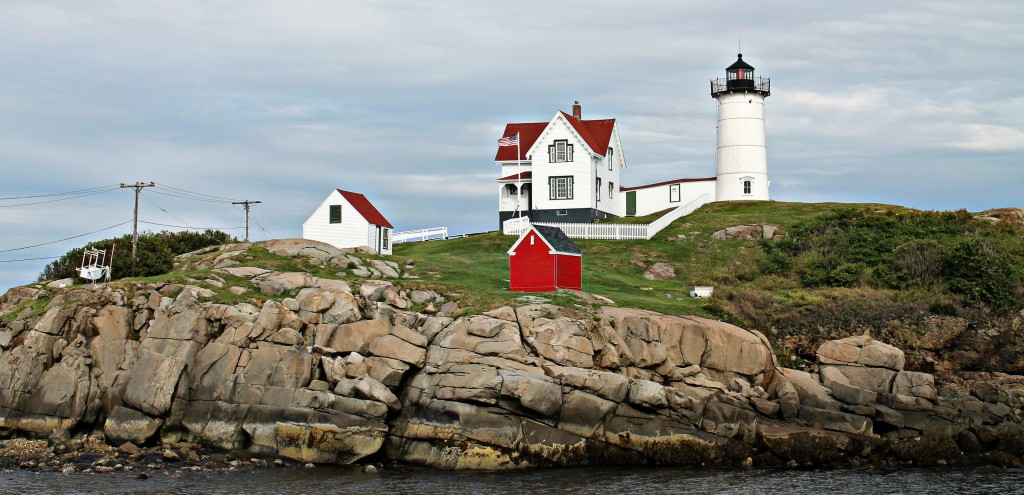 Did you have any weekend fun getaways this summer?