We've finally been putting some love into out porch area and finished the porch up a few weeks ago. My hubby got the lattice up and over the weekend we went out and bought some plants from this awesome plant nursery. It's SO hard figuring out just what we wanted but the people over at the Hadley Garden Center were a huge help!
 Doesn't it look great?
(Don't mind the review product on the steps LOL)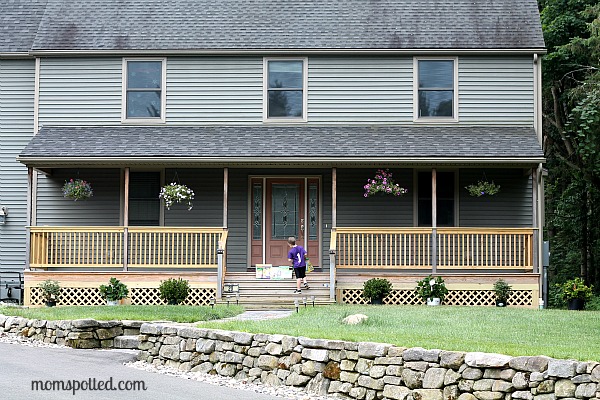 These are the bushes we ended up picking.
The last one is only on one side and will grow bigger then the rest.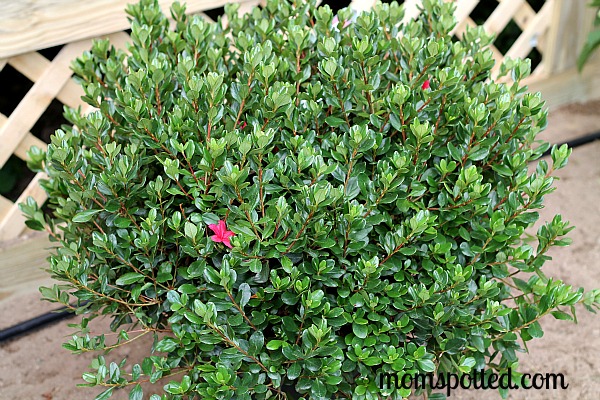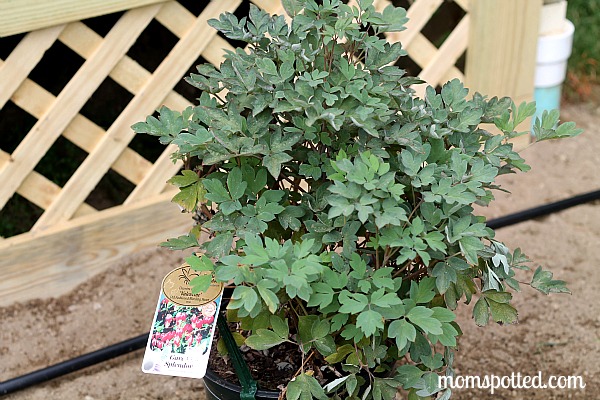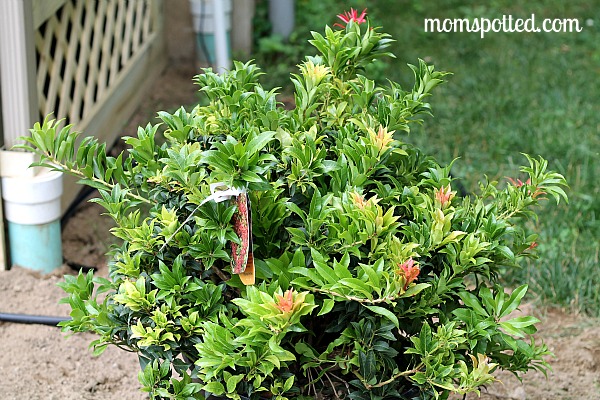 We also finally installed our central air and Hubby is freezing us into our fleece jammies! It is nice though with how hot it's been lately!