When it came time to prepare Sawyer's nursery I really wanted to invest in furniture that could last longer then the nursery. I wanted pieces that could either stick with him as he grew older or fit else where in my home. I've been familiar with the Guidecraft name for a few years now and have loved the pieces we've collected. I knew the Classic Espresso Collection would be a good fit in his room with all the other espresso pieces.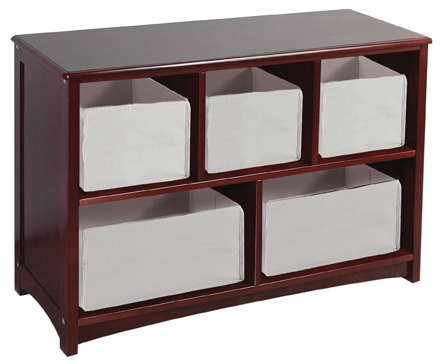 The Classic Espresso Collection is a beautiful combination of design, function and features.
The collection features a rich, espresso finish and boasts a great selection of storage, seating and accessory pieces. Adult assembly required. Ages 3+.
Perfect for storing books, toys or games. Fixed center shelf and finished back panel. (storage bins not included) 31.5″ x 11″D x 24″H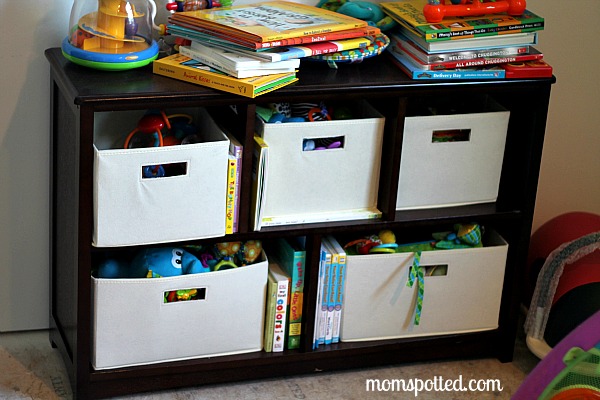 When I saw the Classic Espresso Bookshelf I knew it would be perfect. I knew it would be awhile before he'd need a toy box and thought the bookshelf along with the bins would be a great place to store his little toys and board books. What I really like is the height. It's not as tall as your average bookcase but as Sawyer grows it will be a perfect bookcase for him. He'll be able to stand at it as a toddler and reach the top.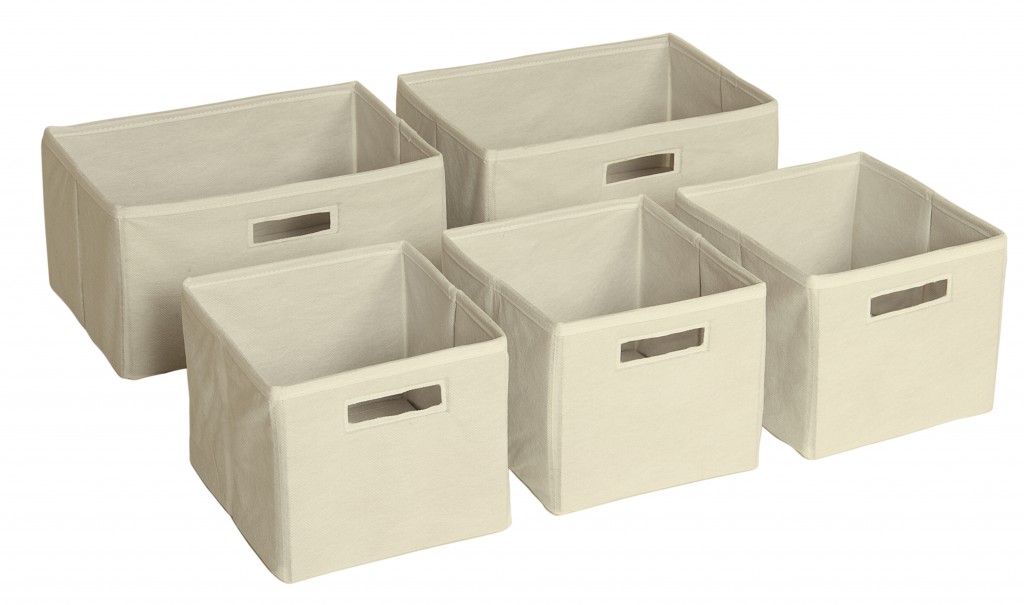 I love these Tan Storage Bins fit in all the spaces allowing me to put anything I want inside them. I love that they also include a handle making them easy to pull in and pick up. The only thing I would change would be to make them perfectly fit the spots they go in. Each one could be a few inches taller and wider. Other then that they are sturdy and thick and will hold up well. I'm impressed with how much stuff I'm able to really put in each one!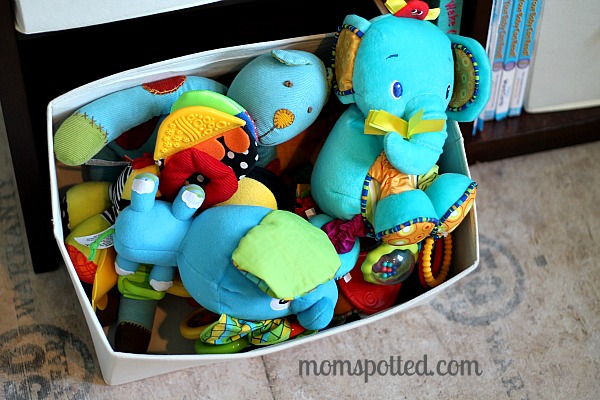 Here you can see just how great it looks in his room. It goes great with his set and looks great in his room.
The quality of the piece is sturdy and as long as Sawyer himself doesn't destroy it I can see this bookshelf will last for many years.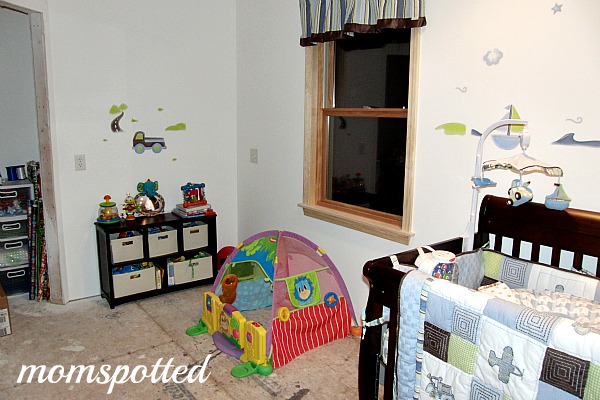 You can purchase the Classic Espresso Bookshelf for $180.00 and the Tan Storage Bins for $32.00. Both are great for any child's bedroom and will last for years. Both pieces are available directly from the Guidecraft website.