The past two months have been amazing, awful, crazy, peaceful, insane, beautiful, and so much more then I an describe. Having Sawyer is a blessing that I am absolutely consumed with love. I can't imagine not having him in our lives and I'm so happy to be blessed with this miracle we thought we couldn't have.
As you know I am constantly sharing photos of him with you on my facebook page (@Jennifer MomSpotted NOT my fan page) and last month I did a round up of some of my favorite photos I took that month since his Dr.'s check up was a few days away so I thought I would continue it.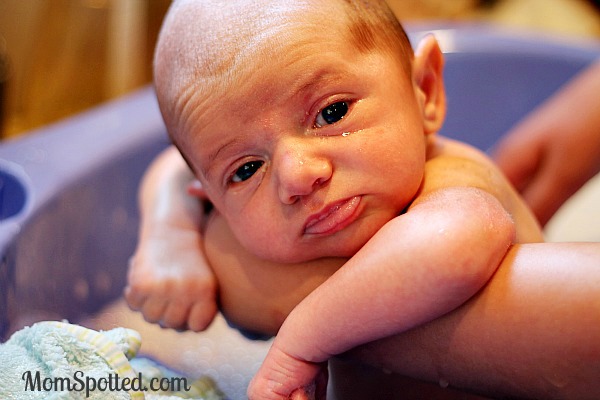 Bath time is still very relaxing to him and we have yet to cry a single tear in the tub. Of course getting out and drying off is another story.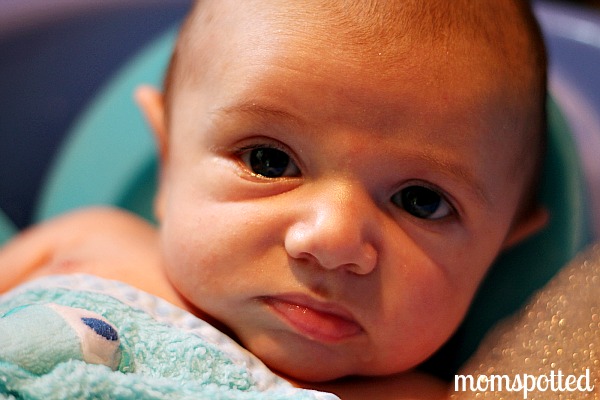 He loves being outdoors. He still fits in the hat they gave him when he was born. I love how little he looks here.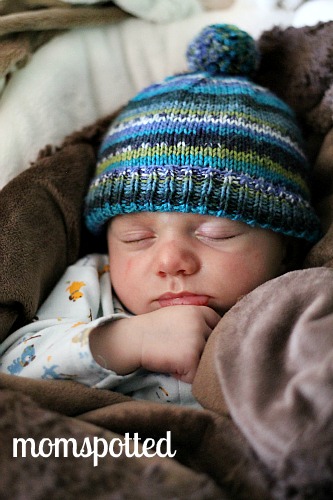 We went through a period of crying. Not just any crying but constant.never.ending.crying. and I thought I was going to lose my mind. With the help of some reflux meds we've been able to turn the frown upside down!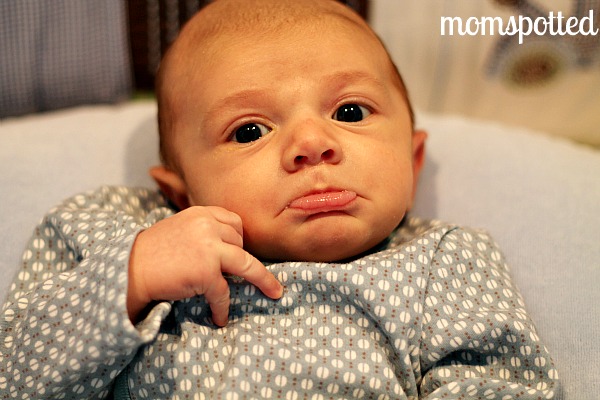 And upside down it is. He is finally beginning to smile for us. I can't seem to catch it in a photo to save my life. I catch the beginning and the end but not the full out goofy grin. I will catch it but for now it's just for us.
He is still such a peanut. We can tell he's gaining weight because our arms are now going numb after awhile and we're eager to find out just how much he's gained. Last month we were in and out of the Dr.'s office for weight issues and while he still looks so small we can see how much he's growing.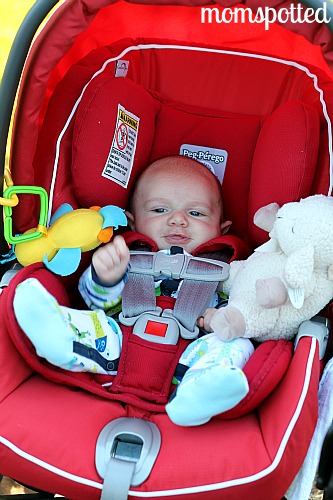 I feel so blessed to have such amazing boys. The boys love being big brothers too and Johnny has been incredibly helpful! There are days I wouldn't get a shower if it weren't for him. Sawyer adores them too!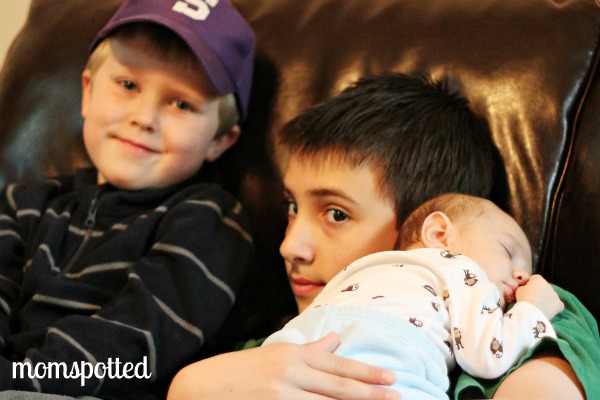 The cooing has started and he just loves the straight on attention.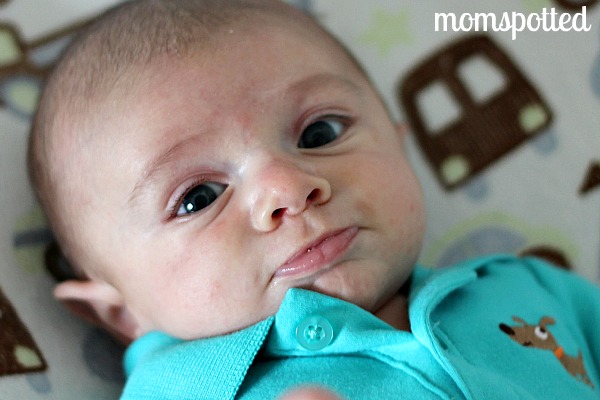 Isn't he beautiful?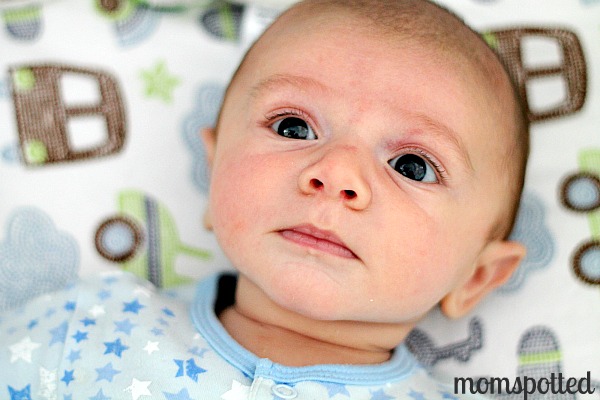 I'll update more later this week once we have his two month check up later this week.