If you have been following me on facebook I'm sure you've heard me talking about the friendly blogger competition with the recipes we did with our crescent rolls. There are 30 of us total and while I'm not in the lead I've been giving it a good try. My recipe was one of the last to go up so I have been trying to catch up right from the start. I'm not close to the finish line but I've definitely gotten off of start.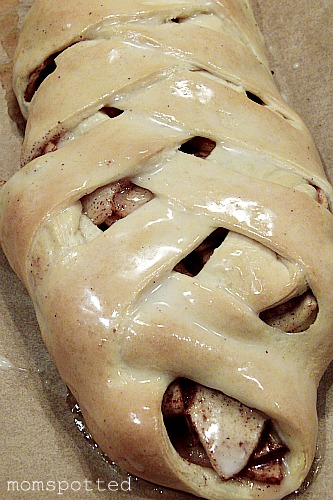 My recipe is the Glazed Apple Pie Danish. This isn't the first danish recipe from me using the seamless crescent dough. I shared with you the Easy Cheese Danish recipe you can find by clicking my 'Recipe Tab' above. There are also other recipes there using the crescent rolls.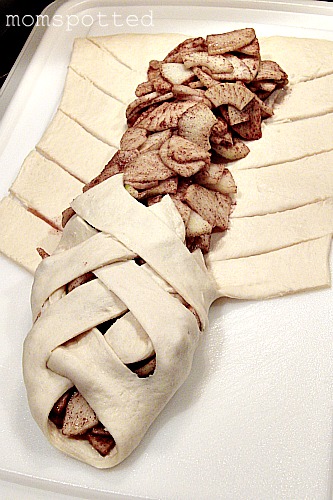 Crescent rolls can be used in so many ways when cooking and baking. From breakfast and snacks to dinner and desserts crescent rolls can take your ideas to the next level while saving you time and giving you the flexibility you need.
I would love your vote in this contest and I'd also love for your involvement because when you vote you too get entered into a chance for a $1000 Grocery Shopping Spree and really, who doesn't need that?
VOTE BELOW! Click the little grey square just above the comment box!
Vote for my Creative Crescent Recipe and you'll be entered to win a $1,000 grocery gift card!
Find more quick and easy Pillsbury recipes at www.CreativeCrescents.com.
This is a sponsored conversation written by me on behalf of Pillsbury. The opinions and text are all mine. Official Contest Rules.