This weekend I'll be having some Valentine's Day fun with the boys! We have a cake we're planning on baking and some fun arts & crafts planned. We need to get a start on the kids classroom valentine's and get some decor up. I've totally dropped the ball on this holiday and it's very unlike me but between getting sick and the surgery I've just been chasing my own tail these days. Here are some projects I've found via Pinterest. I was hoping to get a lot more done but maybe you might still be interested even if I don't find the time.
I like to do something just for family. Something that also keeps as a keepsake for grandparents and such. I love the idea of these Handprint cards that make the shape of a heart. Johnny's hands might be too big but Gavin's wouldn't be. I could find something different for Johnny so they have their own projects too!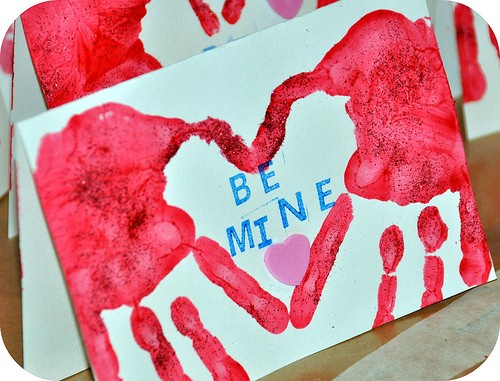 For Johnny I was thinking this might be a better fit. They are on the same idea since they are both hand prints. But this How Much I Love You Valentine's Day Card will still fold down to a normal size even though his hands are bigger.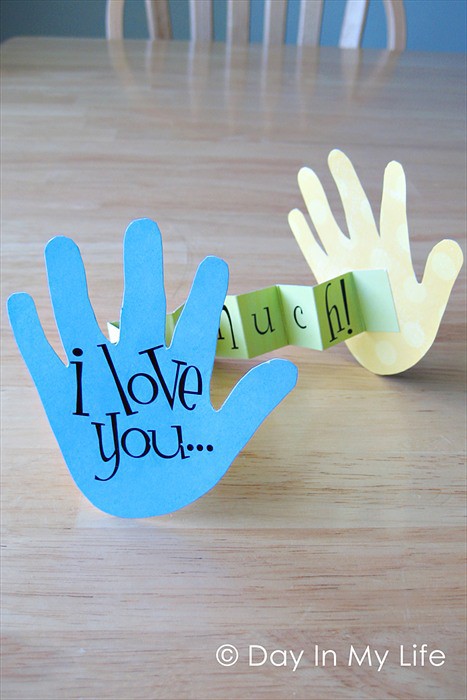 If your budget is tight and you want a cute project I love this idea! Grab all the different shade of pink paint chip that are free of cost at your local hardware store and take a heart punch and some ribbon and you have these adorable Valentine's Day bookmarks.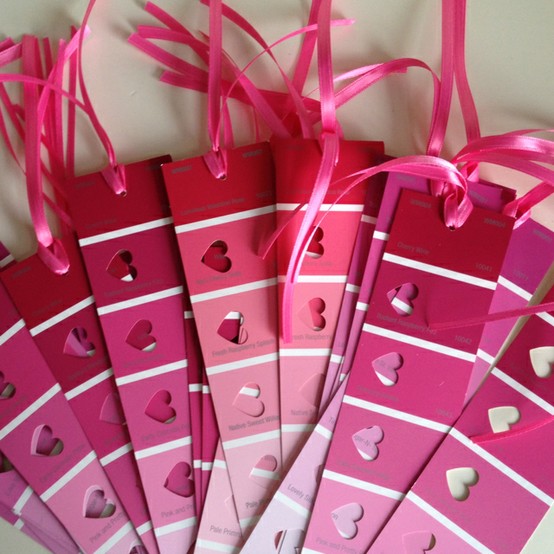 Johnny loves making Christmas garland. I wonder if they'd be interested in making this Valentine's Day garland for one of our doorways!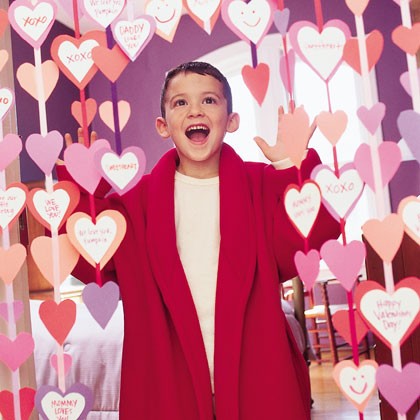 The boys always make their own mailbox for all their school Valentine's. I love the idea of using an old cereal box to make these Valentine's Day mailboxes.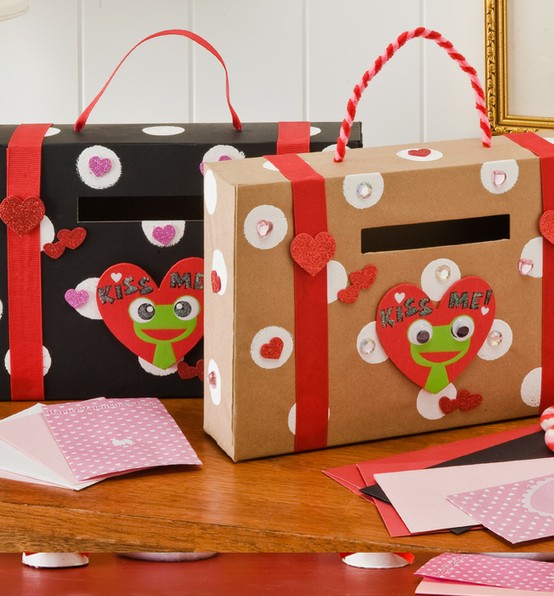 I love this Ultimate Handmade Gumball Machine! You could make the whole project for under $5 which I love!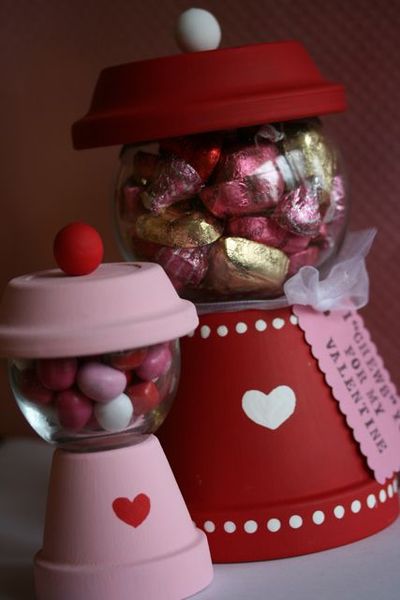 If I ever actually get a printer I want to start having seasonal subway art framed in my foyer display. I love how this Valentine's Day Free Printable Subway Art looks and would be a perfect fit!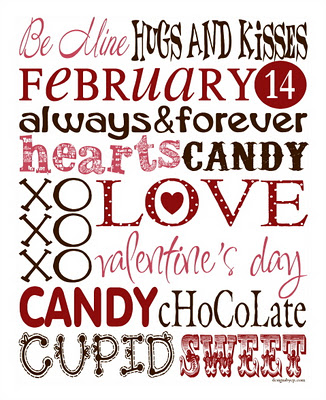 I bought everything I need to make this Heart Shaped Felt Wreath in hot pink. Now I just hope I find the time to make it.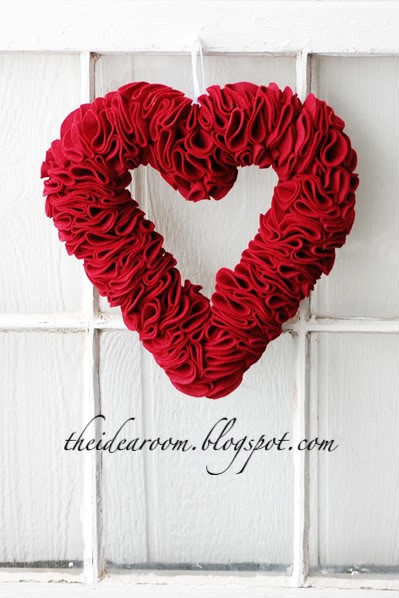 Do you like the list of projects on our plate? I'm great at making lists of things I want to do and never actually achieve. Maybe if I start on 4th of July now I'll actually get it all done!