I was never the girl who could wait patiently. When it came to finding out the gender of my pregnancies it was never even a consideration of waiting until the baby was born. I just couldn't do that and honestly I don't know how others can. The moment I found out I was pregnant the next question was I wonder what is it! The moment I was given the date of the gender ultrasound the countdown began. I couldn't find out if this little angel was a boy or a girl fast enough. To me its still a surprise- just one I can prepare for!
So, when we showed up today and the technician asked "Do you want to know the gender?" Hubby laughed and jokingly responded "You mean we're here for another reason? He could have waited. So without further ado we are having a: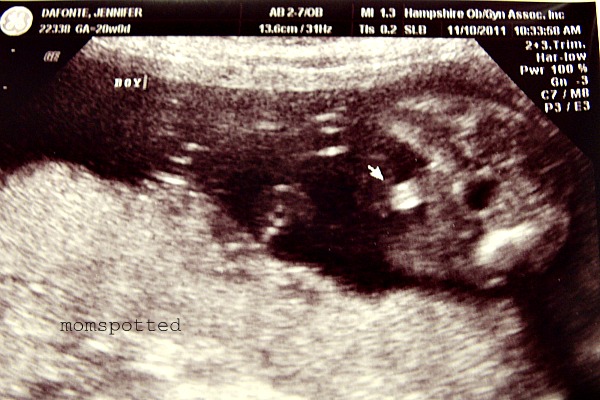 We of course couldn't be more excited! Here's another shot!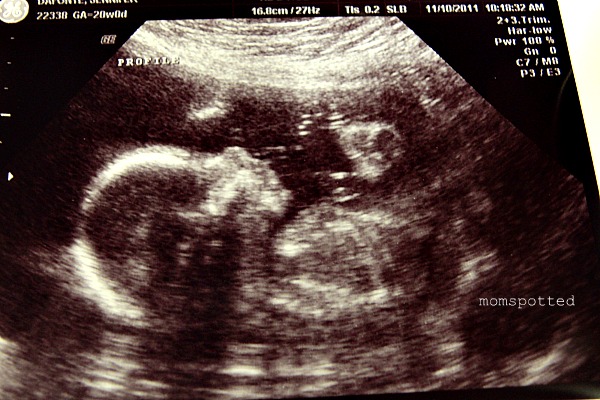 Now that I know the sex I of course spent the day shopping! This was the very first outfit I bought!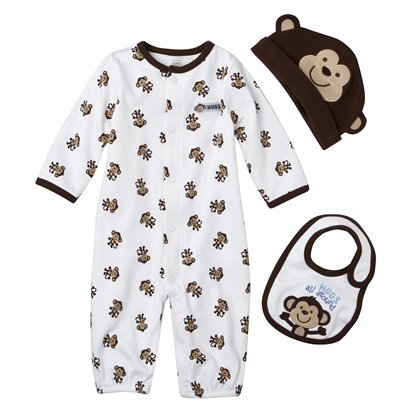 Isn't it cute? I love clothing with ears on the hats and hoodies!