This year Johnny turns 11. He's in the 5th grade. That alone should tell you where we are with the dramatics. Everything is becoming a big deal. Last year was the beginning of the changes but this year it's on and it's strong. I try to do all I can to be support and help him realize and distinguish the things that are important and the ones that he shouldn't bother with.
It's the first year in school that he changes classrooms. He has more homework then he's use to in past years. His sports have taken on the competitiveness where it matters about winning more then anything. He's also taking guitar lessons after school and about to start band with the drums as well. He has so much on his plate and making sure that he is handling it all well my job. It's all stuff he loves and wants to be doing so it's about finding a schedule he can handle.
Join us in as we talk over at TheMotherhood about the transition on heading back to school with our tweens tomorrow at 12 non EST.
Register Here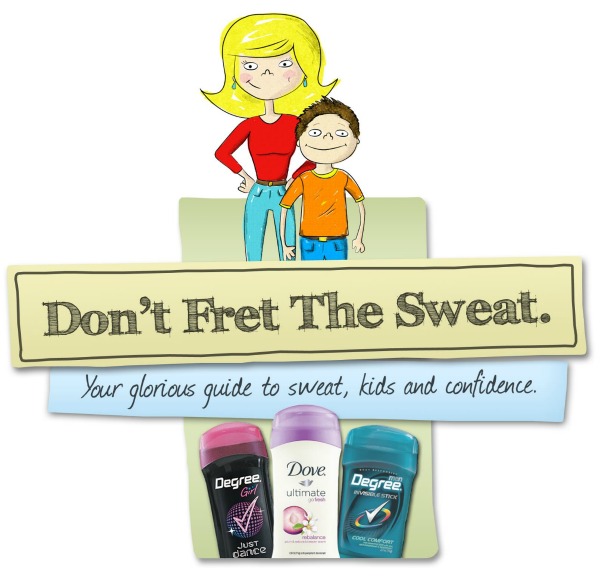 What: A class offering advice, suggestions and empathy when it comes to tweens and issues surrounding going back to school.  It's all part of Tween Academy on TheMotherhood, sponsored by Unilever.
About the class: From making new friends to managing classes and homework, heading back to school can be filled with sweat-inducing moments.  During this class, we'll talk about how to get back into the school routine and offer advice on guiding tweens through classes, after-school sports, rough spots with friends, bullying and more.
When: Tuesday, September 20, at noon ET
Where: On TheMotherhood, here – http://www.themotherhood.com/talk/show/id/62264
Who: Renowned parenting expert Rosalind Wiseman, author of the New York Times bestseller Queen Bees and Wannabes (which the movie Mean Girls was based on), will host the class with six fabulous blogger co-hosts…
Connie, Brain Foggles brainfoggles.com
Jo-Lynne, Musings of a Housewife www.musingsofahousewife.com
Theresa, Faith and Family Reviews faithandfamilyreviews.com
Stephanie, And Twins make 5! www.andtwinsmake5.blogspot.com
Liz, Thoughts of a Mommy www.thoughtsofamommy.com
Jennifer, Mom Spotted momspotted.com
Hope you can make it! Don't forget to register now!