The Second Trimester.
I can't believe I'm already 14 weeks pregnant. I feel like it was just yesterday that I found out at 5 weeks.I'm officially out of every piece of clothing that has a button at the end. I've popped. I'll get a picture by next week. In the maternity clothes I look more like five months instead of three and a half.
I think it's a boy. I know, I know. I want a girl so badly, bu I think it's a boy. I'm okay with that. Of course until I get my ultrasound I will be calling her a her. I refuse to call my baby 'it". Even if I'm getting it wrong. We have nothing for names as far as boys names go. I love Samuel David but Hubby can't stand it. The only name we agree on is Delilah for a girl. At first it was one of those name that I said "oh, isn't that cute!" and then went on to think, but could I really name my child that. Well, as of now the answer is yes, and it's front running. The other name we like so far is Karleigh. I'm not fond any of the ways to spell it. No matter the font, penmanship, etc I don't like the way it looks. My middle name is Leigh so I like the idea of including it. My hubby thinks if we use it to keep it as Carly.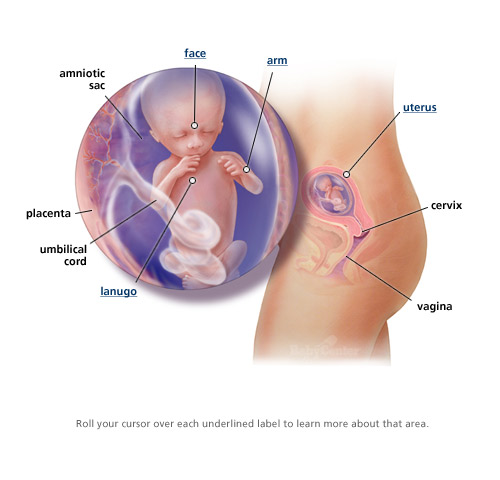 As you know I've been struggling between having a Dr or a midwife. You can click there to get the full scoop.
I've made my choice. I want the midwife. I had my second appointment on Tuesday and I didn't like the Dr at all. It was a female and the office has 3 females and 2 male Dr's. I was concerned because I didn't want a male. I've never had a male OB. Plus, I didn't trust one of the female Dr's. When Gavin was born that Dr was responsible for his circumcision. When he returned from having it done it didn't look right. A few days later it looked worse. When the pediatrician saw it we were told to schedule an appointment with a pediatric surgeon.
It turns out because Gavin had been born breach with his legs stuck up his bottom area received a bunch of bumping and as a result was swollen. The Dr. should have waited until all the swelling went down before performing the circumcision. She didn't. So now my poor baby had to wait until he was around a year old to redo it. They had him wait so he could handle going under better. To me having to go under is something I don't take lightly. Adding in that he needed over 25 stitches around his who-ha just made it worse. I think no longer having trust in this impatient Dr. shouldn't be taken lightly either.
But it was. The Dr. on Tuesday asked to hear my concerns. I let her know I didn't trust the other Dr  (and why!) and what were my options if she was the Dr the night I went into labor. This Dr. simply looked at me and said "Well, if you think one of the other Dr.'s should have to come in on a night they aren't scheduled just so you don't have to deal with an issue from ages ago then you're mistaken. I trust Dr. J and I know she's an excellent Dr. You need to get over whatever it is that makes you think she's incapable. Our outside lives are just as important as yours and we already give more then enough time to our patients here". What? Really?
My response: "In reality I was asking Do I have the right to refuse? Is there a hospitalist on call that could do it? Is there a way of slowing labor down until the change of shift? I wasn't asking for you to make me a special case. However while I do understand your personal life is your priority it is your job to make me feel as though I'm your priority and I feel like a hiccup along your day after this visit. Making an error that forces my 11 month old baby to have an unneeded surgery that he must go under and receive 25+ stitches is not an over reaction. I simply cannot 'get over' not trusting this Dr. '
This was also after having the joy of hearing my baby's heart beat. I'd love to tell you what it was but honestly I have no clue. She found it fast and stopped just as fast. When I asked what the HR was her response was: The doppler doesn't state it. And walked away. I wanted to say Oh you must be too lazy to count it then.
I left really upset and unhappy. I felt like I couldn't have this Dr. understand me and if she was the Dr that I had when in labor she would just yell at me and boss me around. Hubby said I only want a midwife because I want someone there to hold my hand. Really though- what's so wrong with that?
I met one of the midwives today. She was calm and peaceful to talk to. She answered all my questions and concerns and never once made me feel like I was wasting her time. I felt comfortable and I felt good. This is how I wanted to feel during the rest of my pregnancy and thd labor. This, is why I am switching offices.