One thing that you can't miss by watching Gossip Girl is that its all about the fashion. From day one there was a clear line about what was acceptable and what wasn't. There was a Queen on the block and well you made sure to be perfect at all times.
 Now they might not be in high school anymore but Blair and Serena haven't forgotten what it means to be presentable at all times. They aren't just presentable either- they are down right polished. Walk in the park or walk into a fancy ball they always look amazing. Don't believe me? Take a look for yourself?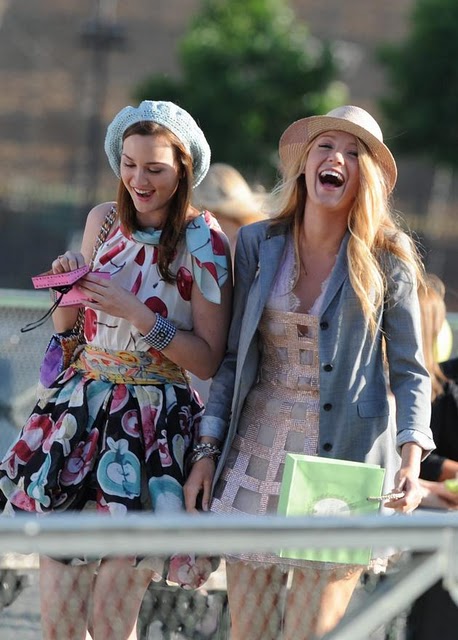 dfgfd
One thing that drives me nuts is that Serena always makes it look completely effortless. Blair on the other hand always looks like she's looked herself over and made sure she she's just how she wants to look. If I could pull off some of the looks that Blair has I would love it.
Step on the runway of style with the fabulous 4th season of Gossip Girl on DVD http://bit.ly/r4GTe8!
"I have been hired by Warner Bros. WBWord division to promote Gossip Girl Season Four on DVD."