I can't believe it's almost time already to kick off my Spring Into Summer Event!!! If you don't have the button yet this is your last chance to place it on your sidebar to qualify for bonus entries into the bigger and awesome giveaways that I will be having. And when I say awesome, I mean it!!!
You can grab the code off my sidebar but this is the button you're going to want: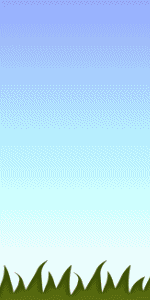 Make sure it's visible on your sidebar and not on a back page or at the bottom of your site.
Two AWESOME giveaways that were recently added that I am thrilled about are:
Step2 Gather & Grille Playhouse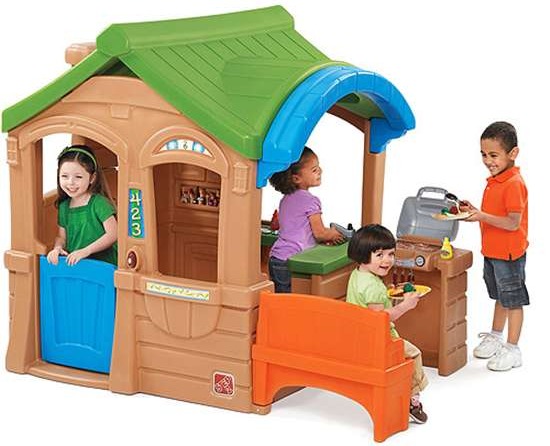 and I'll be doing a review on the awesome Summer Blast Water Park by Kidwise!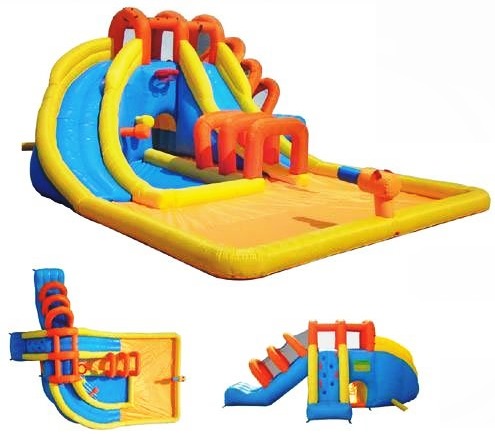 It will be sponsored by BounceHousesNow.com and the giveaway will be a $500 Gift Card to put towards ANY Bounce House or Water slide Bounce House of your choice!!!!
Remember the Pirates Bay Inflatable Play Park by Blast Zone and the Tropical Wave Water Slide by Kidwise I reviewed? Well both of these are under $500! Or you can go with a higher value and pay less!

So what are you waiting for? Grab that button and leave a comment letting me know you have it on THIS post or THIS post by tomorrow night!