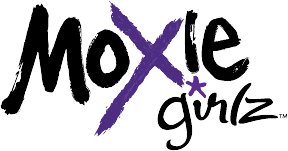 Last year was my first experience with Moxie Girlz. I have seen several styles since. This year I was introduced to the Magic Snow Collection! This Christmas and winter you can bring fashionable dolls to your girls perfect for the season. Moxie Girlz are ready to go with all their magic snow! Even with the new style I love that these dolls are always fashionable, up to today's look, but always decent and covered.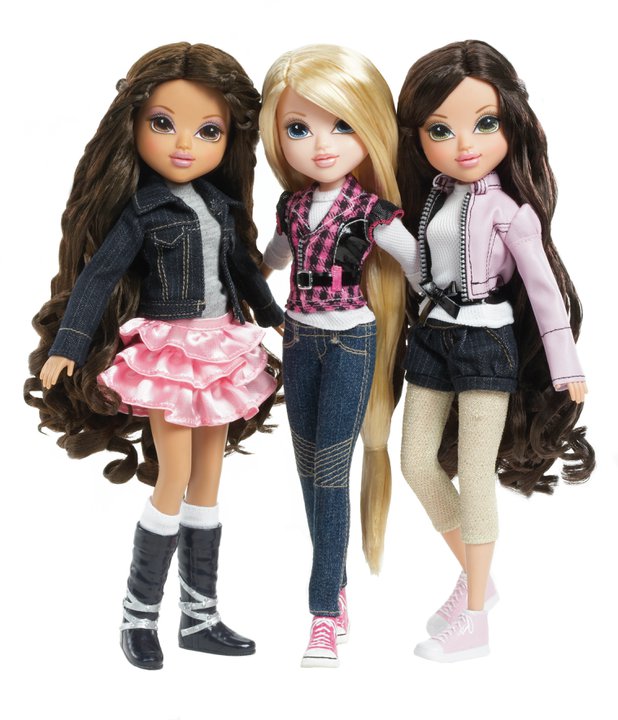 The Moxie Girlz Magic Snow Cabin is amazing! Especially when you factor in that you can pick it up for $30!
The Moxie Girlz Magic Snow Cabin is a cozy cabin for Moxie Girlz. Your daughter will enjoy the cool cocoa bar, fireplace lounge and magical snowing chimney. The Moxie Girlz Magic Snow Cabin gives your little one a winter hangout for her dolls.

Moxie Girlz Magic Snow Cabin:

Cabin with indoor and outdoor features
Cocoa bar and lounge
Electronic chimney feature makes it snow
Includes packs of magic snow
Cool winter accessories
Requires 4 AA batteries (not included)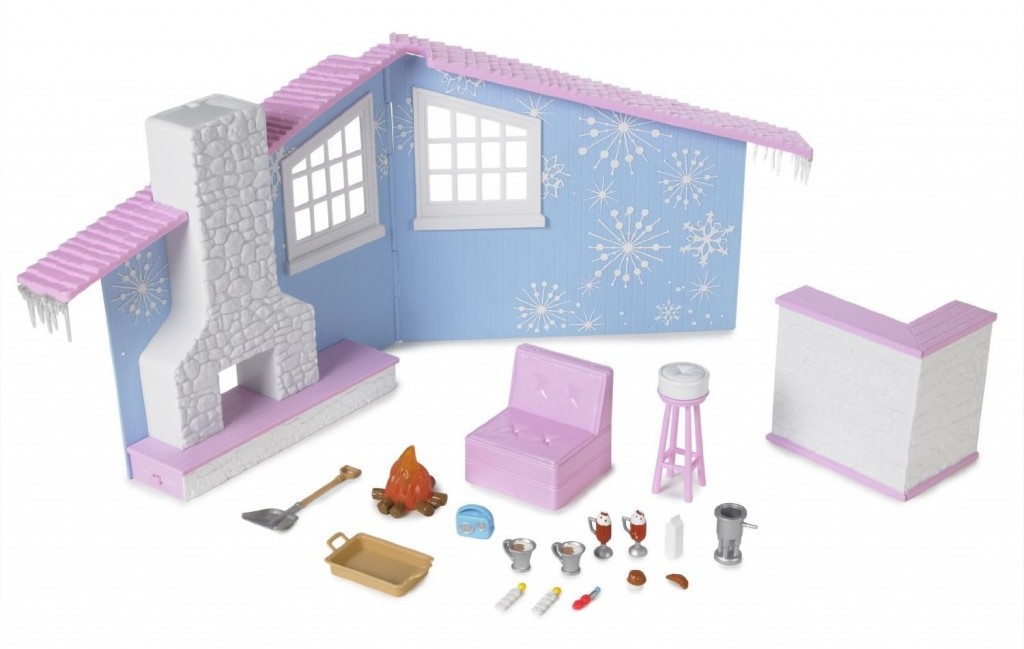 The Moxie Girlz Magic Snow Speeder Radio-Control Cruiser is a way to your dolls to the whole next level. With this hip ride being able to fit two dolls and cruise them around the house from a wireless remote control makes this speeder even hipper then it looks!
The Moxie Girlz Magic Snow Speeder Radio-Control Cruiser is a super cool winter ride for Moxie Girlz dolls. Moxie Girlz dolls love to have tons of frosty fun with friends. This super-cool winter ride is ready to speed kids and their Moxie Girlz dolls away to a winter adventure they'll never forget.

Moxie Girlz Magic Snow Speeder Radio-Control Cruiser, 49 MHz:

Cool Moxie Girlz Snow Speeder
Fits two dolls
Wireless remote control
Cool roof rack for storing snow gear
Requires 4 AA batteries and 2 AAA batteries, not included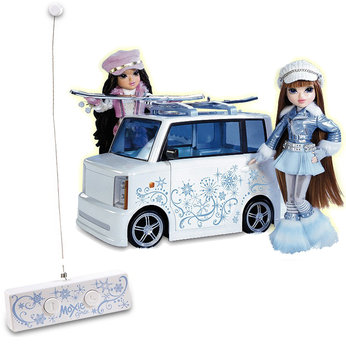 Jaxson the Moxie BOYZ Magic Snow Doll is one of the two BOYZ dollz I could find. The other one was Owen. They both come with a great look and fashion with extra accessories and gear too!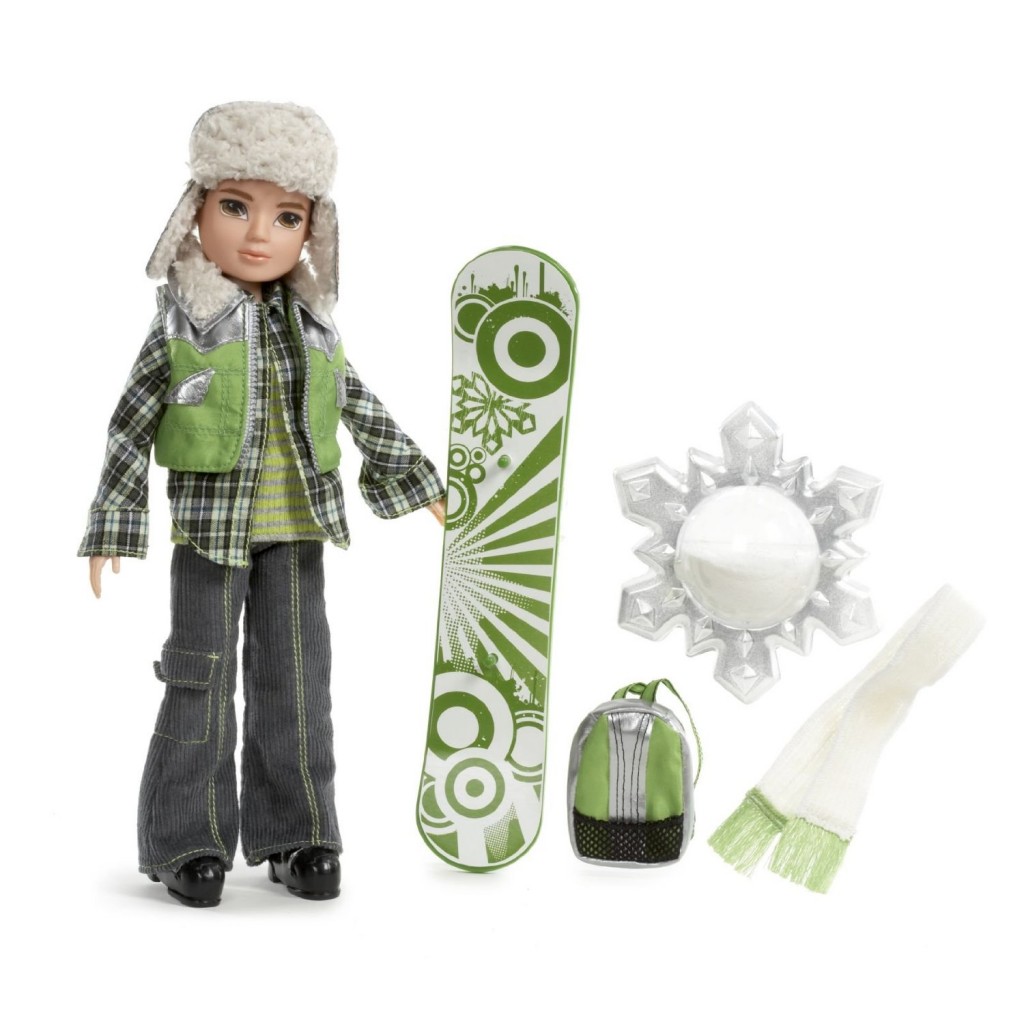 Isn't this Moxie Girlz Magic Snow RC Ice Skating Rink with Lexa Doll a great addition to the Magic Snow Collection! I just love how she can stand independently, glide, and on top of that you can use a remote control and plug in your iPod and listen to your favorite music? My niece would LOVE this!
Product Features
* Spin and glide in two directions
* Plug-in and play your own music
* Handheld remote control
* Lexa doll included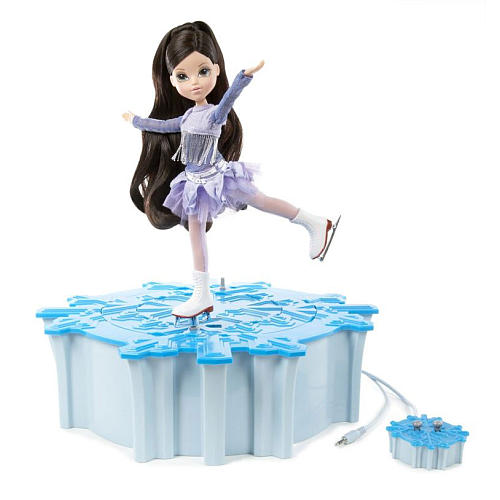 Along, with some of the new additions we recently gained Kellan. Isn't she cute? She has strawberry blond hair and freckles along her cheeks. She has a fashionable winter outfit sure to please and even extra accessories! If that wasn't enough it even includes a snow flake filled with make your own snow! Moxie Girlz Magic Snow Doll Kellan would make the perfect addition or starter doll to your holiday gift shopping this year!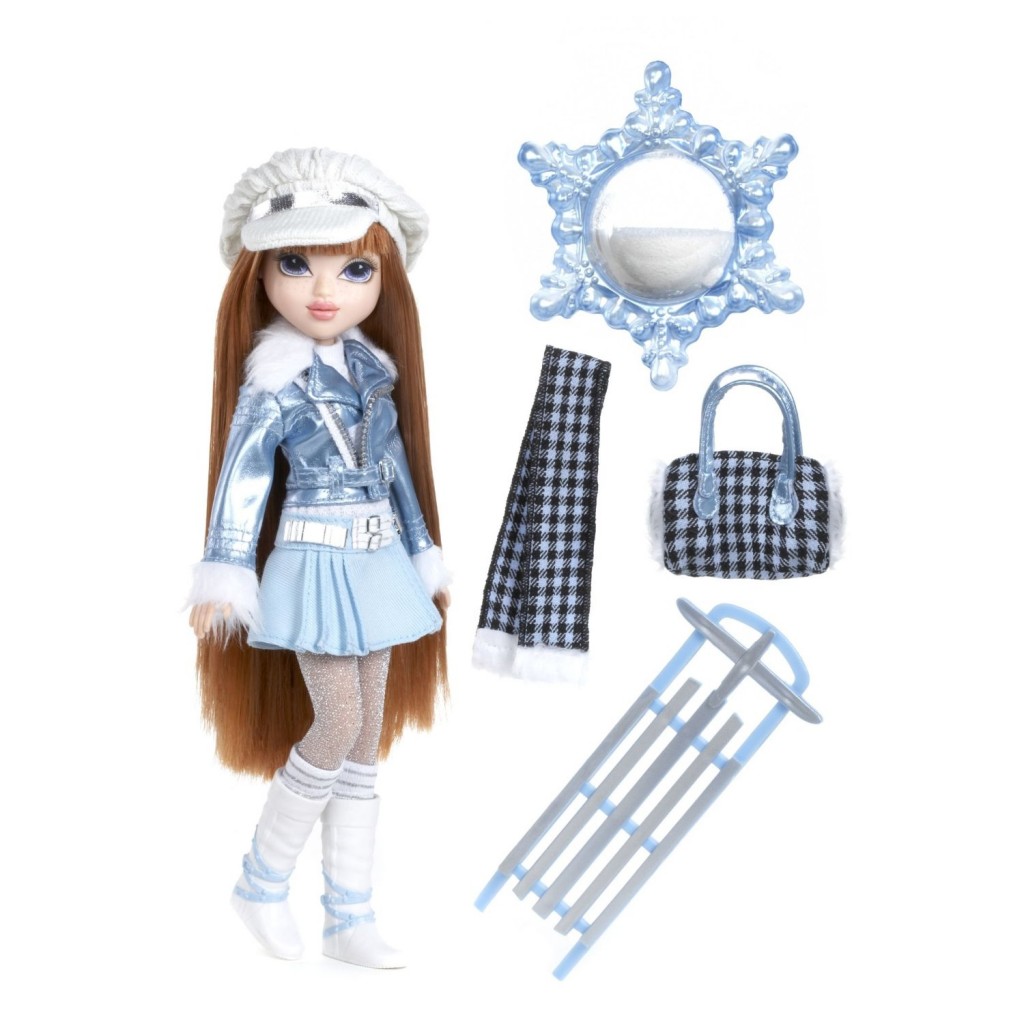 Moxie Girlz has offered one Mom Spotted Reader Kellan the Magic Snow Doll!!!

How to Enter:
1.) Visit
Moxie Girlz
and tell me what your favorite part of the website is!
Mandatory
How to earn additional entries:
2.) Become a follower on my blog (publicly- privately does not count)-leave another comment (or let me know if you already are) – 2 entries
3.) Subscribe to my blog by EMAIL (not feed) – 2 entries
4.) Blog about my giveaway- with a link back to here AND
Moxie Girlz
4 entries (get two more if you include a photo of the giveaway).
Post YOUR blog entry first and then the comment (please include the link directly to it not to your front page, and make an additional comment then the ones above.)
5.) Add my Mom Spotted button to your blog
6.) Follow
Moxie Girlz
on Twitter
6.) Follow
Mom Spotted
on Twitter AND Tweet about this giveaway-
Copy/Paste:
Win Kellan the Magic Snow Doll from @TheMoxieGirlz & @MomSpotted #giveaway ends 12.12 http://wp.me/p18qpn-1yX
~this can be done once daily~
7.) Become a Fan of Mom Spotted on Facebook– leave me a comment
8.) Become a Fan of Moxie Girlz on Facebook! – Tell them what you love at their site
9.) Post on your facebook home page (1x daily):
Win Kellan the Magic Snow Doll from @Moxie Girlz & @Jennifer MomSpotted Giveaway Ends 12.12 http://wp.me/p18qpn-1yX
(Make sure it links to me and Moxie Girlz & put link in comment)
10.) Leave a relevant comment on any non-giveaway post (reviews are ok)
(Make sure to check out all my other giveaways!
Check the side bar to the right for list!)
That's many chances to win Kellan the Magic Snow Doll!!!
Contest ends December 12th at 11:59pm!
***USA Only***

Mom Spotted Review Policy: I was provided with the featured item(s) at no cost by the manufacturer and/or its PR agency in order to test the products abilities and give my own personal opinions on it. The opinions I have given are mine and may differ from others but it was not influenced in any manner by monetary means.