Saturday night we celebrated Johnny's 10th birthday with his friends. His actual birthday isn't for a couple of weeks but he really wanted to have his friends over (we normally have his party out of the home). We decided a Halloween party would be lots of fun and hopefully before the cold came so we could have it in our garage. Luckily for us Saturday remained fairly cool (well compared to freezing Sunday).
The night before we spent it baking and decorating. The entire room became glow in the dark.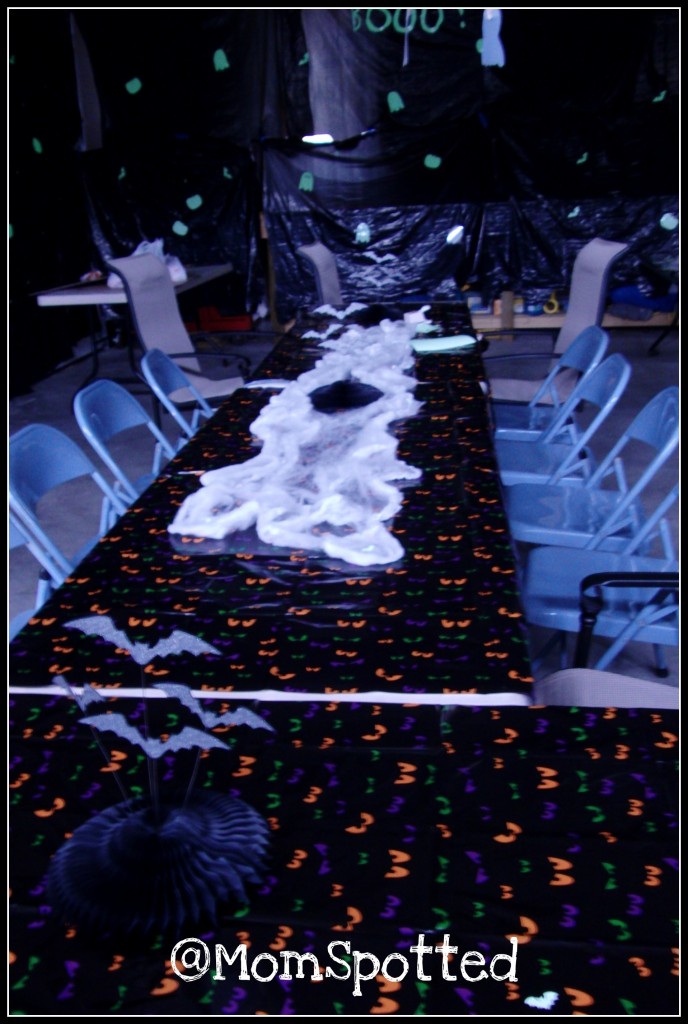 Thanks to many of the great things that Wilton provided for the giveaway I shared with you last month they made some great finishing touches. Truthfully I never would have thought to go to Wilton for all my decorating needs as well as baking needs but it was perfect! Don't these bat center pieces look great!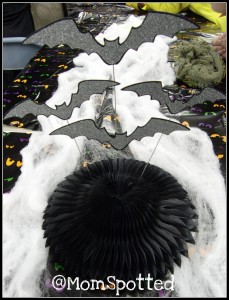 See how it glowed when the lights went off!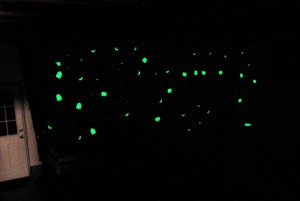 We even had a Mad Scientist come to show the kids some Spooktacular Halloween fun!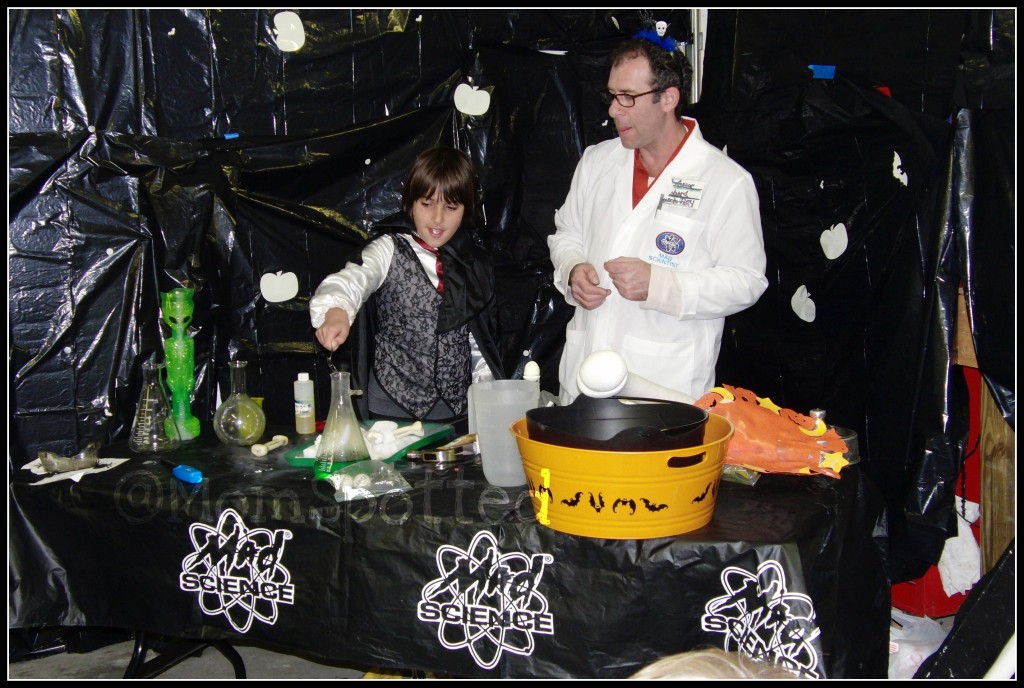 All the kids got to make fun gooey slime.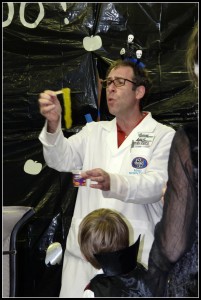 I baked up a storm too! I baked for hours on Friday night and spent hours decorating before the party.
Don't you like my 3D Skull cakes? I loved the recipe Cat posted for the Halloween Cereal Treats and thought they'd be a hit (and they were)! I also lined the table with the Wilton Spiderweb Doilies along the table for an added touch!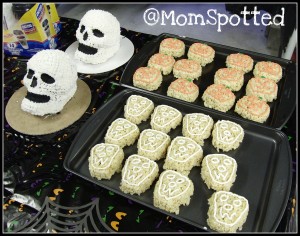 Since I was unsure if the garage would get cold or not we had crockpots filled with warm apple cider and hot chocolate which the kids thought was great! I had to buy more expensive hot cups with lids to be safe so I was glad I had the Wilton Cup Labels to make sure people were taking the time to reuse their cups. Sure enough no one grabbed for a new one!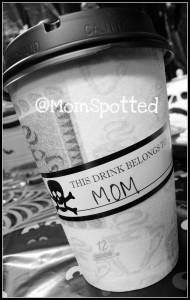 I wasn't sure how many people each cake would feed so I made two cakes to be on the safe side. It was great to put the two numbers on as well. The kids were amazed with my "awesome" cakes. Johnny even told me I was the best mom ever!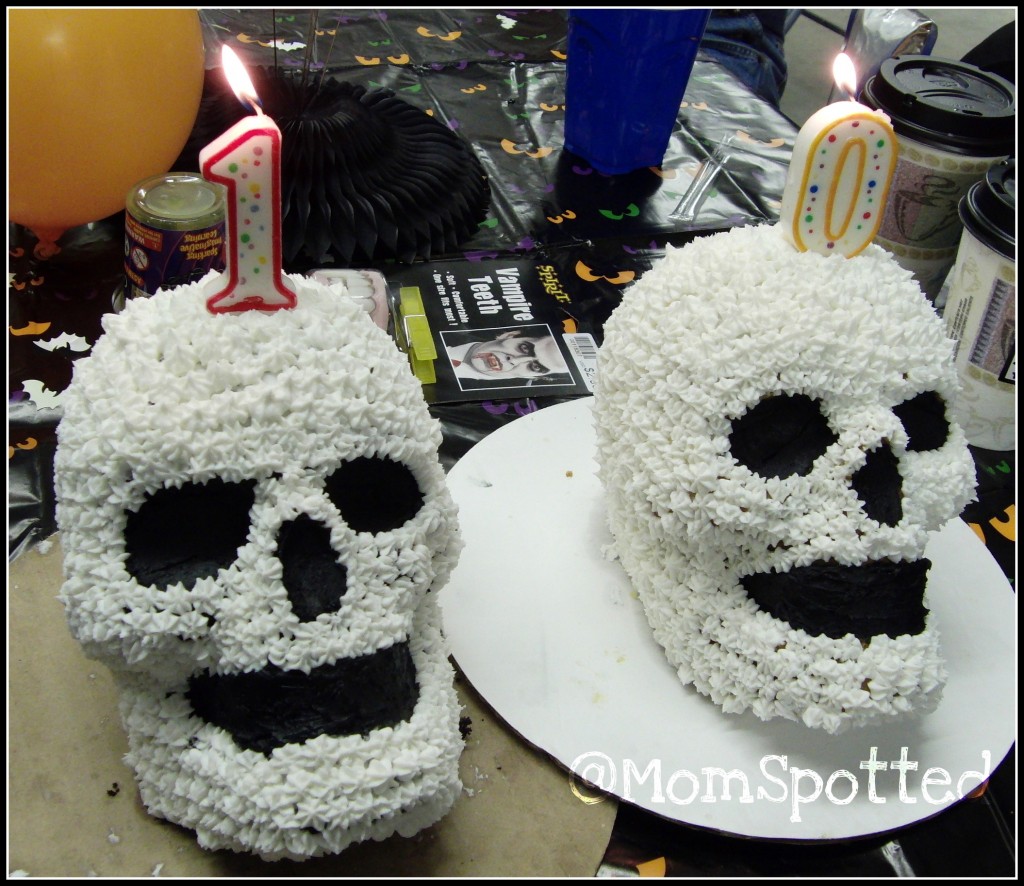 These 3D skull cakes are the first cakes I've decorated other than in the class in June. Honestly, I was incredibly overwhelmed by them and so scared I was going to let my kid down. I was ecstatic when they were done. Everyone was impressed with them and I was so proud of my accomplishment! I am definitely getting over the fear of frosting! For a full tutorial on how I made the 3D Skull Cakes click here.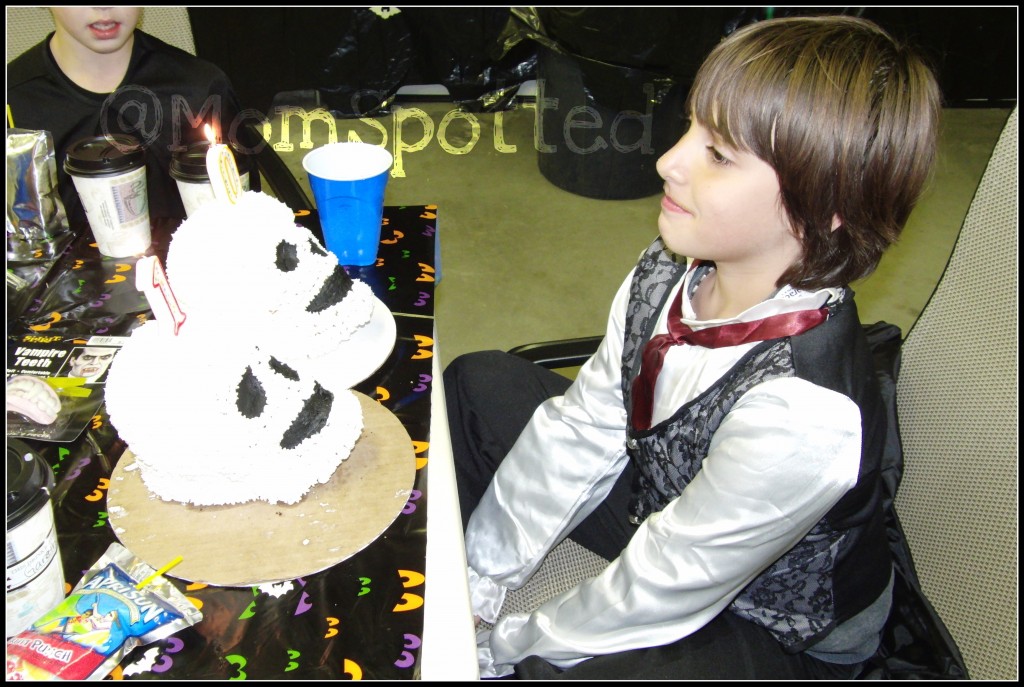 Now when Johnny's real birthday rolls around and we have family coming over I'm definitely going to make his cake again. My MIL has a birthday we celebrate at Thanksgiving and I'll be trying a cake for her too!
*This post is not sponsored however some (not all) of the Wilton products were supplied as part of being a Wilton Mom Ambassador.