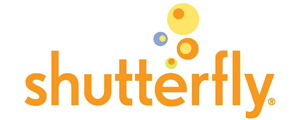 Can you believe its really only three weeks until we all kick in to Holiday mode? Where did 2010 go? We have a huge Christmas list and I love sending cards to everyone. Some its the only in mail I exchange with family. I love a Christmas Card like this Joy Magic Story Christmas 5×7 folded card from Shutterfly! I absolutely adore the inside of this card just as much as the outside! What a great way to share your favorite family photos! I am determined this year to have them all addressed and stamped so the day after Thanksgiving I can just stick them these cards in the mail.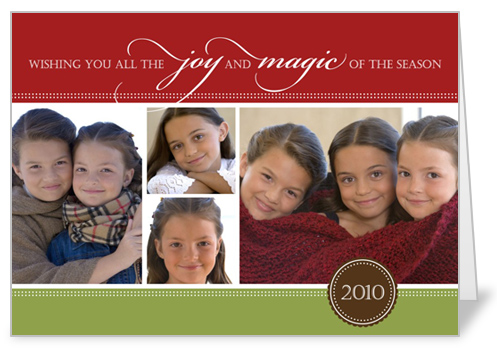 If Christmas isn't your thing and Hanukkah is then they have beautiful Hanukkah cards too!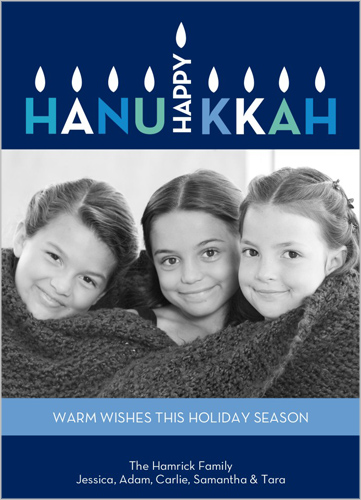 Want to take a little time and give a thoughtful gift this year? I know my mother-in-law loves these great photo books of her grandchildren. They take more time to make, but the results will leave you in awe.

I love making photo wall calendars! I have already made three this year for upcoming Christmas gifts. I will need to make five more! These are my favorite to make. They don't take as long as the photo books in my opinion, but get a great result too! Plus, if your family member works its a great way for them to bring in fresh photos every month of the ones they love. Plus, it's a gift you know that will get used all year long! I love that Shutterfly allows you to personalize it right down to the dates on the wall calendar!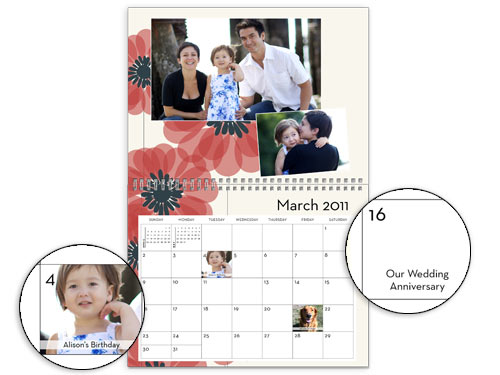 I was peeking around at everything that Shutterfly offers and fell in love with the idea of a Family Recipe Book. I have always wanted to scrap one of these but wanted it typed out and photos and everything and this would be a great way to do multiples of them and share them with all of its contributors! I know my family would love one of these – I take that back I would love one of these!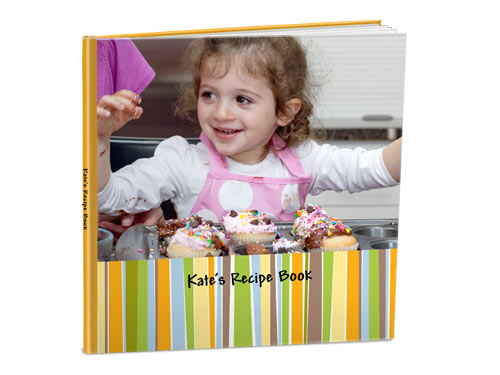 So, head on over and start a Shutterfly account if you don't already have one. It is great since once your account is there you can work on your projects as you have time. They store your work and your photos, unlike those other sites you have to sit down all at once.
Mom Spotted Review Policy: I will be provided with 50 Holiday cards  at no cost by Shutterfly in return for writing this post. This post was written by me in my own words and opinions.
If you are a blogger and would love a chance to get 50 cards in return for writing a post as well fill out the form here.