Last month I wrote a post about child hunger and different ways we could help put a stop to it. While I had known that there were families in need in my area I had never expected the numbers to be so high. It was a real eye opening moment for me.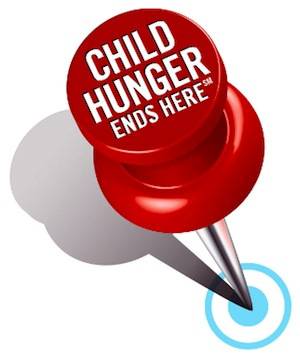 There were several ways I let you know that you could help make a difference and one of those ways was by visiting iTunes. For every download of Hunter's new single, "Invisible" on iTunes, Child Hunger Ends Here will donate the monetary equivalent of one meal to the nation's leading hunger-relief charity, Feeding America, up to one million meals.
Well, this month he's sweetened the deal. Right now by entering codes you can submit a question to ask him and he might personally answer it. Just enter a code on www.childhungerendshere.com for the chance to ask Hunter Hayes a question. Each month through August 2014, Hunter will personally answer one question (using the winner's name!) and post the video to the Child Hunger Ends Here Facebook page.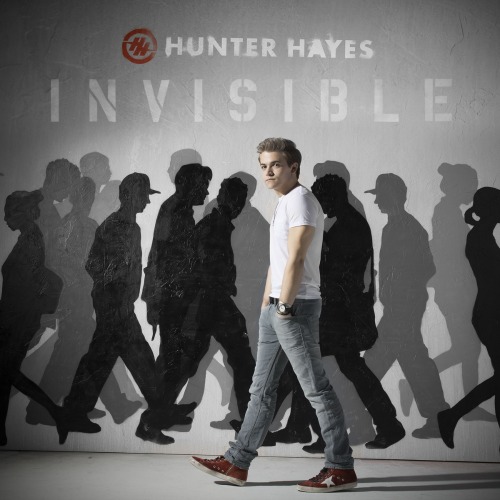 So what are you waiting for? Start thinking about what you want to hear from Hunter about what drives him and what he's passionate about. Do you want to know about his biggest hobbies outside of music? Or maybe why is so passionate about helping end child hunger? Use your imagination!
To make it super simple I'm going to provide the code box here in the post again. Remember you can also find it on my sidebar ——-> over there to make it even easier. Just pull up my site, scroll down to box, enter code and you're all set!
Don't forget about these ways to help too!
Grammy-nominated country music artist, Hunter Hayes, has joined the initiative in ending child hunger, too. For every download of Hunter's new single, "Invisible" on iTunes, Child Hunger Ends Here will donate the monetary equivalent of one meal to the nation's leading hunger-relief charity, Feeding America, up to one million meals.
Take this super easy Reader Survey. It's only 11 questions.
Want to attend an exclusive Hunter Hayes event, courtesy of Child Hunger Ends Here? Use your mobile device to post your favorite family photos to Instagram in March 2014 using the hashtag #HunterGramPromo for the chance to be selected for this opportunity!
For each photo shared, Child Hunger Ends Here will donate one meal toward ending child hunger.
Visit the HunterGram tab on the Child Hunger Ends Here Facebook page to see all of the submissions and for the winner announcement in April!
Rules:

Open to residents of the 50 United States
Must be 18 or older at time of entry
Official rules: https://apps.ignitesocialmedia.com/php/facebook/conagra/huntergram/rules.html
Privacy Policy http://www.conagrafoods.com/privacy-policy