My family has been working hard at making healthier choices this new year. Resolutions made easy, this means, making these choices daily habits or routines. Start with small changes. Maybe you park in the back row when you visit the store or skip the elevator and use the stairs. Small changes lead to significant changes. In the last year, I've lost 60 pounds. I look at side-by-side photos of myself and sometimes see two different people. In these past months, I've made lots of small changes that have led up to a healthier lifestyle for not just myself but my whole family.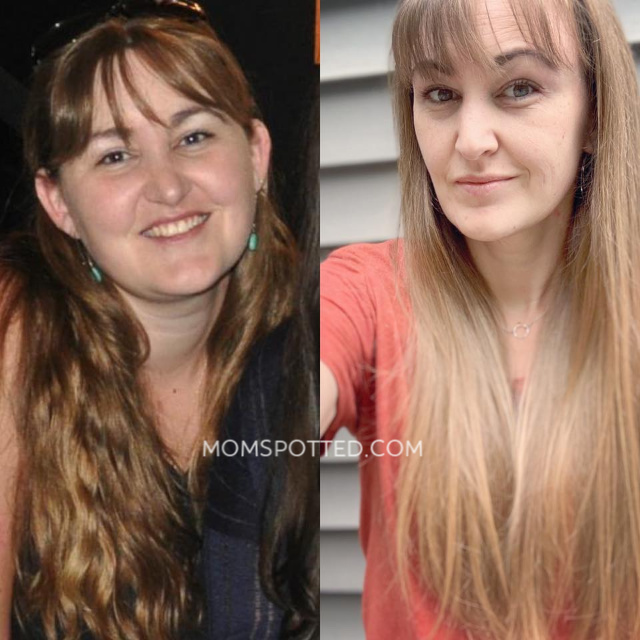 A small change for everyone in the family is a daily vitamin. We take ours in the morning with breakfast, and it's a reminder first thing telling us we want to make positive choices that day. My kids have been taking L'il Critters Children's Gummy Vitamins for ages. I like giving L'il Critters gummy vitamins because I know they have no artificial sweeteners or flavors, high-fructose corn syrup, synthetic dyes, or gluten or dairy! They provide the nutrients they need in a fun gummy bear shape that taste great. My husband and I recently joined in and started taking vitafusion Men and Women's Gummy Vitamins. You should know that vitafusion is  the only gummy vitamin brand with "clinically proven absorption"* and has Award-Winning Taste!**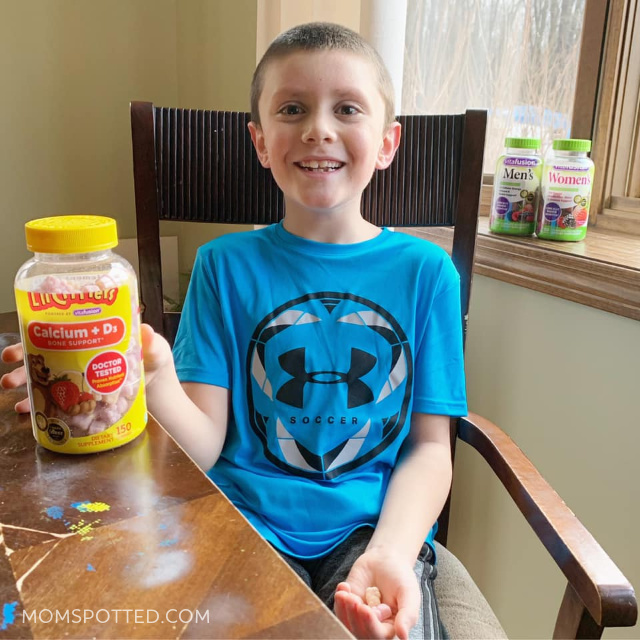 My husband and I joined a local CrossFit gym last summer. Joining together was a must for me. Having someone there to push me and hold me accountable and helpful. We've been looking for a little boost around our workouts, and Optimum Nutrition's Gold Standard Whey and Amino Energy is just that. If you are a coffee drinker, the Gold Standard Whey is an excellent additive with a subtle taste. The Vanilla Ice Cream flavor with our french vanilla coffee was perfect run out the door pre-workout drink. We also like adding the Amino Energy to our daily water. It tastes great, and it helps support energy and muscle recovery. Control the intensity but the number of scoops you add in.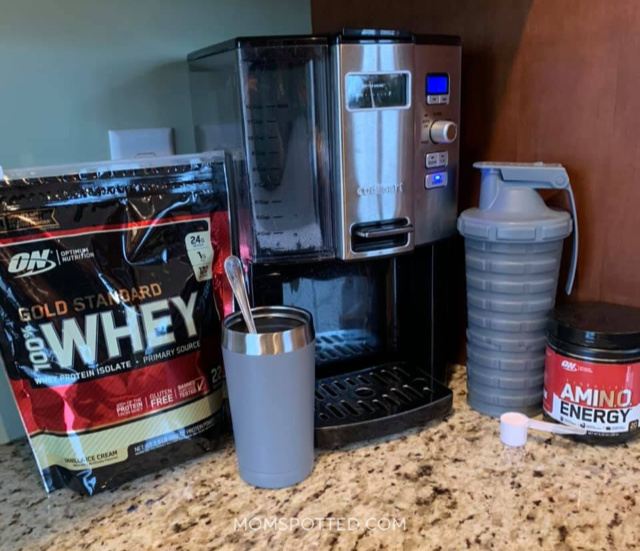 The most significant change you can make for your family is with what you are eating. What are your family's worst eating habits? When are you making the poorest choices with food? Are you snacking too much? How late are you eating at night?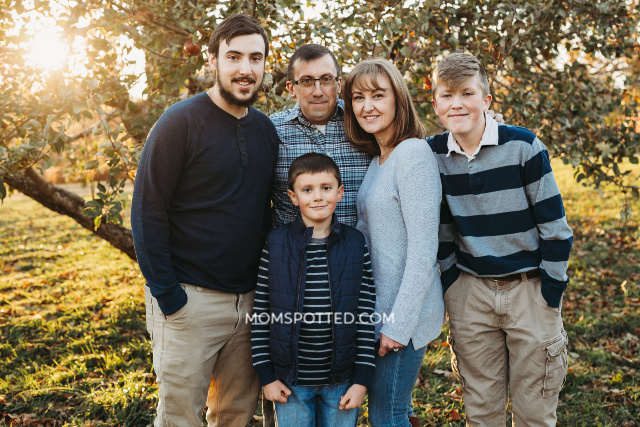 Sometimes I need a little help with meals. Green Giant has Veggie Hash Browns, Gnocchi, and more that taste so good and are free of artificial colors, flavors, and preservatives. Green Giant Veggie Hash Browns are a great potato alternative that still provides the same flavor and crunch but with a serving of cauliflower.
Are you doing what it takes to keep your resolutions this year? Walmart wants to help! They are offering a FREE GYM MEMBERSHIP just by entering your info and hitting enter. Yes, it's really that easy! So, go on and enter HERE.

Enter the Resolutions at Walmart Sweepstakes for a chance to win a gym membership for a year! Entries valid from December 28th, 2019 – February 24th, 2020. Limit one prize per person or household.  Only one valid entry per person over the sweepstakes. Visit WalmartResolutions.com for full terms and conditions.
vitafusion on Facebook
vitafusion on Instagram
L'il Critters on Facebook
L'il Critters on Instagram
Green Giant on Facebook
Green Giant on Instagram
Green Giant on Twitter
Optimum Nutrition Facebook
Optimum Nutrition Instagram
Optimum Nutrition Twitter
*For Vitamins C & D3 in products that contain those nutrients
** The ChefsBest Excellence Award is awarded to brands that surpass a quality standard established by independent professional chefs.