Now that we are back to school, it means back to packing daily lunches. Ham & Cheese get old pretty fast, so I like to change things up. Banana & Peanut Butter Roll Ups are easy to make, and Sawyer thinks they are fantastic. Another one of Sawyer's favorites is when I make fun sandwiches with leftovers. Taco Sandwiches are one he looks forward to as well. We keep King's Hawaiian Rolls on hand because they are always fresh and we can use them for so many meal ideas with their unique flavor. Really, you can use them in so many different ways; even sweet & savory.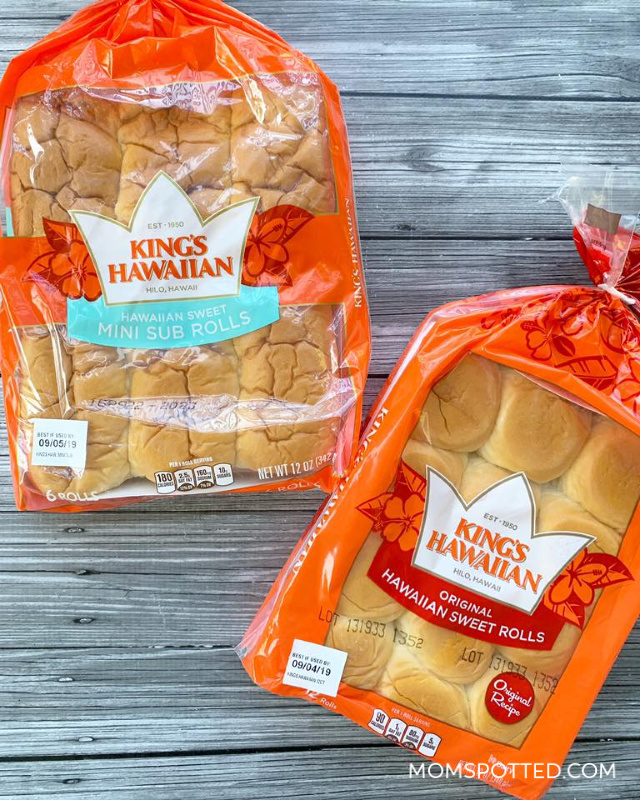 Taco Sandwiches
Sawyer has these the day after we have tacos for dinner. With three boys I've found it hard to predict how much meat I should buy. We often end up with leftovers, and sometimes I even make extra on purpose since it can be used in so many ways. You can use whatever topping you usually use most common are lettuce, tomatoes, and cheese. My kids even love chopped up cucumbers on them too. King's Hawaiian Original Dinner Rolls are perfect for these.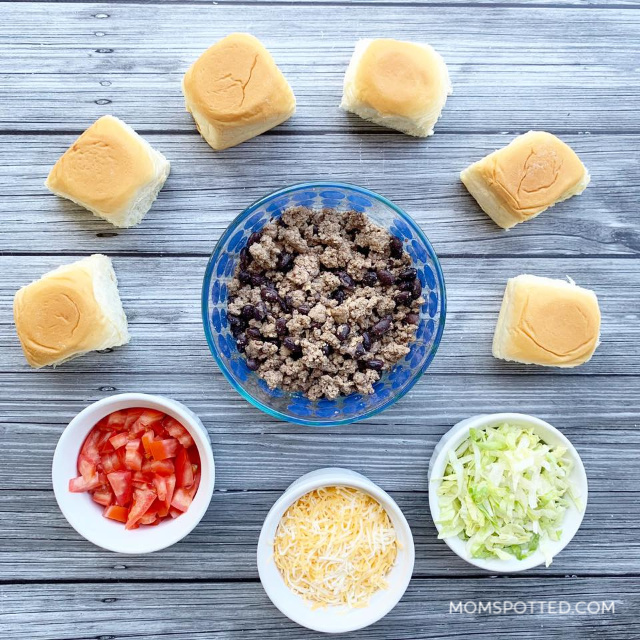 Tip- You can heat the hamburger mix and add it to the sandwich and not worry about it getting yucky by using a thermos. Heat like usual and then add a folded piece of paper towel to the bottom and then place your sandwich in.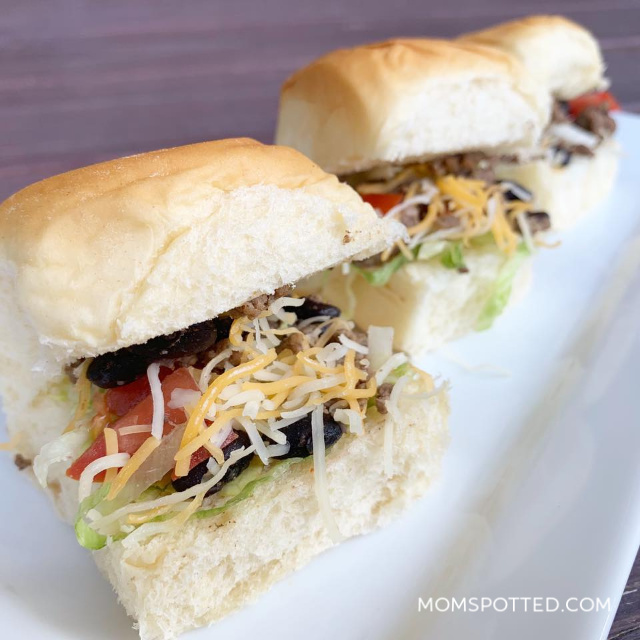 Banana & Peanut Butter Roll Ups
  That's not all we make though, Banana & Peanut Butter Roll Ups are one of Sawyer's favorites. We use King's Hawaiian Mini Sub Rolls for these. The Mini Sub Rolls are a regular purchase around here because we can find so many ways to use them.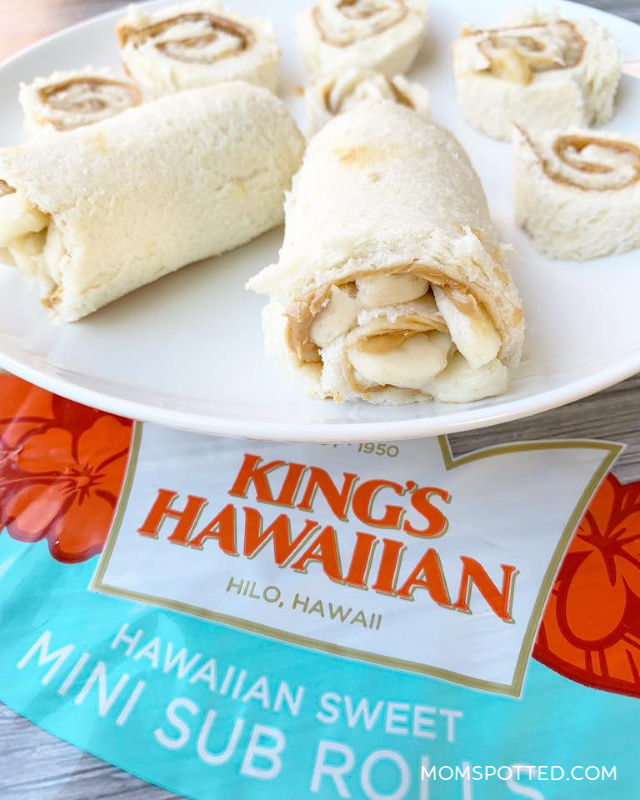 They are super simple to use, and you don't need anything fancy other than a butter knife and a cup. You will take out a King's Hawaiian Mini Sub Rolls and use your cup to flatten out by rolling it over and over each piece. I use a hard plastic cup to avoid breaking a cup. I choose to put peanut butter on the dark side, but really, any side will be fine. Then place very thin slices of banana side by side down them. Leave a little space at the bottom and make sure there is a good amount of peanut butter there.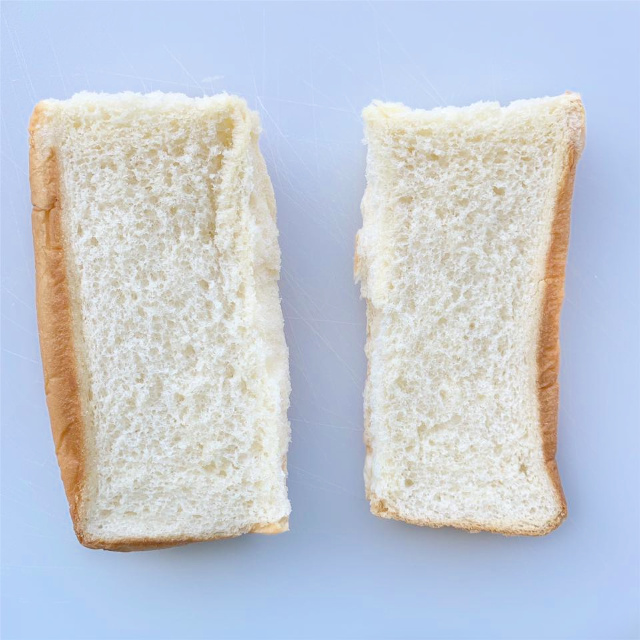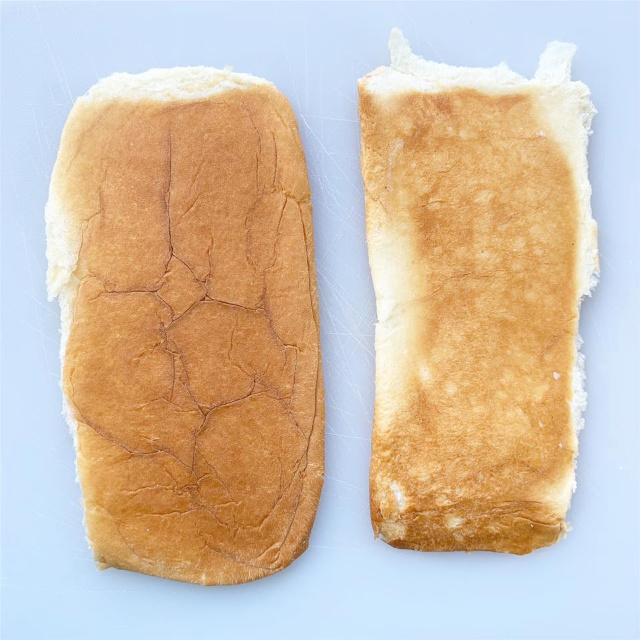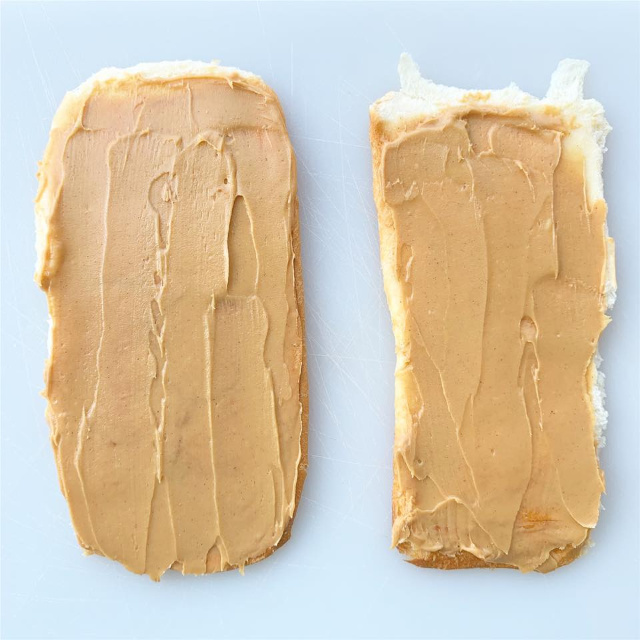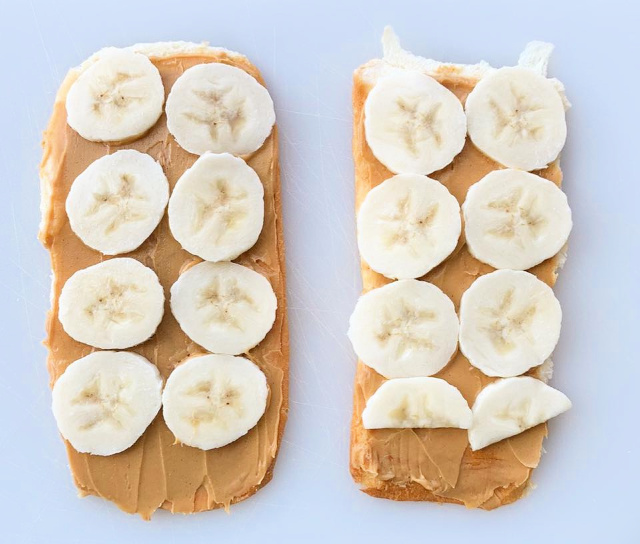 Begin rolling them on the edge with the banana. Keep your roll tight. When you reach the end, hold it together for a moment. The peanut butter will act as a glue and keep it closed.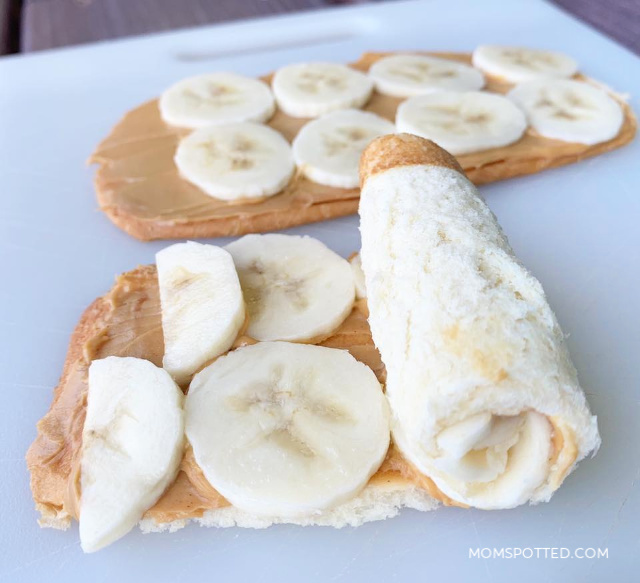 Sometimes I leave them as a roll, or I cut them up into bite-size pieces. The ends will resemble roses even.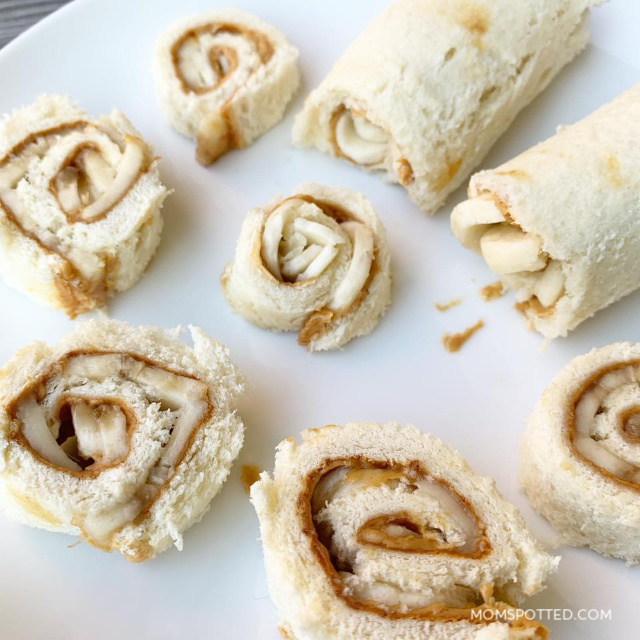 You can mix these up by using a chocolate hazelnut spread or almond butter. If there your school is a nut-free zone, replace the peanut butter with sun butter.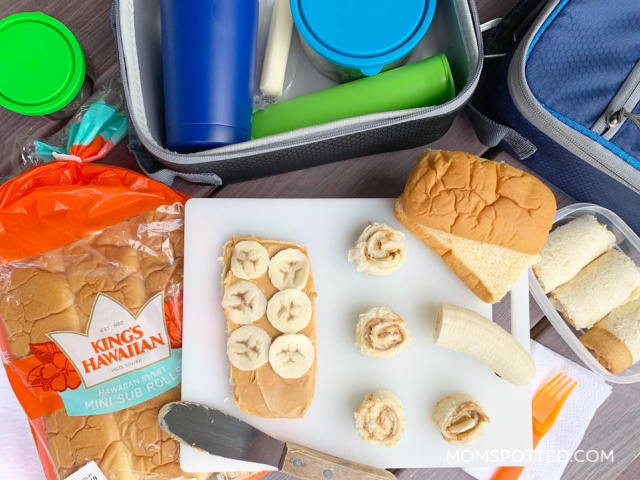 With King's Hawaiian products being so versatile, you can make all your school lunches special. Purchase your own King Hawaiian products and let your creativity to shine through and see what kind of unique and exciting recipes you can come up with!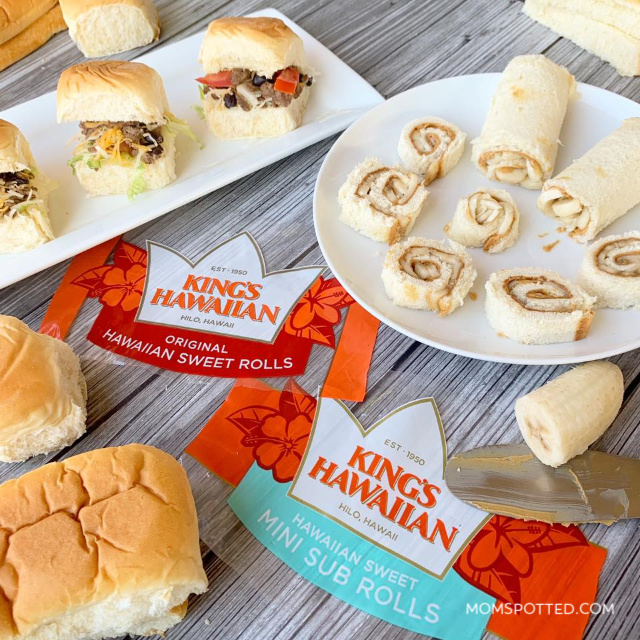 Learn more about King's Hawaiian
Facebook | Instagram | Twitter | Pinterest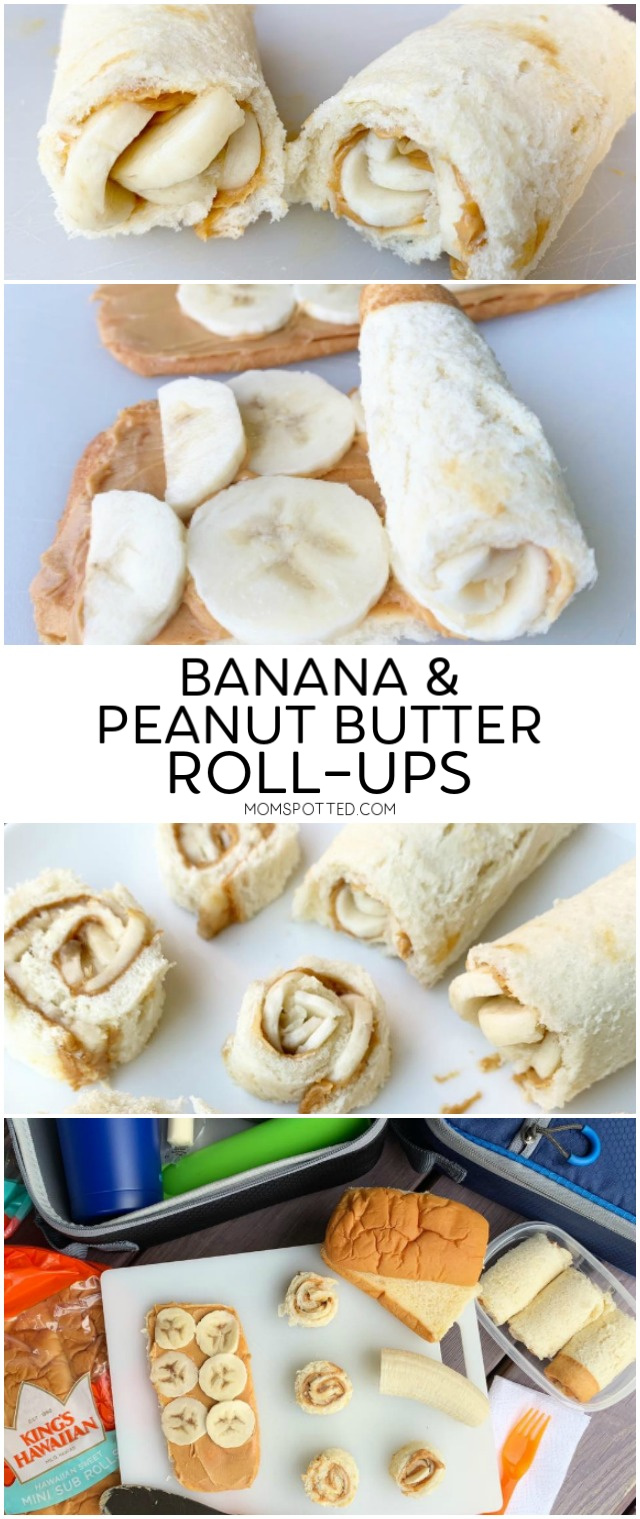 Are you looking for more great recipes? Check out our Pinterest board! We have recipes from breakfast to dessert!