Do you enjoy a sweet treat during your day? My boys do! One of their favorites is cookies. More specifically, OREO cookies. So, when I heard about the all-new OREO Cookies & Crème Chocolate King Size Bars, I knew they'd be lining up to give them a try. See, around here OREO is the king of cookies. We have to hide them in different spots whenever I pick some up at the store. Somehow every time we'd pull the cookies out from hiding there were still always some missing. I'm starting to think I might have a guilty daddy on my hands, and I might have to start looking for some better spots.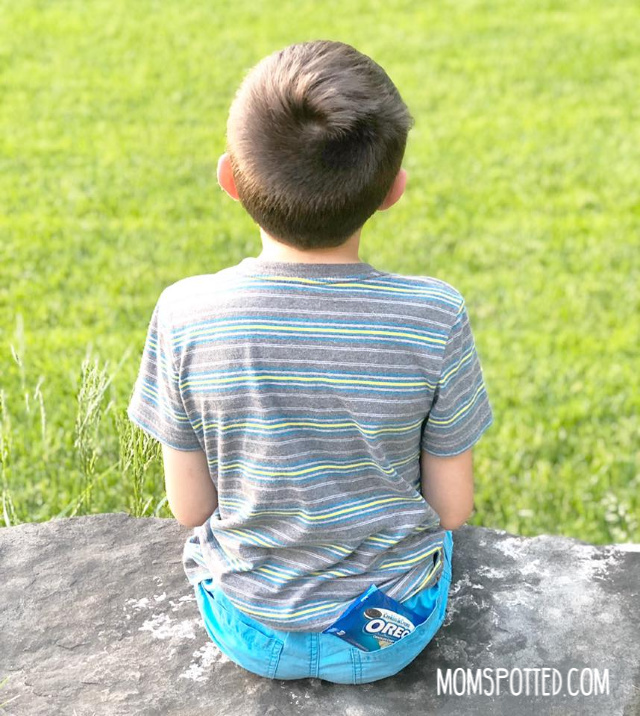 Sawyer is my sweet tooth child. He loves sweets of all kinds but especially loves chocolate. His favorite cookie is OREO. Combine the two, and you get OREO Cookies & Creme Chocolate Bars. It almost sounds too good to be true. I headed down to my closest Walmart and purchased a few of the king size bars for all of us to try. We all were fans from the first bite on. Since there are two pieces, you can save one for now and another for later or share one with a friend.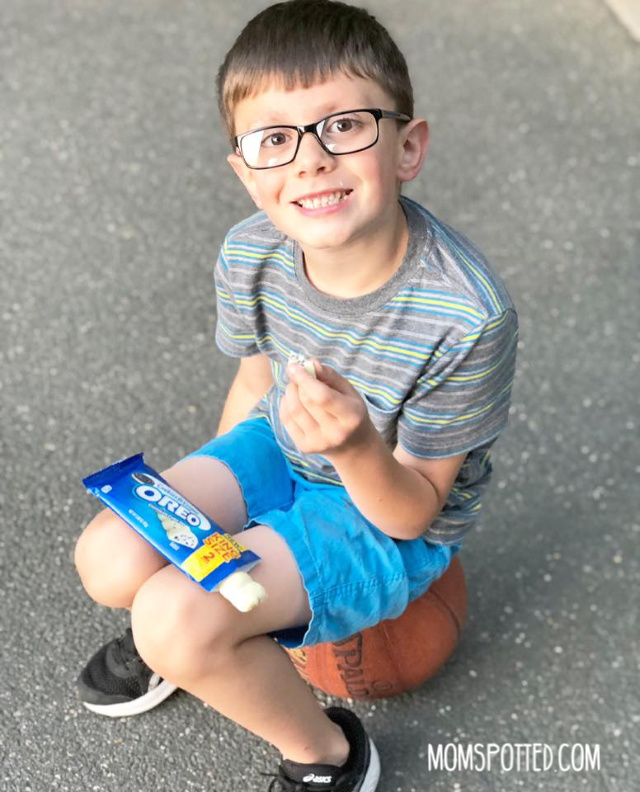 Move on over cupcake because there's a new treat in town. These OREO Cookies & Crème Chocolate King Size Bars are so good you'll want to stock up. Thanks to the affordable prices at Walmart, you can. You can find them in the front check out area when you're cashing out with the rest of your items. When you get home, you'll want to stash your king size bars and add them to all your bags. The school bag, the work bag, the diaper bag. Although maybe you can skip the gym bag.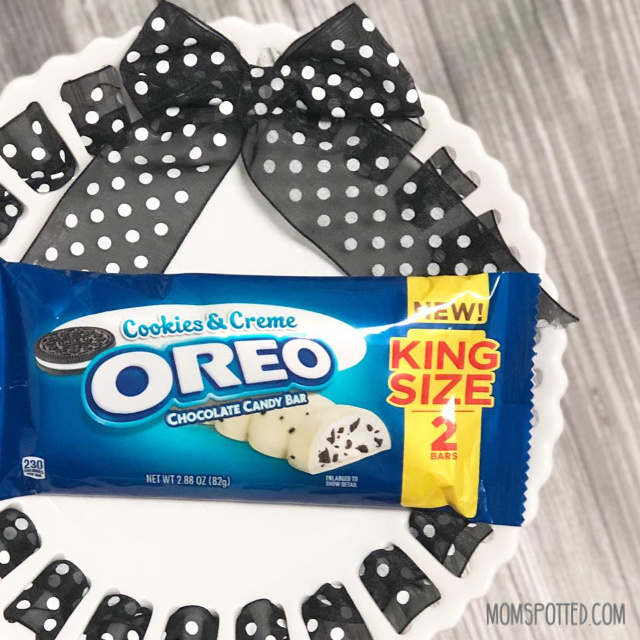 OREO Cookies & Creme Chocolate Bar Sweepstakes
Enter this awesome sweepstake where you have the chance to win one of seven Walmart gift cards!
I-C will randomly select winners from all program entries and will facilitate fulfillment of the 7 winning prizes.
Prize: Six (6) $50 Walmart Gift Cards and one (1) $200 Walmart Gift Card (Grand Prize)
Dates: May 24th – June 16th
OREO Cookies & Creme Chocolate Bar Sweepstakes

Additional Resources:
OREO on Twitter 
OREO on Instagram
OREO on Facebook