My kids and I have been getting ready for Father's Day this weekend. My kids have the best dad and they have been so excited to celebrate him. It can be tricky finding just the right gift for dad. This year we found the perfect gift! Minky Couture has the most incredibly soft and luxurious blankets. My family loves blankets. We have a few for the car, in each of our rooms, and the living room. Minky Couture is by far everyone's favorite.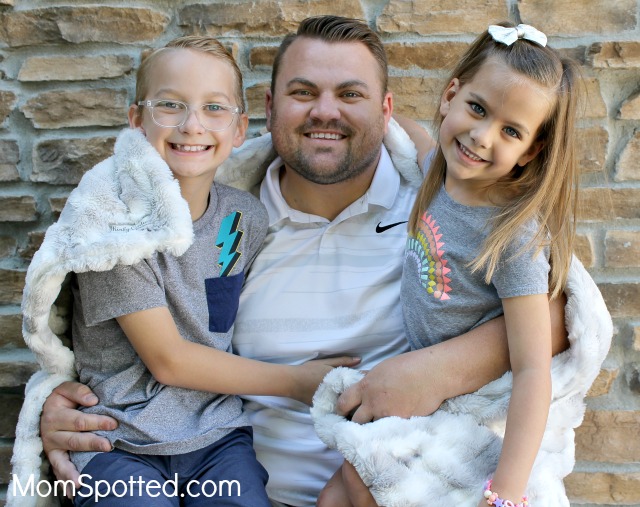 Minky is a special fabric that is 100% polyester. It is kind of like a fleece but more plush and thicker.  Minky Couture uses a high-quality Minky fabric so your blanket will stay just as soft and warm as the first day you brought it home. I also love that Minky Couture has so many different sizes, colors, and styles of blankets. You can find a blanket perfect for the entire family.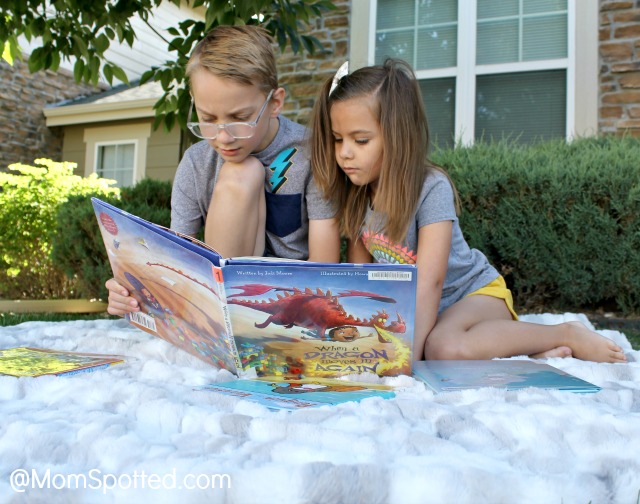 Since there are so many patterns and styles to choose from you will be able to find something perfect for all the dad's in your life. Minky Couture has a few select collegiate styles, cowhide, timber, and argyle patterns. They are always updating their New Arrivals with the newest styles. The new summer styles and patterns are soooo dreamy. I love them. Each one is so super soft. It is honestly the softest thing I have ever felt.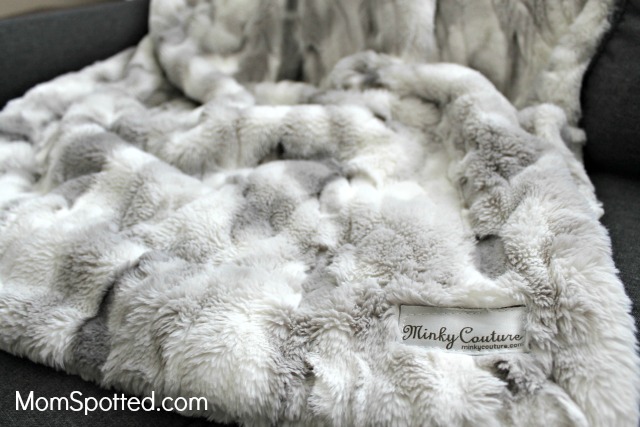 We love our Minky Couture Blanket. My husband takes it downstairs to work in his chilly office in the basement. It is the go-to blanket for snuggling on the couch, and for reading books outside.  It also looks so beautiful draped on my couch. I cannot say enough good things about Minky Couture. We have also washed our Minky blanket a couple times and then I always let it line dry. It has washed up great everytime and still feels like a dream!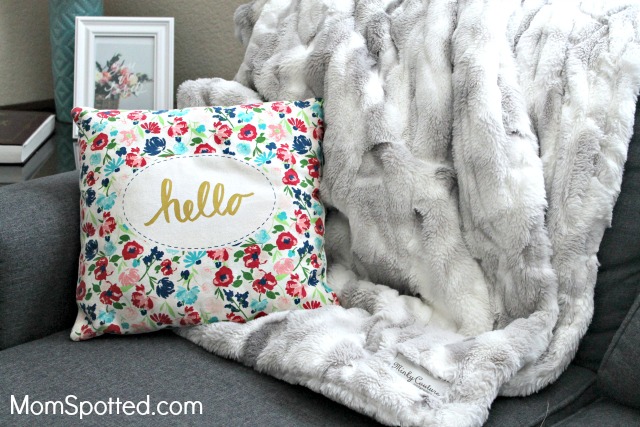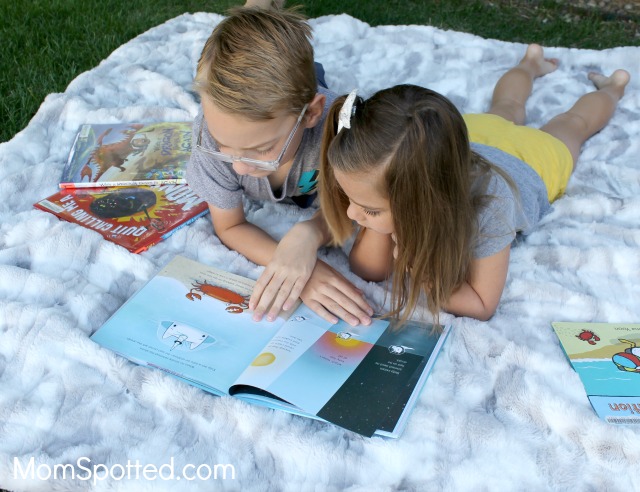 Minky Couture blankets make the perfect gift for every occasion. Minky blankets are great for your high school grads that are heading off to college, as a birthday or baby shower gift, or just to treat yourself because you NEED one(or 5) of these blankets.
Right now you can get 45% off of your Minky Couture purchase! Just use code MOMSPOTTED45% to get this really amazing deal! The code will expire June 30th.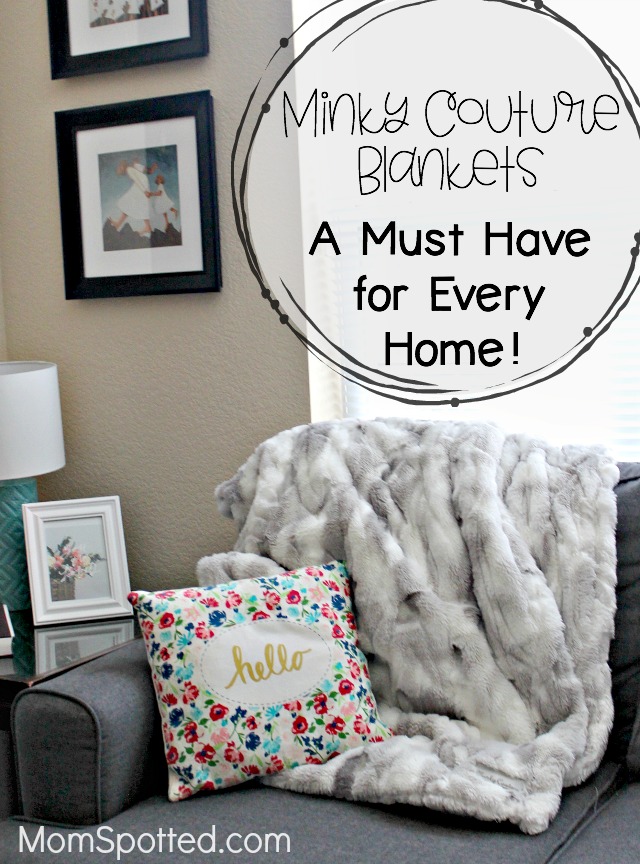 SaveSave
SaveSave
SaveSave