My family loves books. I have a big box that we rotate seasonal books out of, we all have a reading time during the day, we always read books as part of our bedtime routine, and we love growing our own library. There is something special about owning your own books. My kids love to read and then reread books, and a few of them are really cherished by them. When I saw Bookroo I knew it would be perfect for us and a great way to invest in my kid's love of learning. Bookroo is an easy, and stressfree subscription service to keep adding books to your kid's book collection.

Bookroo has board book, a picture book, or chapter books subscription. Bookroo takes picking books very seriously. They try their hardest to find hidden gem books. They have a panel of 12 families attending Stanford University and their combined 22 kids that help find the best books. They want to find books you don't already have and are not easy to find online or in stores. You can cancel your subscription whenever you want with no fees.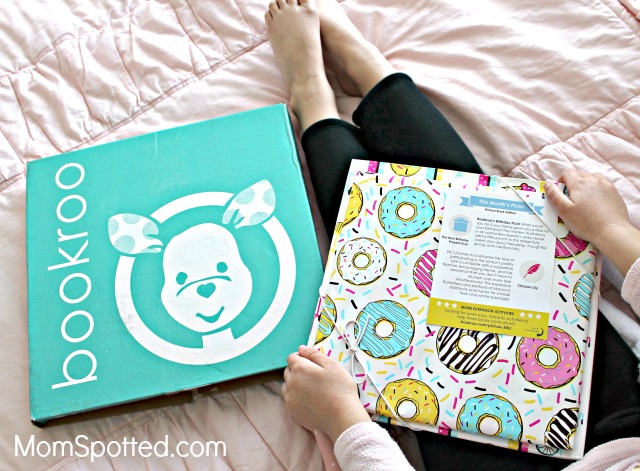 Our Bookroo picture book box arrived and Halli was so excited! She loves books and Bookroo's packaging is adorable! Each book is wrapped in really fun wrapping paper. It is like opening birthday presents every month. Halli immediately tore into the wrapping paper and found the cutest books I have never heard of before. The first book is called, "Chicken Lily." We loved this book because it's about being brave and trying new things. This is something we have really been working on together so this book was perfect timing. Halli loves all of the characters name and the illustrations. We have read it together so many times she can read it herself now.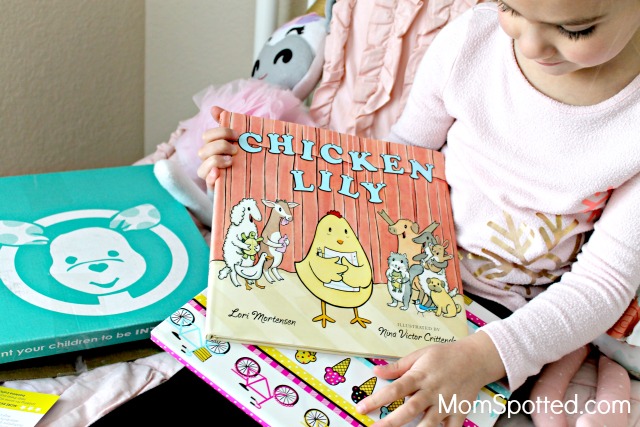 The second book "The Best Birthday Present Ever," was also Halli's favorite book ever. We have been reading it nonstop. It came around the same time as her birthday and the pictures are so darling. It is Bear's birthday and his good friend Squirrel gives him a stick for his birthday. They both use their imagination and have so much fun together showing why a stick is the best birthday present ever.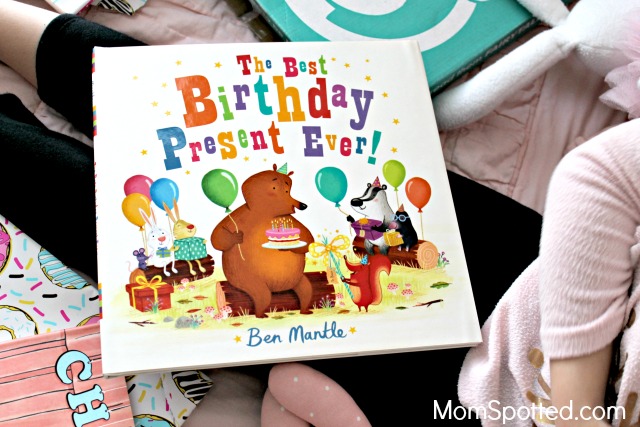 She giggles through both books. We are able to talk about great life lessons. The stories are amazing and they have both become favorites at our house. We have read them both so much they haven't left the book box in our living room yet.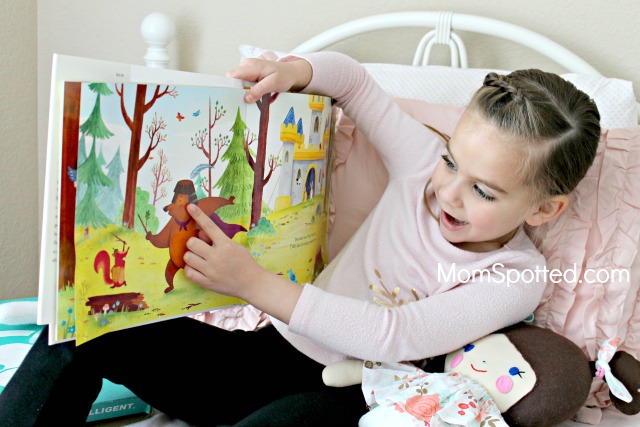 Bookroo has been so amazing, we love it. It is such a fun way to be surprised every month and get new books. My kids immediately want to cuddle up on the couch and read them. Bookroo would be such a fun gift for a baby shower, a birthday gift, or to spoil your grandbabies with. I have been so impressed with Bookroo and have shared it with all of my mom friends. It would also be so fun during the summer to have books arrive at your door from Bookroo.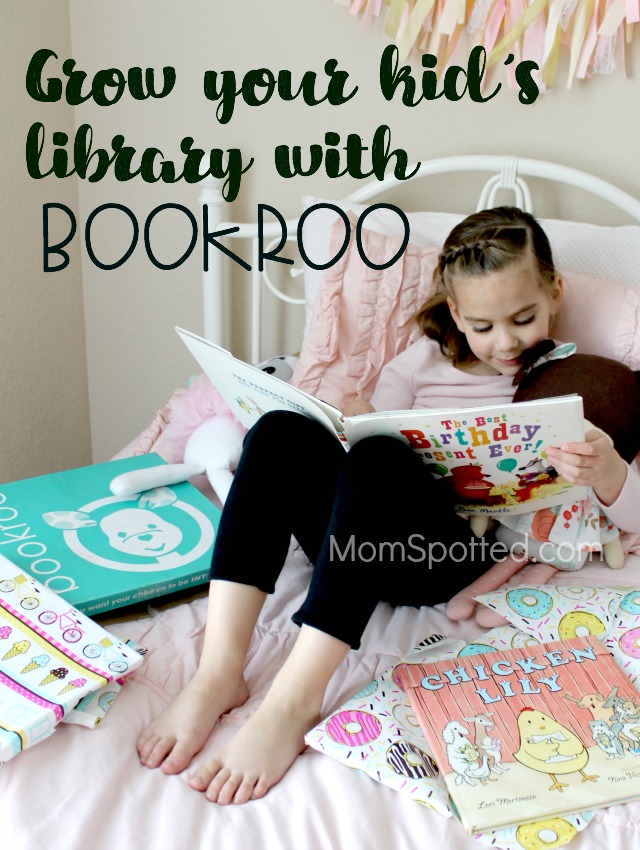 Use the code: MOMSPOTTED to receive 15% off on your order and grow your kid's library.
Right now (1) Mom Spotted reader has the opportunity to win (1) Bookroo Book Box!
To enter use the Rafflecopter form below. Good Luck!
Contest ends 5.28.18 at 11:59 pm. For Official Giveaway Rules click here. U.S. Residents only. SaveSave
SaveSave
SaveSave