At least once a week my family has a game night. My kids love games and our collection has really started to grow. It is such a fun way to spend time together as a family. We have snacks, anything with a screen is shut off, we talk, laugh, and have a great time together. Today is World Monopoly Day and is the perfect opportunity to have a game night with your family. Monopoly was one of my favorite games as a kid. I loved being the banker, getting all the money, and collecting properties. Monopoly Junior: Electronic Banking was the perfect Monopoly for my family to celebrate Monopoly Day. The Monopoly brand's official birthday is March 19, 1935, when Parker Brothers acquired the rights to the game from Charles Darrow.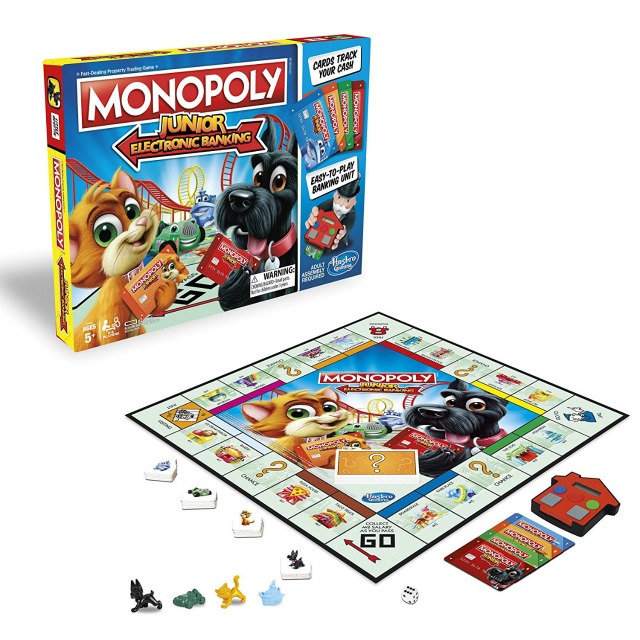 Monopoly Junior: Electronic Banking is made for kids ages 5 and up. My little girl Halli will turn 5 in a few days and this game was perfect for her! My 9-year-old son Hayden also loved it. It made playing so easy. It was perfect for my daughter to practice counting and adding. My son was also an awesome banker with the kid-friendly electronic banking unit. It only has a few buttons and is so fun. My kids also loved having their own bank cards and loved all of the cute game pieces. The game pieces include a dog, cat, boat, and toy car. Each piece has its own character name and details about them. It is such a fun game for kids but my husband and I loved it too!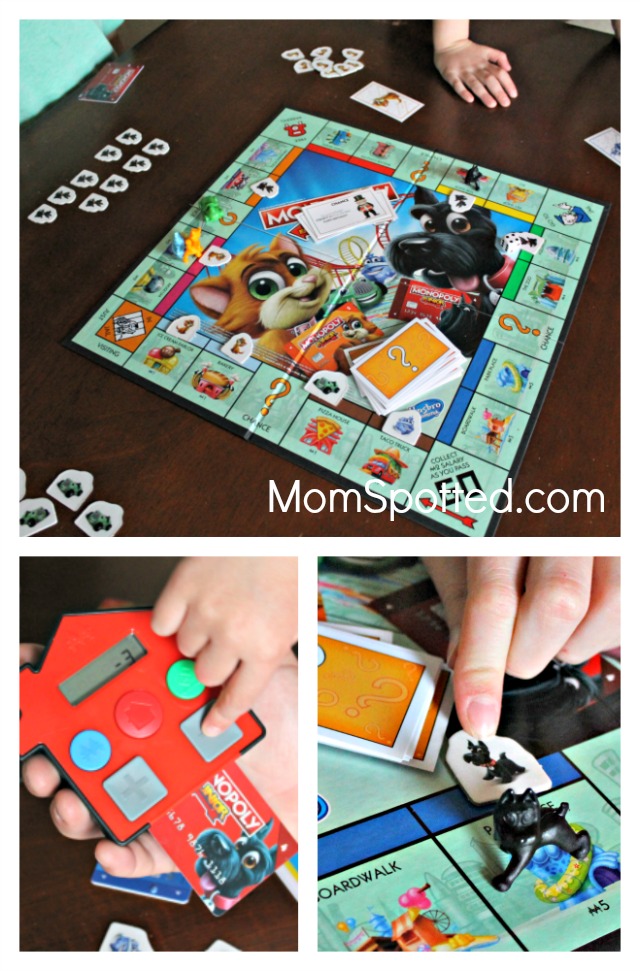 My son and daughter swept the game board. They quickly figured out how to buy properties and what chance cards were. Some of the properties include an ice cream shop, taco truck, the zoo, and a toy shop. It was so funny. They were so excited to make transactions and watching my daughter add numbers. My husband went bankrupt first and the kids thought it was so hilarious. We had so much fun playing together.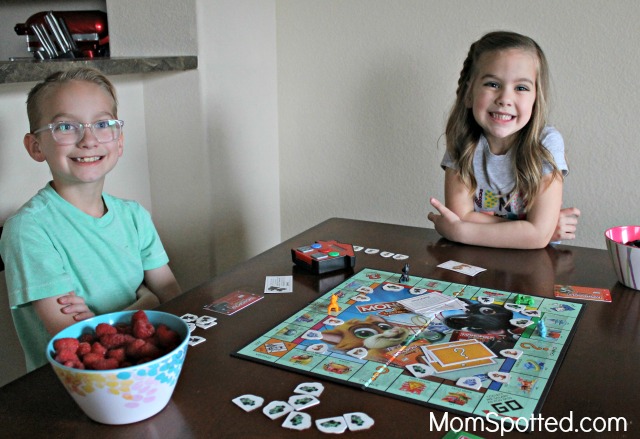 Celebrate World Monopoly Day and check out Monopoly Junior: Electronic Banking. It is the perfect game for families and is available at most major retailers nationwide and on Amazon.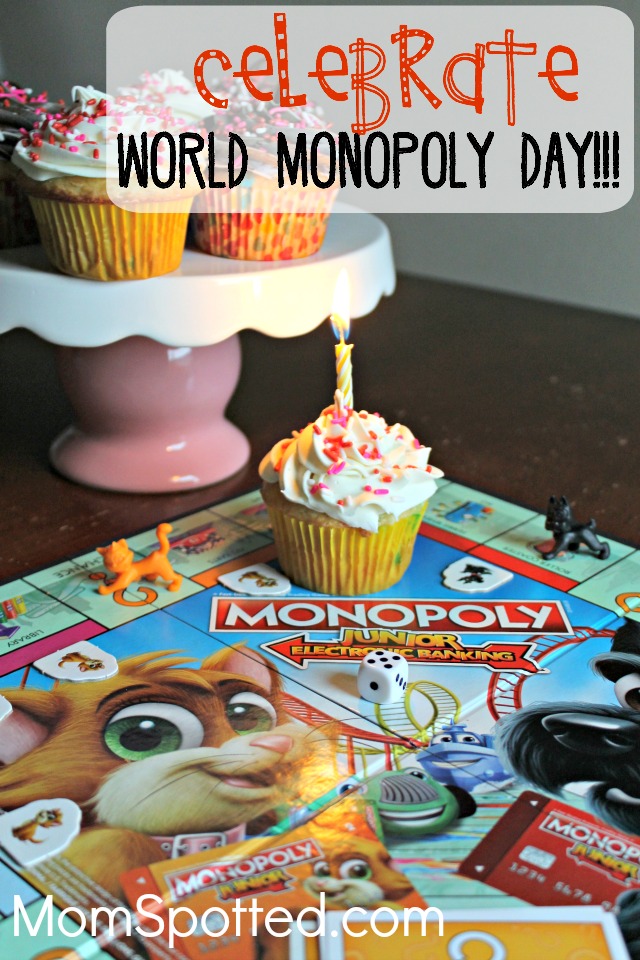 SaveSaveSaveSave