I am so excited for Valentine's Day. It is one of my favorite holidays. Valentine's Day brings so much love and joy to winter time that can seem so long and depressing. I love decorating my house with red, pink, glitter, hearts, and flowers. Valentine's Day is such a great extra opportunity for my family to show how much we love each other. My kids and I also really look forward to their school Valentine's Day parties. It is so fun making their Valentine boxes and Valentine's to take to school to share with their friends. There is something about snacks in heart shapes that makes them extra cute and delicious. Welch's Fruit Snacks are the perfect heart shape snack that is also a fun Valentine.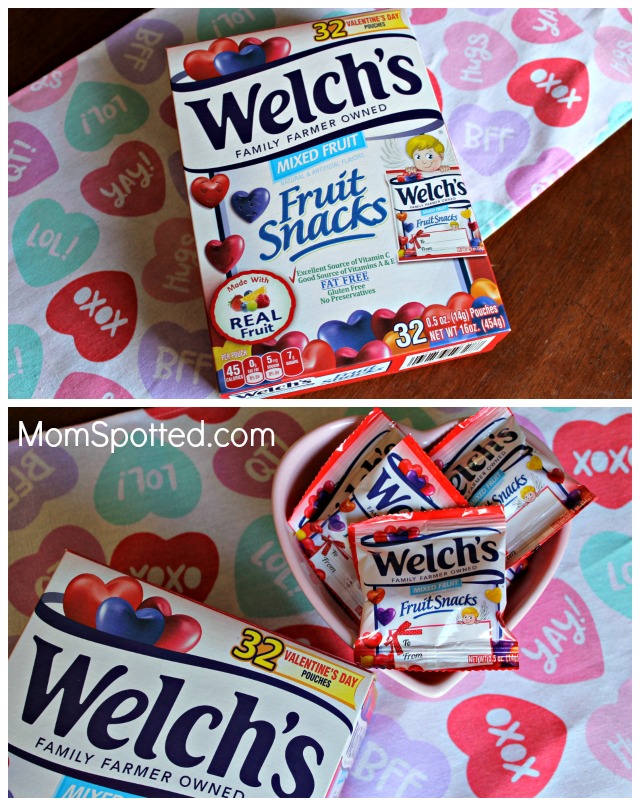 Halli loves Welch's Fruit Snacks. There are a variety of flavors and are the perfect snack to take on the go. I also really appreciate that Welch's Fruit Snacks do not have any preservatives and are made from real fruit. She is so excited to take them to school and share them with her friends this Valentine's Day. The fruit snack pouches have custom Valentines-themed graphics with heart-shaped pieces with fun emojis. Each pouch also has a "To/From" sign-able front panel.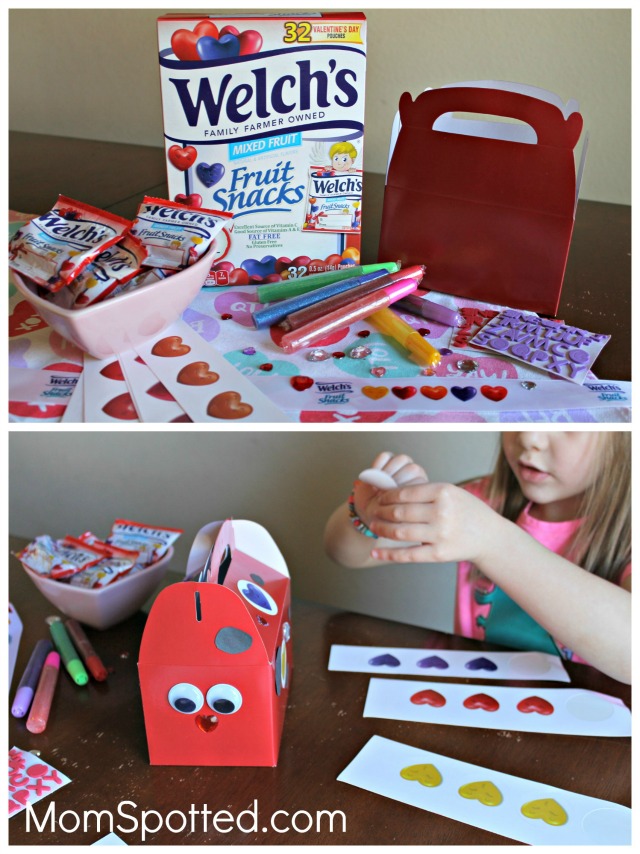 Halli and I decided we would make a "Love Bug" Valentine carrying carrier for her to carry all of her Welch's Fruit Snacks to school. We were armed with a darling red carrying box, stickers, gem hearts, glitter pens, and letter stickers from Welch's to help us. She was a pro at cutting all the black dots for her Love Bug and was obsessed with all of the heart gems to glue on.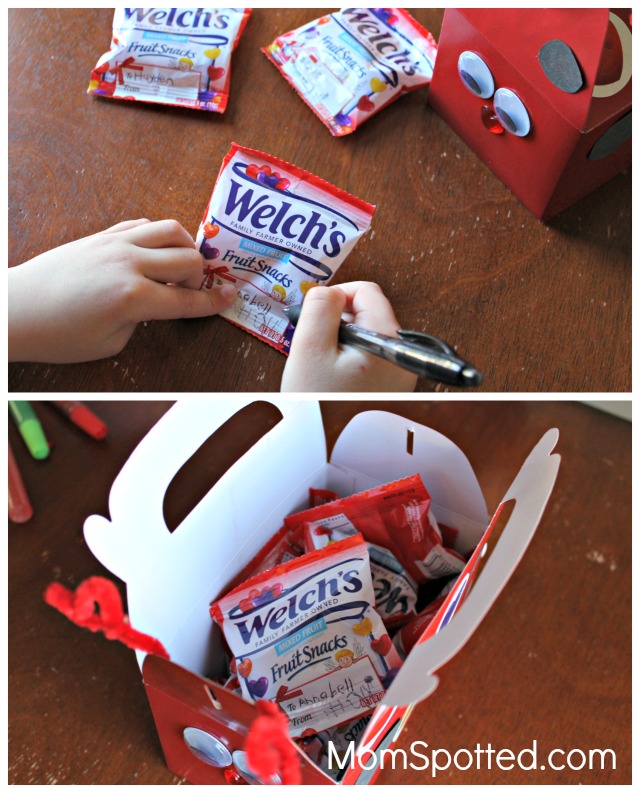 I had some googly eyes to add to the front of her box and also some pipe cleaners that we shaped into heart antenna. She added her name to the back with letter stickers and her box was ready to go. I helped her write her friend's names onto the Welch's Fruit Snacks and she signed her name. Her "Love Bug" carrier was perfect to hold all of her friend's Valentines.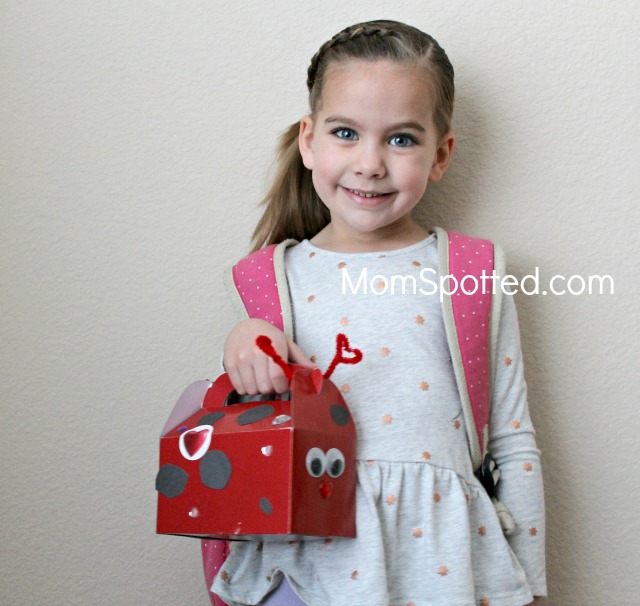 This was such a fun craft to work on together and she is so excited to share with her friends. You can find Valentine Welch's Fruit Snacks for your kids at your local grocery store.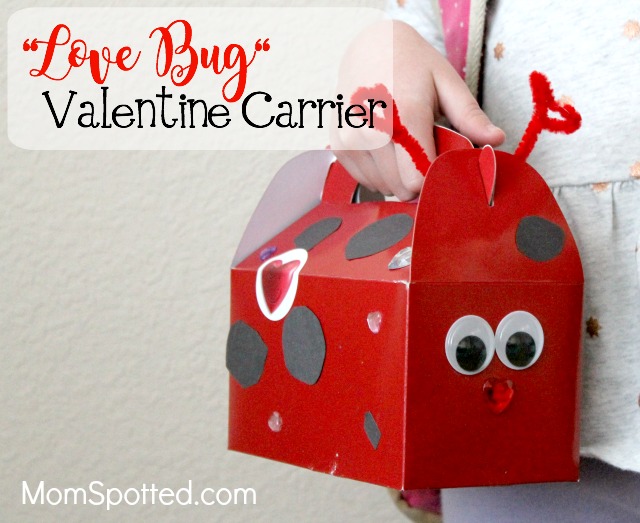 SaveSaveSaveSave
SaveSave
SaveSave
SaveSave
SaveSave