This is sponsored post in partnership with Luvs, but all opinions are my own.
I am so excited that it's the holiday season. Our tree is already up, and the Christmas shopping has begun. I try to start early to save money and time. Doing Christmas from the parent's side of things have much improved over the years. I used to wait and do so much of it last minute that I was up into the early hours constantly trying to finish everything and make it perfect.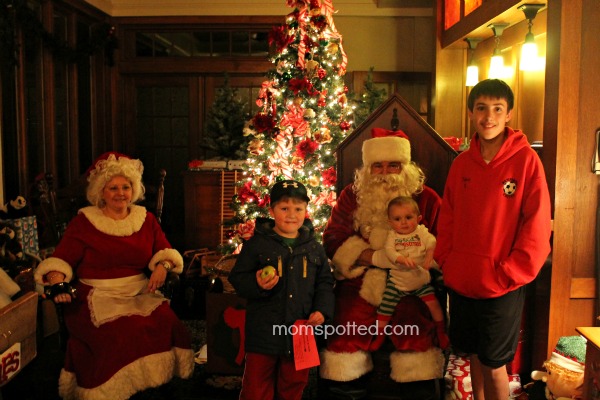 How to Save Money & Time at Christmas with Small Kids:
Start early. Whenever I wait, I start stressing about time. Will my Christmas cards arrive on time? Will that special gift come in time? Try to figure out which things you need first and make sure they are taken care beforehand.
Make lists – of cards, gifts, even for food you will need. Once you know everything, you need you'll be able to prioritize what needs to be done and watch prices on things you still need. You'll also make fewer trips saving you money on gas too!
Realize thoughtful and quality gifts don't have to break the bank. Always be sure to shop around before committing to "the" gift. You'll be surprised how much money you can save with a little research.
And speaking of…this goes for everyday products, too! As a parent, I can't tell you how many times I hear stories from friends about how they're obsessed with the latest fad or high-end products that don't compare in quality to brands that cost much less. Be willing to try out new brands that mean more value for you. In the long run, you'll save more than just Christmas money. And one example I love to share with new parents is that quality diapers do not need to break the bank! If you have small kids, you know how expensive it is to have children in diapers. But it doesn't have to be that way. I learned quickly that Luvs diapers are a great value offering quality leak protection at a fraction of the price.
Don't just take my word for it either! Ask any experienced mom and you'll hear how they learned that buying the most expensive diaper out there isn't necessary. Luvs with NightLock Plus locks away wetness faster than Huggies Snug & Dry, and will cost you less. The best part? Just in time for the holidays, Luvs are now available at an even lower price for a limited time! So, parents, don't wait – Check out the Luvs site to find a retailer near you today!
Buy Wrapping Paper for EACH person. When we have to grab gifts under the tree, we know exactly
which ones we need. When we're traveling to open gifts somewhere else, this helps prevent us from
forgetting something. The kids also know what is for them but searching for their paper.
Check Community Groups. You'll find there is a lot going on locally that is free for you and your family. Look up your local group and find out when there are tree lighting ceremonies and Santa visits. Many events like this will let you take your photos saving you money on both admission and pictures to share.
Plan a Wrap Party. Get together with friends you don't get to see often and get all your wrapping done. Double win. At the end of the year, it's the memories and the moments we walk away with. Save money, and spend as much time you can with those you love this holiday season.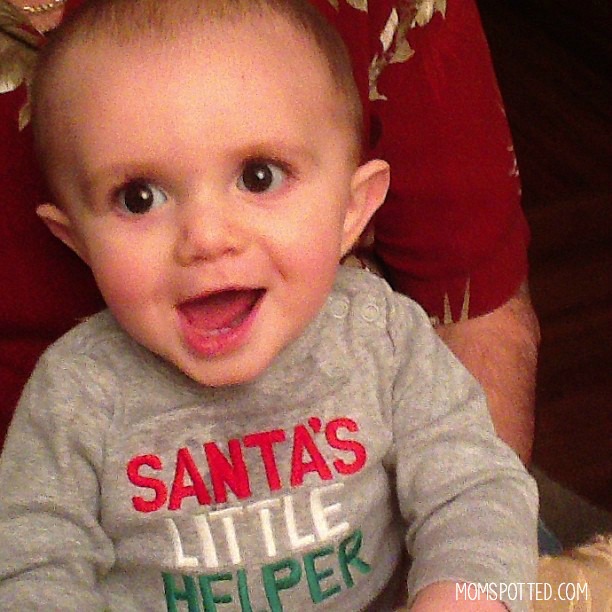 And again, to all the moms and dads, don't forget to celebrate "experienced parenthood" with me this holiday season – Live, Learn and Get Luvs…. at even lower prices.