This is a sponsored post written by me on behalf of In The Raw and SheSpeaks. All opinions are entirely my own.
I love to bake and cook for my family. Making delicious food for other people is one of my love languages. This year my family and I have tried to make little adjustments to our life to be healthier. We go on more family walks together, I have a menu calendar planned with healthy meals, and I have lots of great healthy snacks in my pantry. But I did not want to kick my love of baking and our sweet tooth totally to the curb. Lucky for us Organic Stevia In The Raw® is a great way to sweeten food without the added calories. I can cook and bake all our favorite recipes with a perfect sugar substitute.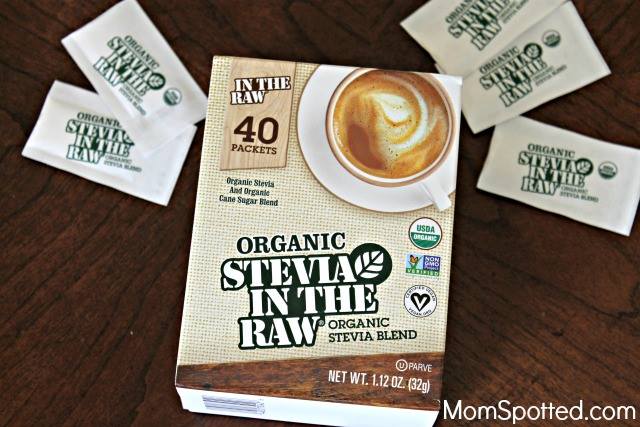 Organic Stevia In The Raw is the most recent addition to the In The Raw family of sweeteners. I have been using it the past few weeks, and I love it. It adds just the right sweetness to foods I make for myself, and my family every day. Since it is getting chilly here in Colorado, I often make my kids a hot bowl of pumpkin oatmeal for breakfast. I feel like it warms them up from the inside while also keeping them good and full until lunch. I stir in a little Organic Stevia In The Raw and then sprinkle a little on top of our oatmeal in the morning. Our oatmeal is as delicious as ever, and I love that it cuts down on our sugar first thing in the morning.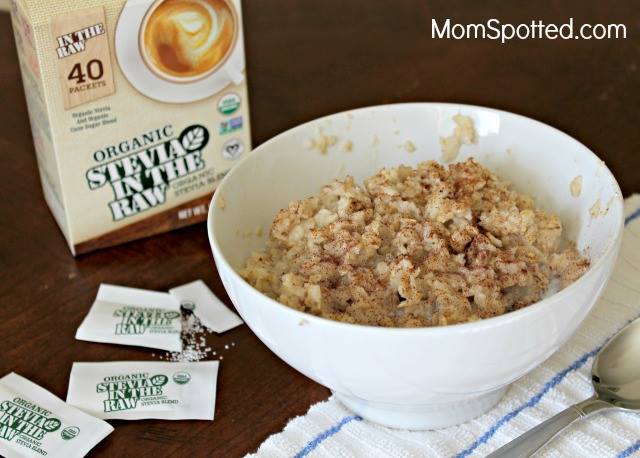 Organic Stevia In The Raw also cuts back on your calories because it is a zero calorie sweetener, and naturally gluten-free. It can be hard to find a yummy sugar substitute, but Organic Stevia In The Raw is the perfect amount of sweetness with no aftertaste.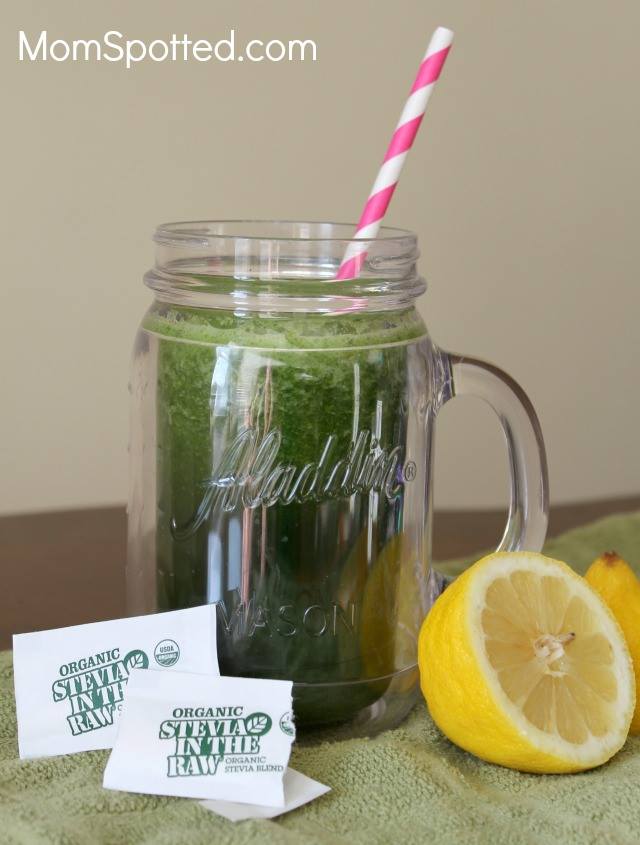 I also use Organic Stevia In The Raw for my family's green smoothies. I pack our smoothies with spinach, apples, bananas, celery, and pears. My kids enjoy drinking green smoothies a little more if they are a little bit sweet. Organic Stevia In The Raw packets are the perfect size to stir in a little sweetness to their smoothies while they also enjoy some yummy fruits and vegetables.
I really love having such a delicious sugar substitute while also cutting back on my calories throughout the day. I use Organic Stevia In The Raw every day throughout the day. It is perfect for sprinkling on fresh fruit, baking treats like cookies, barbeque rubs, frostings, sauces, and stirring into cold or hot beverages. You can substitute Organic Stevia In The Raw in just about anything. Keep all the sweetness in all of your favorite meals every day without the added calories and carbs.