"Kraft-Heinz sponsored this post, but the opinions are my own."
My boys like to stay busy. Being bored just doesn't seem to be an option for them. Running to
the playground, jumping on the trampoline, or taking off to go fishing at the pond is an everyday
thing around here. I love that they always want to be doing something and that they always want
to be doing something together, but sometimes all the running around means skipped meals and
cranky kids.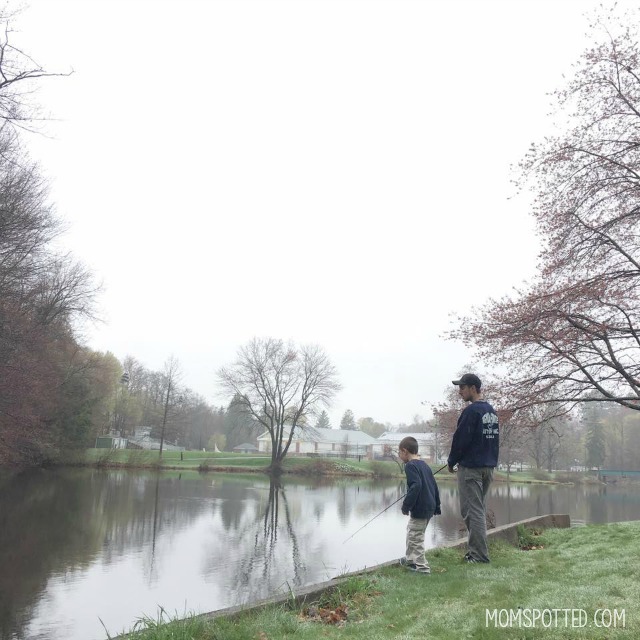 One of the best mom tips I can tell you is to always have snacks on hand- no matter how old
your kids are. Sometimes a simple snack break can refuel and recharge your kids, getting them
back to their happy, energetic selves.  As a mom, my biggest struggle is sometimes finding the
best snacks to keep on hand.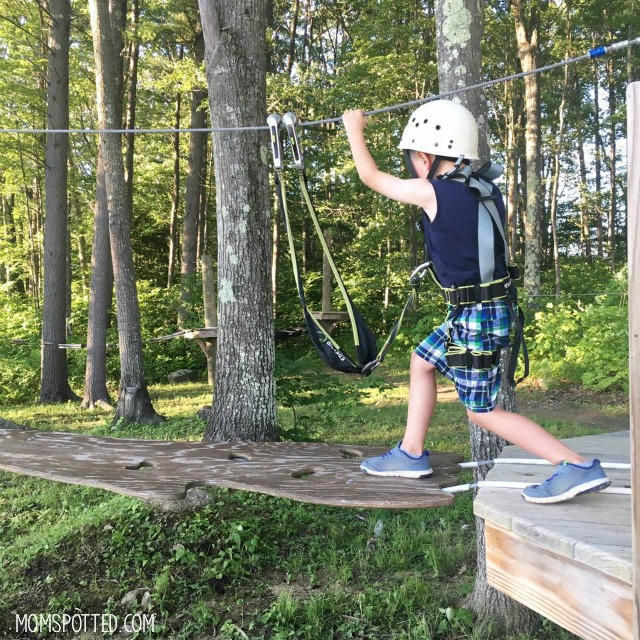 Capri Sun is a drink loved by everyone in my family, and we've been buying it in our home for
as long as I can remember (the sport variety is next to the Capri Sun pouches we all know and
love, in the juice aisle in Walmart). Drinks are pretty much always in my boy's hands, so
choosing a drink that fits our needs is really important to me. Capri Sun has 25% fewer calories
than regular leading juice drinks, too!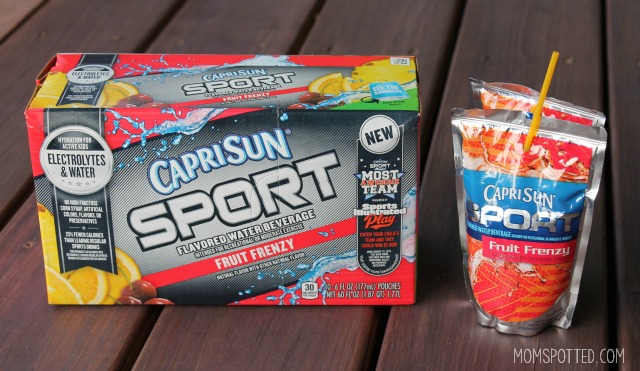 I like to offer Capri Sun Sport to the boys when they are really active. Capri Sun Sport has NO
High Fructose Corn Syrup, NO artificial colors, flavors or preservatives.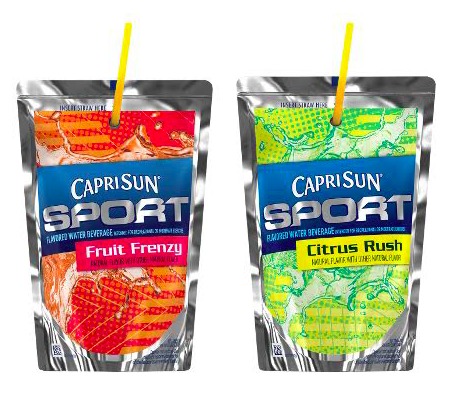 Of course, it doesn't end there. The moment you hand your child a Capri Sun they will be
looking for a snack to eat, too. I want my boys to be able to remain active until dinner, but at the
same time, I want them to be able to eat a snack after school that will refuel them.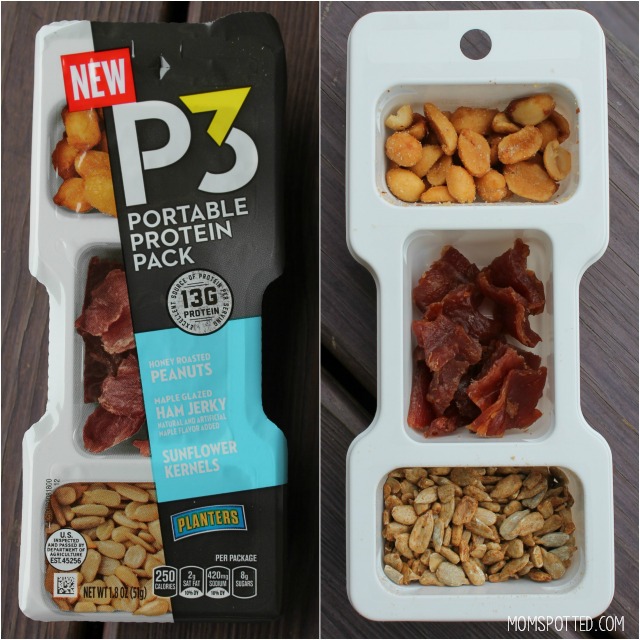 Planters P3 Protein Snacks are perfect for on-the-go snacking! It offers three different snack
options all in one! You can find them at Walmart in the nut/seed aisle. Planters P3 packs have
13g of protein packed into this little snack pack! Plus, it's an easy finger food (so no need to
worry about remembering utensils).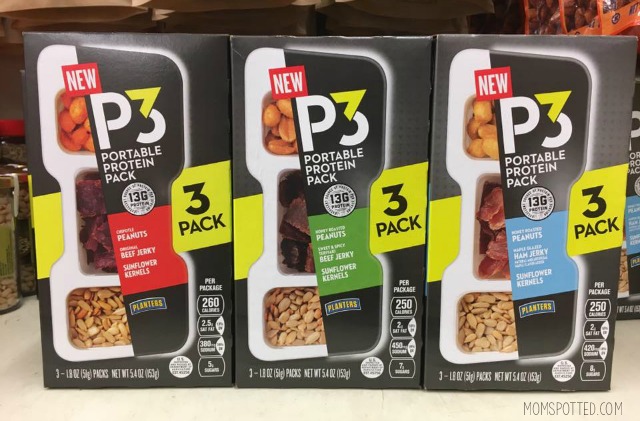 Want to stock up and make sure you have plenty of snack for your kids when they come home
off the bus? Make sure to stop by your local Walmart and get your Planter's P3 Protein Snacks
and Capri Sun Sport drinks now! Also available on Walmart.com.