This is a sponsored post for SheSpeaks/Republic Wireless.
This summer my kids and I took an 8-hour road trip to spend a couple of weeks at grandma's house. My husband is super busy every summer with work and it is always a little nerve-racking to take the long drive solo with my kids. A big chunk of the drive is in the middle of nowhere Wyoming. Gas stations are far apart and in the past, it has been hard to have good cell service the entire drive. I have been researching Republic Wireless and was able to give it a good test for our road trip.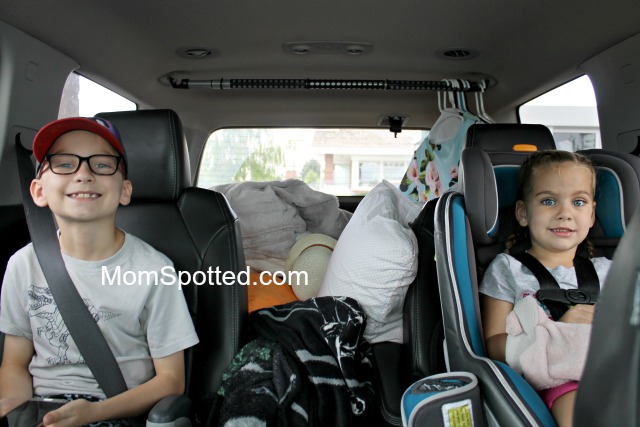 I was so impressed with the amazing service I had the entire 8-hour drive! I was able to use it for GPS road directions, phone calls to check in, take pictures of our trip and more. It was so nice to be able to relax, have a fun drive with my kids and make lots of memories.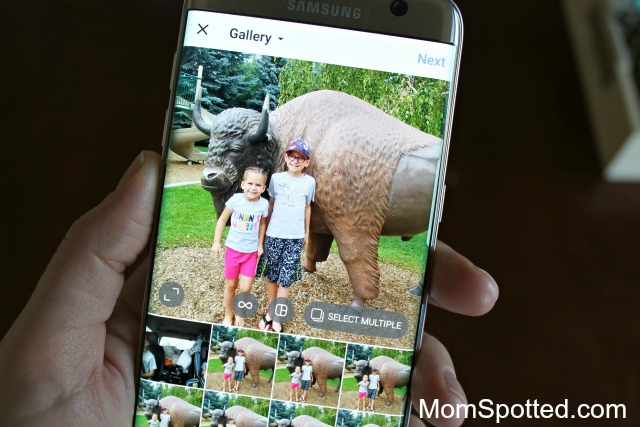 Republic Wireless is a smarter smartphone service and pioneered the idea of "WiFi first" resulting in tens of millions in annual savings for its customers. It was so amazing having 4G LTE cellular service for the drive and then seamlessly connecting to a less expensive WiFi network when we made a pit stop and were finally at grandma's house. I felt so much safer during the drive knowing I could get ahold of someone if we needed to.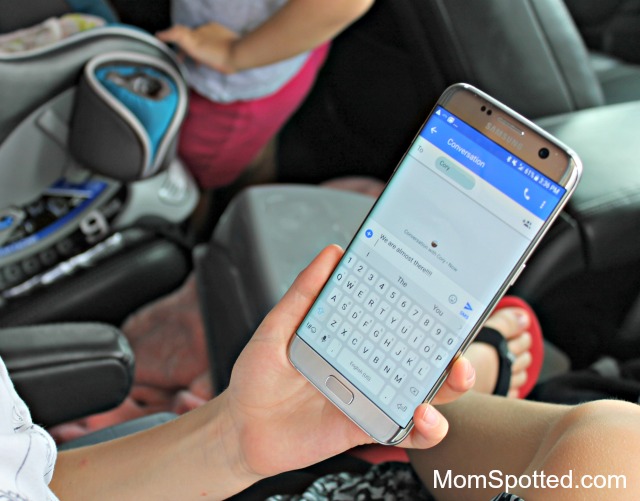 All Republic Wireless plans include unlimited talk and text whether on WiFi or cellular and start at just $15 a month. Data plans start at just $20 a month. I also really love that with Republic Wireless you will never get surprised by hidden fees and you will never have to sign a contract.
Republic also offers so many awesome Android phones for all budget levels. I have been using the Samsung Galaxy 7 and have loved it. My husband and oldest son also love it. The Samsung Galaxy 7 is so easy to use and with the awesome cellular service, my son could quickly text my husband updates on our drive. It also took such great pictures while we were exploring our different road trip pit stops. Republic Wireless is such a great budget friendly option for the whole family.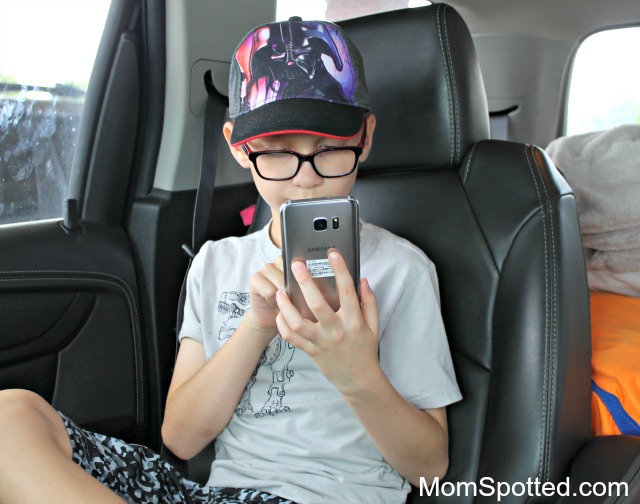 I have also loved using Republic Wireless just at home doing day-to-day things. The WiFi service is lightning fast. I can check social media, post my favorite pictures of my kids, and use it to follow my favorite recipes. Also because Republic wireless is so affordable and has unlimited talk and text I have been able to send the phone with my son while he is at a friend's house, scouts, or his other extra activities so we can stay in touch. I don't have to worry about being surprised by outrageous charges and it's a breeze for him to use.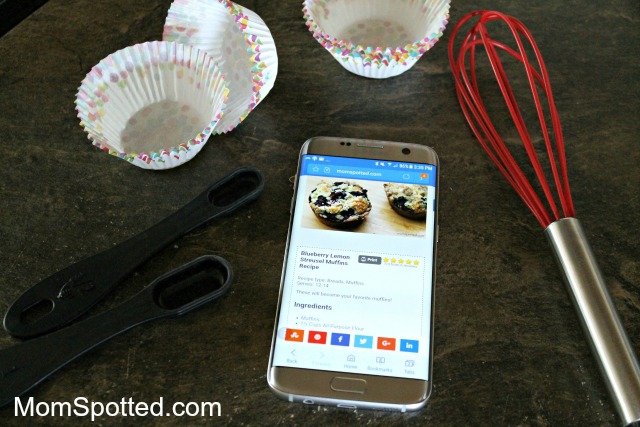 If you need a great phone with a great cellular service, are going on a long road trip to end the summer, have a teenager going back to school who needs a phone Republic Wireless is perfect for the entire family and affordable for your wallet. You can sign up for Republic Wireless and save $20 off your new service or new phone by using code MOMSPOTTED2017.
You can find the terms and conditions here.