This post is sponsored by Pampers. All thoughts and opinions about Pampers Rewards are my own.
As parents, we have a lot of choices to make when we have a child. There are so many things they need and sometimes too many options to pick from. As a mom, I count on the opinions of other moms to help me weed my way through them all. One of my biggest recommendations to other parents is my love for Pampers diapers. They keep baby dry and do such a great job protecting their delicate skin from day one. Once again, Pampers wants to reward you for your loyalty. Their Rewards program now has an all new app!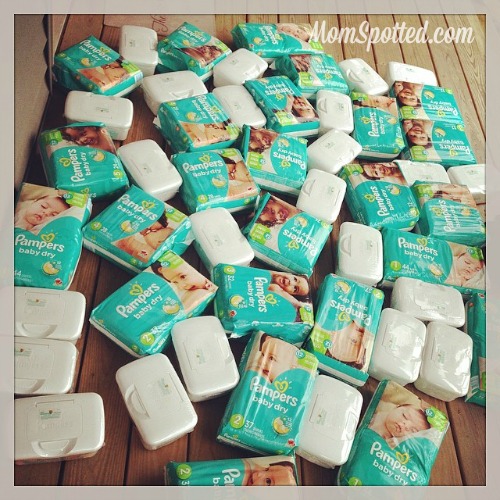 If you haven't already you'll want to head on over to the app store and download the new app!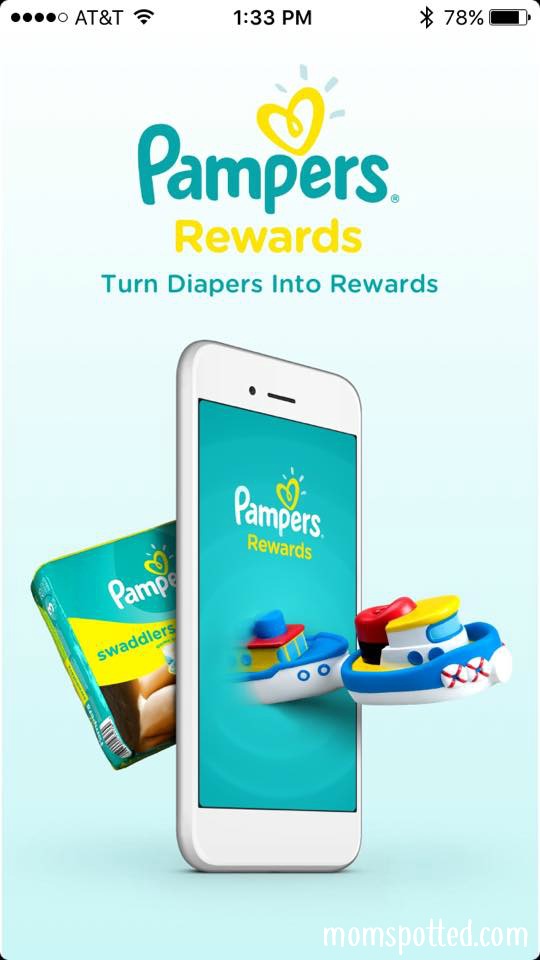 The Pampers Rewards App is super simple to use. Pampers knows that you have your hands full as it is when it comes to your kids. They want using their app to be easy, helpful, and of course, rewarding!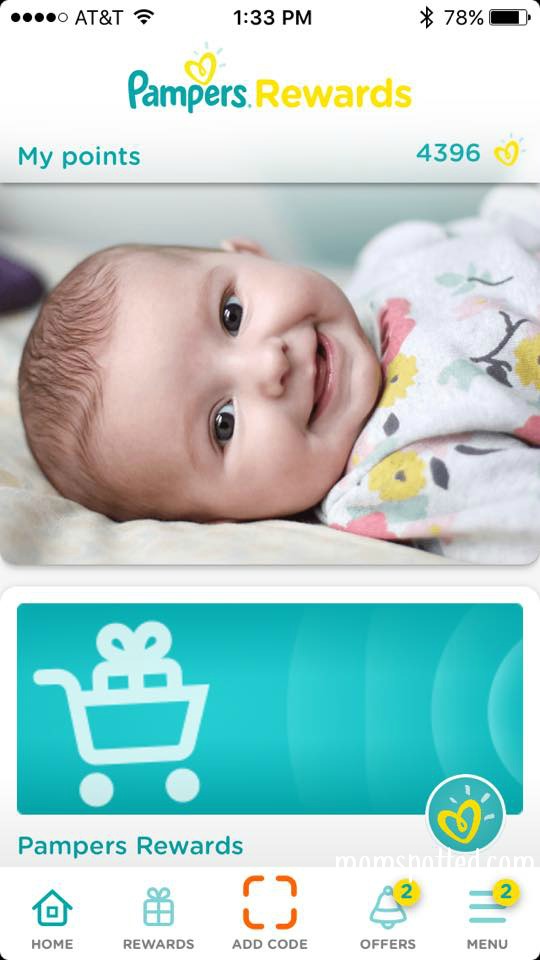 If you buy Pampers and haven't previously used the Rewards program then you don't know about all the awesome goodies you could be getting in return. Points are easy to find and redeem. Every Pampers product you purchase come with "Pampers points." Pampers point can be found inside most packaging.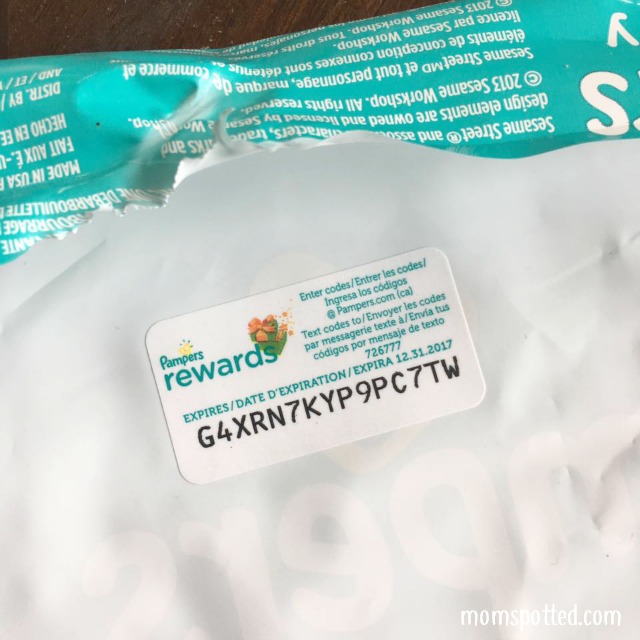 This new Pampers Rewards program is so cool! They've made it so now all you have to do is scan your codes and just like that they are redeemed and added to your account. Just click the center scan button on the bottom of the app and hover your camera over the code. Once the code is completely in the box, click the capture button. It will bring you over to the next screen where you can confirm your code.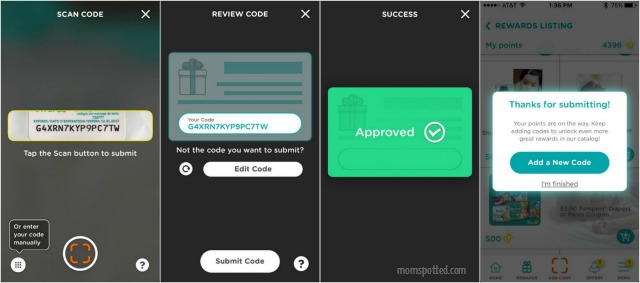 Once the code is approved, it will let you move on to enter another code or finish up. When you are done entering your codes, you'll receive a summary of your latest history.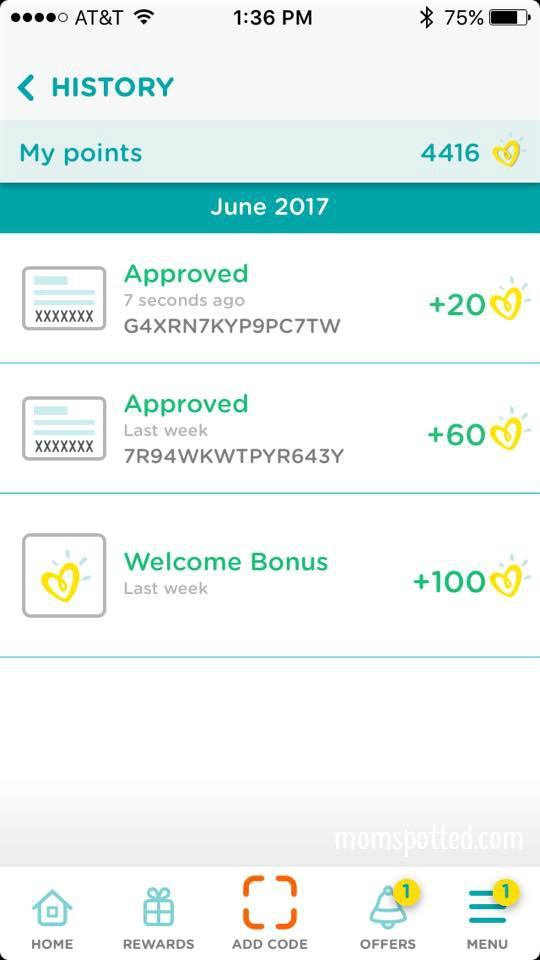 After you start saving your points, you'll realize just how fast they accumulate. Before you know it, you'll be visiting the rewards section to find out all the great rewards available to you. My favorites are always the great Shutterfly promotions available. Nothing makes me happier than great photos of my kids all around me! If you are feeling generous, they even have fantastic causes for you to donate your points to that will in return give back to great charities such as the March of Dimes, Feeding America & more! Check the Pampers Rewards catalog to learn more about what you can redeem your points for!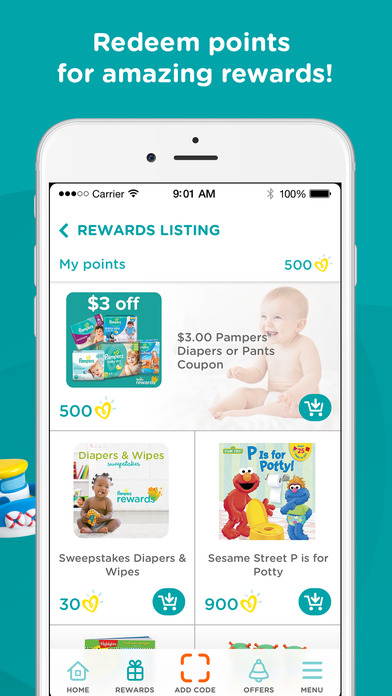 So what are you waiting for? Download the Rewards App right now and start getting rewarded!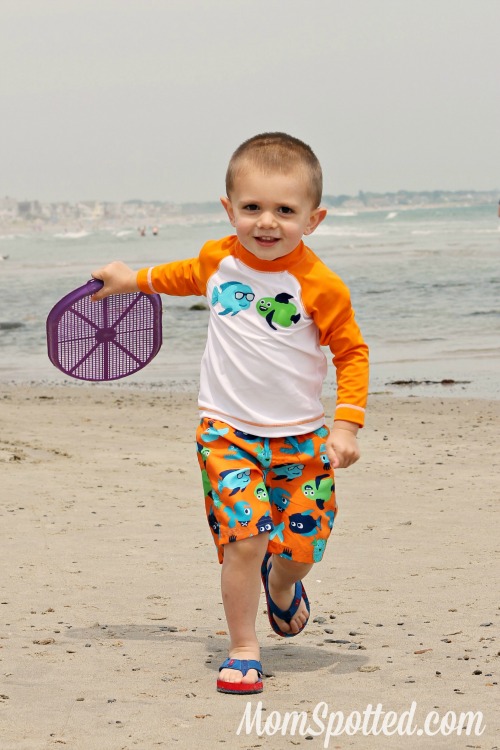 For more information on the Pampers Rewards App and more, please check out Pampers.com.