I participated in this sponsored campaign for Mirum Shopper. All opinions stated are my own.
When I found out I was pregnant with Sawyer, I was excited to finally have an experience that I wasn't so scared of. I had already ridden this rodeo and, to the best of my ability, done well; not just once but twice already. I was the experienced parent this time around. I knew at this point that I could trust the little voice in my head over and that l was going to be able to do it again.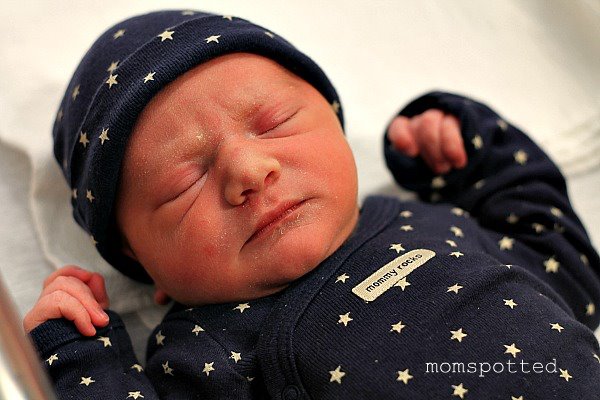 As the experienced parent I knew that "sleep when the baby sleeps" is really true. Sleep is vital for you to function and be the best mom that you can be. I completely understand that sometimes the laundry and dishes can't wait, but getting sleep must be a priority.
Ask for help. I'm awful at this. Many friends and family want to help you, so let them. I'm not talking only in the first two weeks either. You are human; you need a break sometimes.
Don't buy all the gadgets. There always seems to be new products on the market, and they always make you feel like you need them all.
Know that you really can't spoil a baby. If you don't want to put your baby down, don't. Don't let someone guilt you into thinking you hold your not to nurse too much. Soon they will be big, and you won't be able to hold them, and you'll wish you would have helped them longer. I call it love, not spoiling. Plus, who doesn't love staring into the eyes of a feeding baby?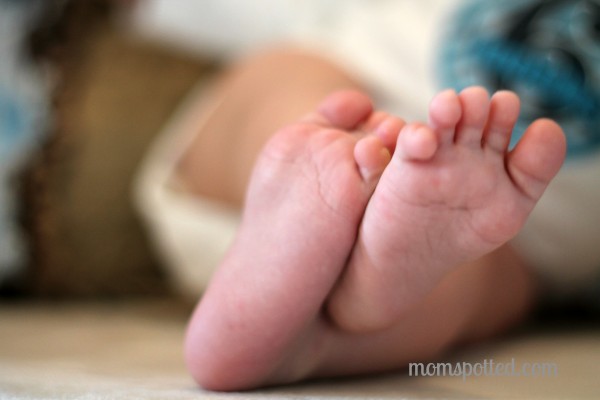 Breast is best but fed is pretty good too! Mom guilt is awful. Giving up on nursing can really be depressing. Know that it's okay to not to nurse or not be able to nurse. Feeding your baby is most important, and if the formula can do that, I don't see why you should beat yourself up so badly over it.
One of the biggest money-saving tricks I can share is that if you feed your child formula is to buy store-brand formula. It's been proven that store brands are made with the same quality ingredients as name brands but sold at a fraction of the price.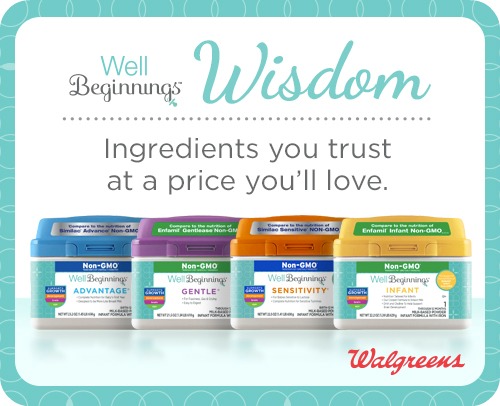 I remember when I had to stop nursing. I was so upset; I even felt like I was letting my boys down. I tried so hard and struggled a lot with the entire process. I even shared a few of my struggles on here. When I made the switch, I immediately went for the brand I had used in the past. It was a name brand, and I felt it was best just because it was familiar.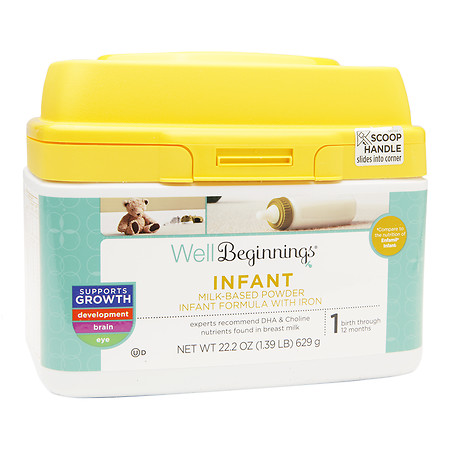 What I had forgotten about was how much it cost and how much it hurt to spend that much money every time we purchased formula. That's when I decided to look around at what my options were. I was shocked to learn that store brands, like Well Beginnings Infant Formula, available at Walgreens, were cheaper with the same great quality ingredients and they were clinically proven to be as well-tolerated too! As an experienced parent, I knew it was okay to do my own research and make the choice that best worked for our family and budget.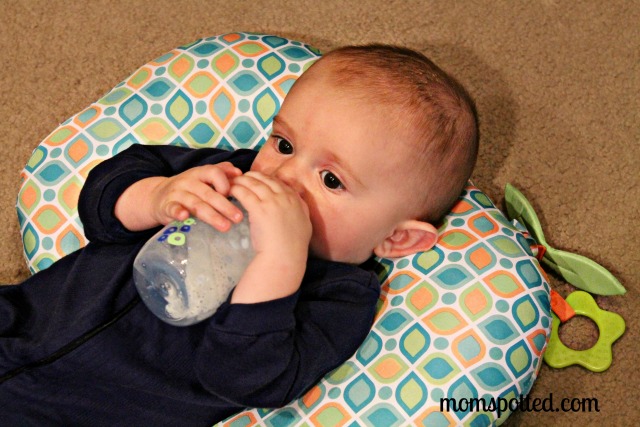 You can learn more about the Well Beginnings Infant formula here. You can purchase in-store or even sign up for auto-reorder, and you won't have to worry about it! Now you're saving money and time!