Did you get the opportunity to see the new Beauty & the Beast movie that just came out in theaters? I did, and I'm so glad! The original Disney version of the movie came out when I was in middle school. I watched it so many times I could recite the movie word for word from the beginning to the end. So when I heard that it was coming out again and that Disney also chose Emma Watson to be Belle I knew it would be amazing!
It's very much like that Disney classic we grew up on. All of our favorite characters are there, and they matched the personalities up perfectly!
One thing I loved about this version is that it went into further details you might have never thought about when you were a child. One thing I learned watching this movie was the story of Belle's mother.
I do feel that this movie is geared more towards the older crowd. There are a few scenes (like the coyote scenes) that I feel are a bit too scary for my 5-year-old still even though it has a PG rating. This movie is so real and life like. I loved the detail put into everything. I can't wait to see it again!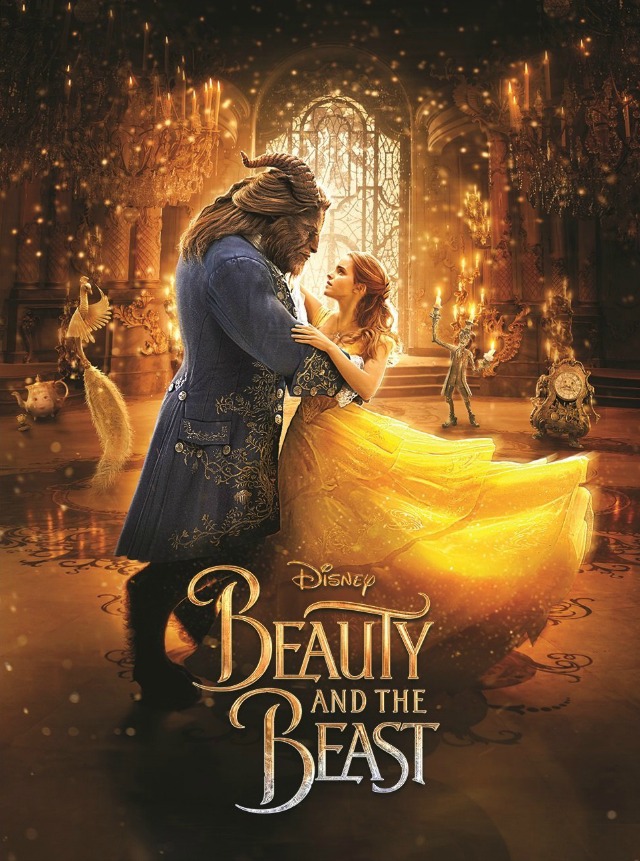 I'm so glad I had the chance to see this movie already, and now I can't wait to see it again. You can buy Beauty & the Beast at all your favorite shopping locations including Amazon, Target & Walmart.
Right now (10), yes TEN Mom Spotted readers can win one (1) Digital Code for the just released Beauty & the Beast Movie! To enter use the Rafflecopter form below. Good Luck!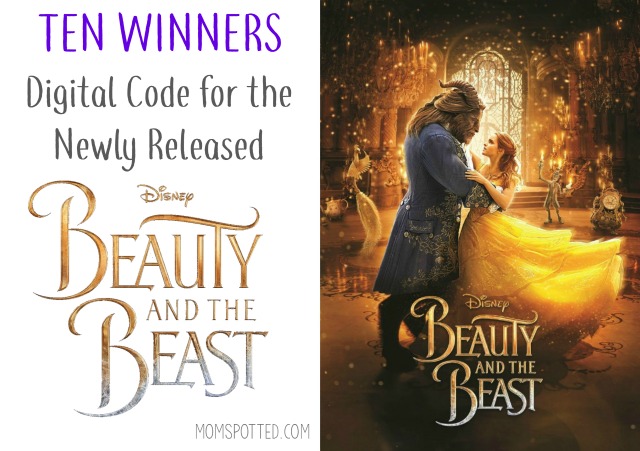 Contest ends 6.19.17 at 11:59 pm. For Official Giveaway Rules click here. U.S. Residents Only.
*This giveaway is ONLY for digital codes for the movie. There will bo physical disc received. The digital code you receive WILL be mailed to you.