"Sponsored post by Mirum Shopper. All opinions are my own."
Dinners this time of year are less than thrilling. Even some of our favorite meals aren't so favorite right now from being made so often. I'm stuck in a rut of finding new recipes, and I don't have the time even to make dinner if I wanted to anyways. Well, that's what I tell myself anyways. Knorr Selects recently asked me to step up my game and shared a few recipes with me to try.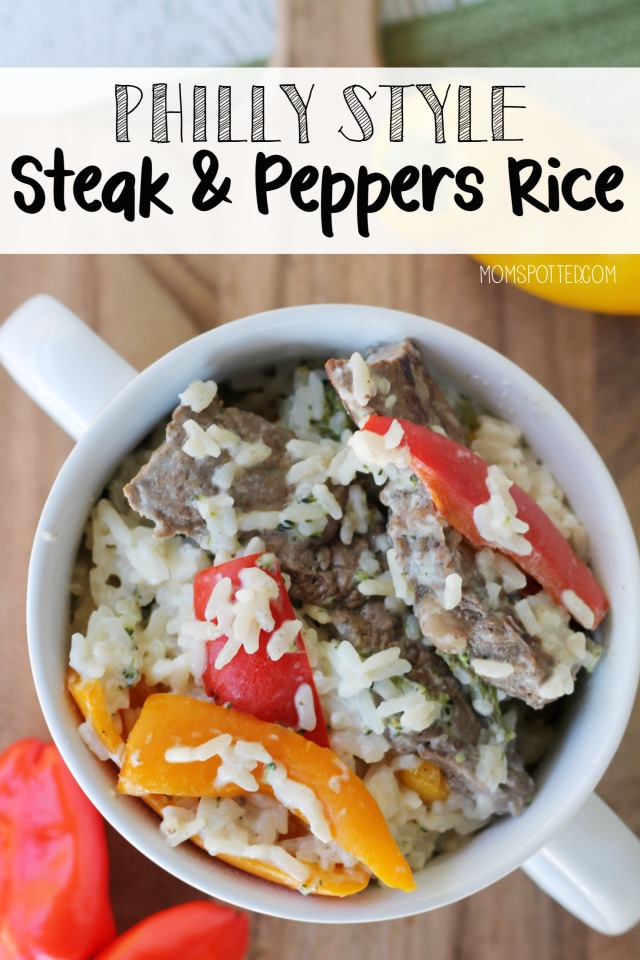 The other night hubby & I were left on our own for dinner when my amazing mother-in-law took our children for the evening. I thought this was the perfect chance to give this recipe a try. It said it was a quick and easy recipe that had 10 minutes of cook time so I thought I'd surprise him and have it ready by the time he came home from dropping the boys off.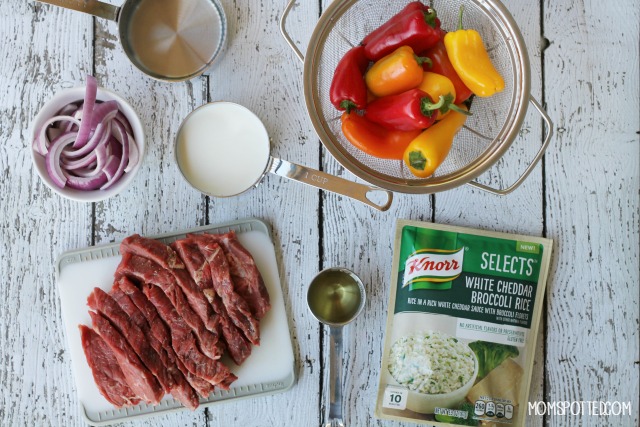 Ingredients are minimal and most you likely have on hand. If not, I was able to grab everything in one quick trip at my local BJ's Wholesales Club where I'm a member. We love the Knorr Selects Four Cheese Risotto & White Cheddar Broccoli Rice combo pack they carry. Knorrs Select Rice are a staple in our home. My kids think they taste great and I love that they are a high-quality product that's made from real ingredients.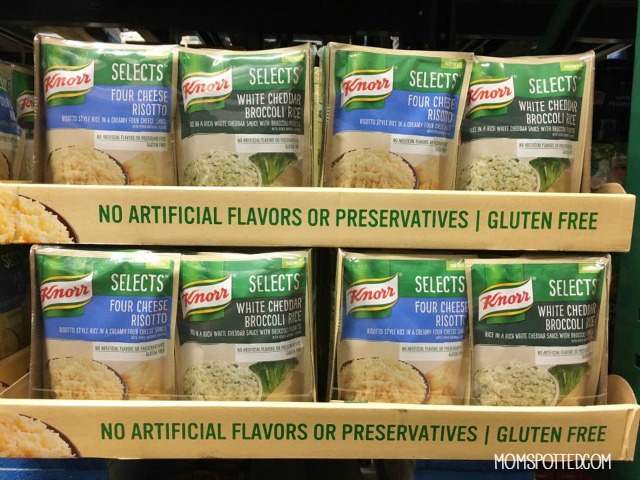 Sure enough, this recipe was super easy. In one pot I started the rice. Then I sliced my steak and set it in a hot pan with oil. After a few minutes, I flipped it steak pieces over and once cooked I removed them and set aside and added in my red onion and pepper pieces. Cook until soft and then add in steak pieces.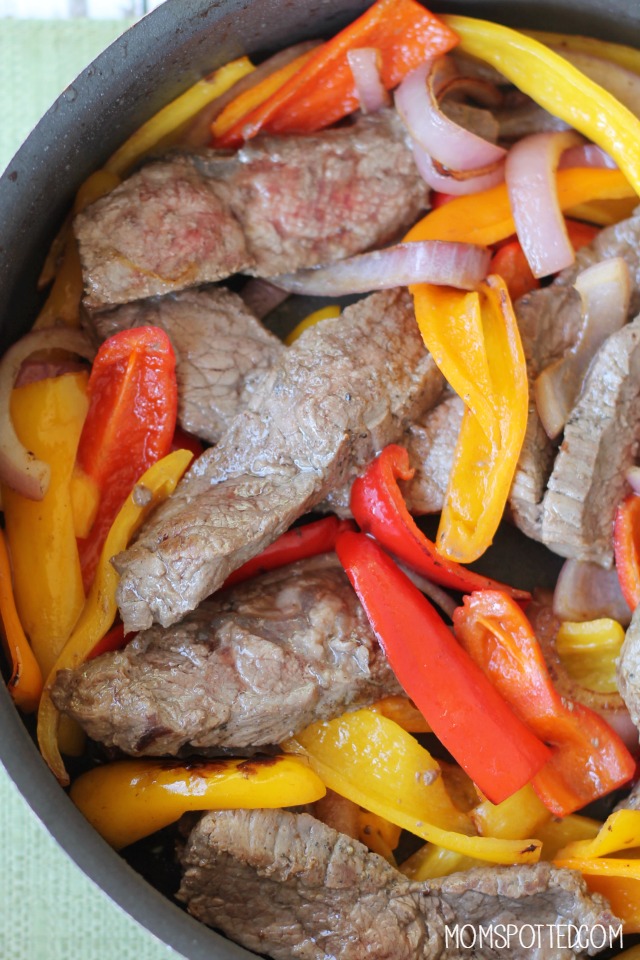 When your rice is done, add in your steak and pepper mixture and stir.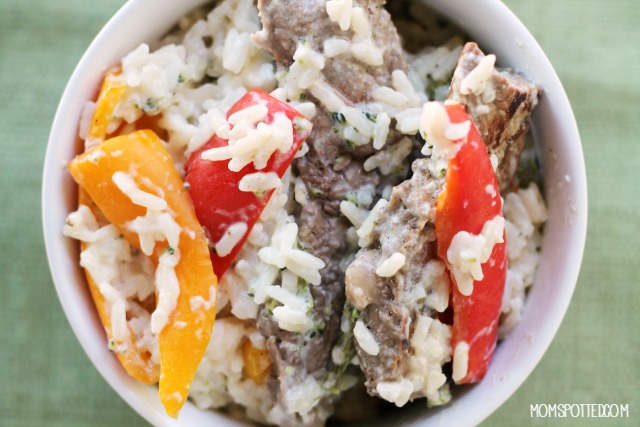 Then dig in. This meal is so good. I never expected it to be enough for us but it was very filling, and I can't wait to make it again. I also need to check out the Knorr website for a few other recipes to try too!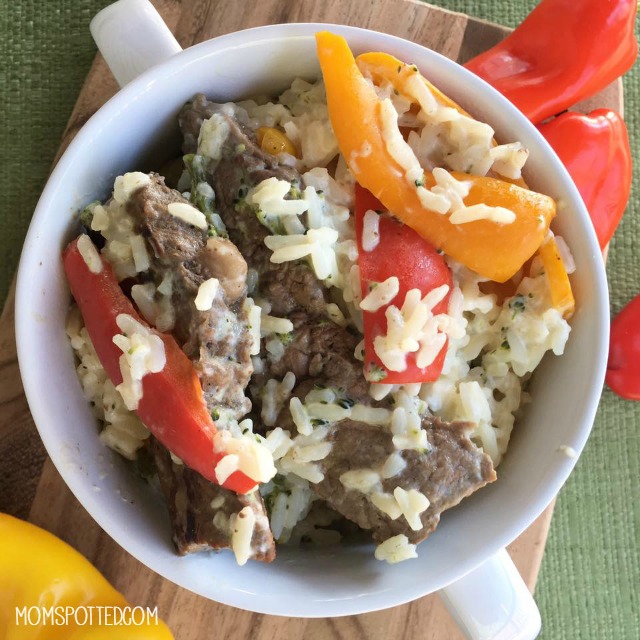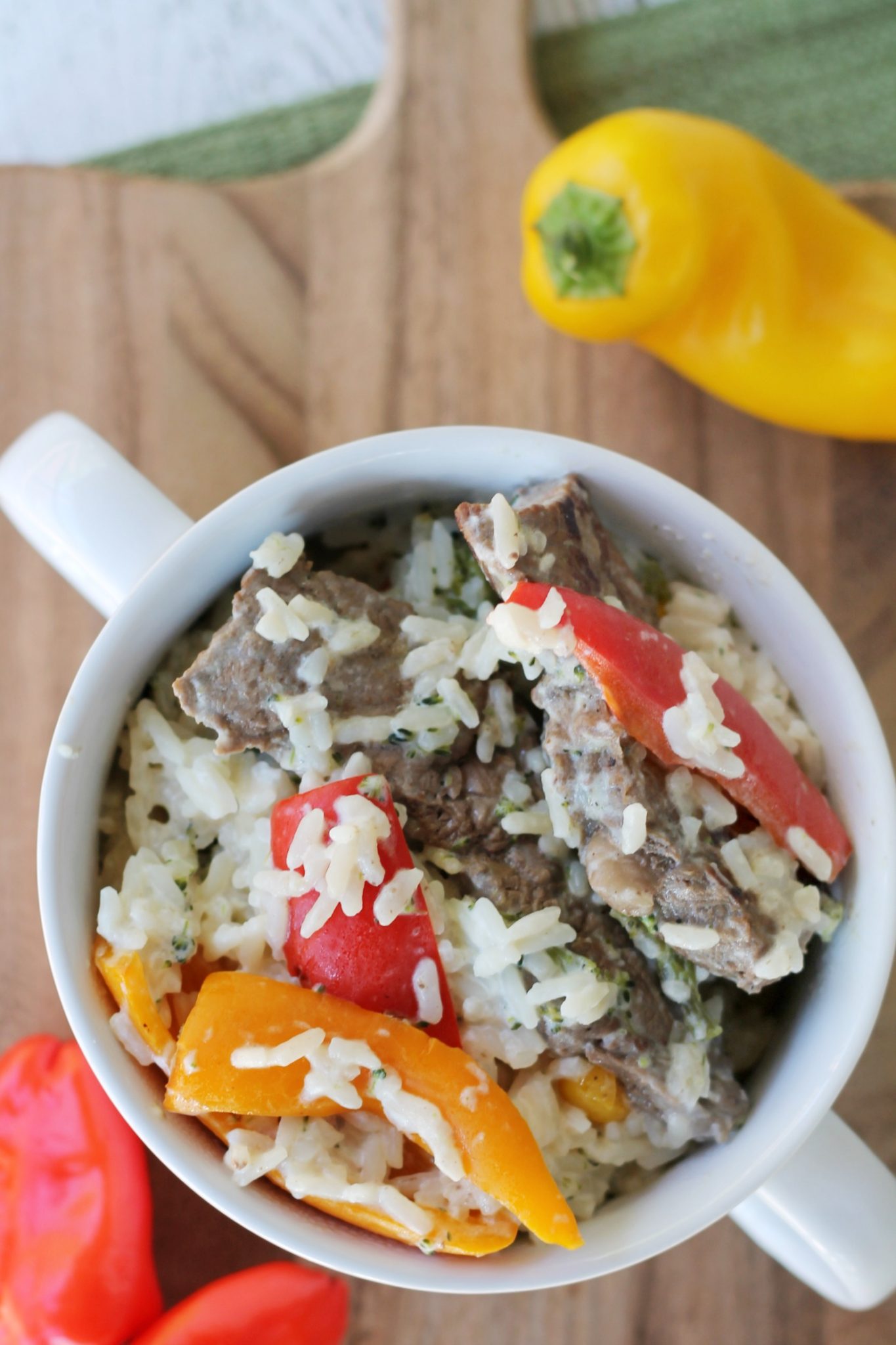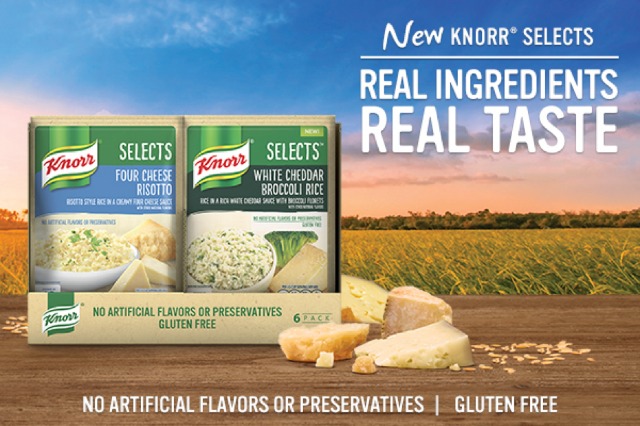 Philly Style Steak & Peppers Rice Dinner
Ingredients
2

tbsp.

olive oil

divided

1

lb.

boneless sirloin steak

sliced

6

mini red or orange sweet peppers

seeds removed

One small red onion

sliced

1 ½

cups

water

1

cup

milk

1

package Knorr Selects White Cheddar Broccoli Rice
Instructions
HEAT 1 tablespoon of the olive oil in a large nonstick pan over medium-high heat. Season your steak with salt and pepper, if you'd like. Add your steak and cook, turning once, to desired doneness or about 2 minutes. Remove from pan and set aside. Heat remaining 1 tablespoon olive oil in the same pan and cook your peppers and onions 5 minutes or until soft. Remove from pan and set aside with steak.

POUR your water, milk and Knorr Selects into the same pan. Bring to a boil, then turn down the heat to medium and continue cooking for 10 minutes.

STIR in your steak, peppers and onion; non it's delicious. Dig in!
Don't forget you can purchase Knorr Selects at your local BJ's Wholesales retailer. You can also check their website for other great other recipe ideas to make all your dinners a breeze!