It is finally summertime! My kids only have a few more days of school and then we are in full-time summer mode. I can't wait to have them home with me the next couple months. Summer is always so much fun but can also get really busy. We have camps, vacations, and other fun activities this summer. I want to be outside playing with my kids and have adventures, not spending time in the kitchen making dinner. HelloFresh is an amazing delivery service that brings delicious ingredients to your door to make simple healthy meals.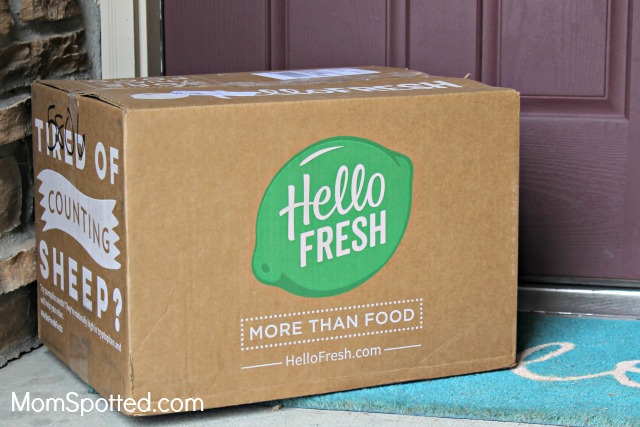 I was so excited to try HelloFresh and see how it would make dinnertime less stressful. HelloFresh lets you completely customize your order. The website is super simple to use and you can choose between the classic plan, the veggie plan or the veggie plan. I received a HelloFresh Family Meal Plan box. It includes 3 handpicked recipes that will serve 2 adults and 2 children.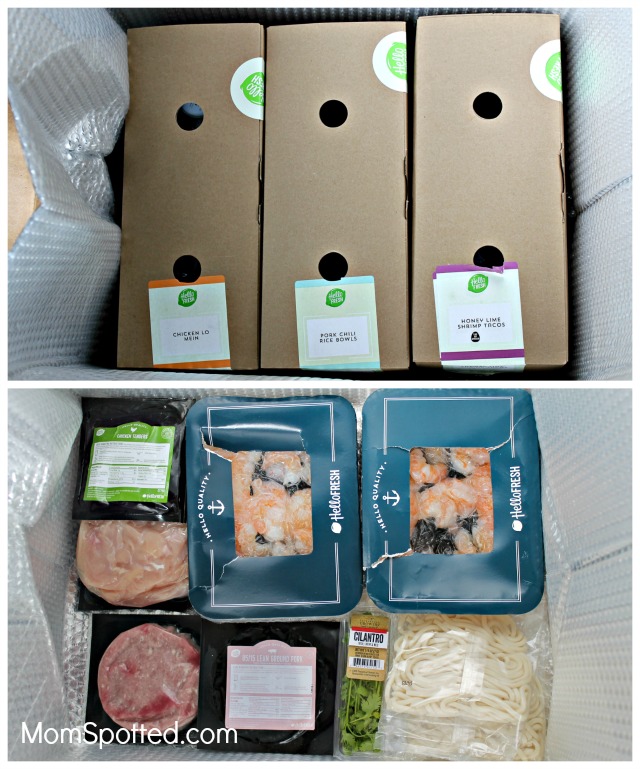 The recipes include a variety of meat, fish, and veggies. You can see the weekly menus for each HelloFresh box on their website. HelloFresh also lets you choose how many people you are cooking for and how many meals you would like that week. Shipping is always free, and you can choose which day you would like to have it be delivered!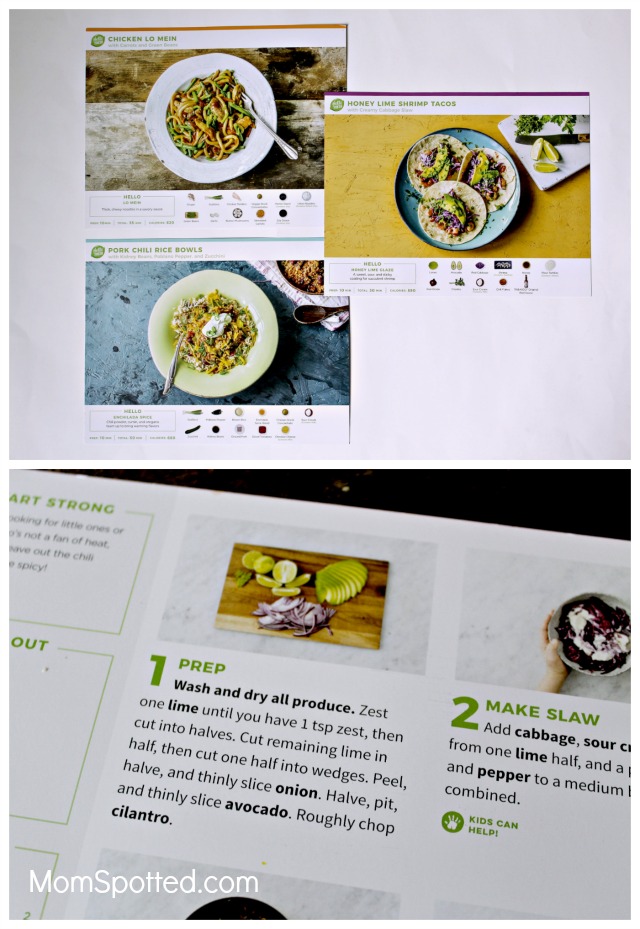 As I have been finishing up the school year life has been super busy. HelloFresh showed up at my door at the perfect time. I choose to have our box be delivered on a Wednesday because that is when we have the most activities. The box was complete with everything I needed! The recipes looked super delicious and easy to follow. My box included Chicken Lo Mein, Honey Lime Shrimp Tacos, and Pork Chili Rice Bowls. I also love that the recipes include parts where "kids can help." My kids love helping me in the kitchen and I love that HelloFresh is mindful of families and kids wanting to learn.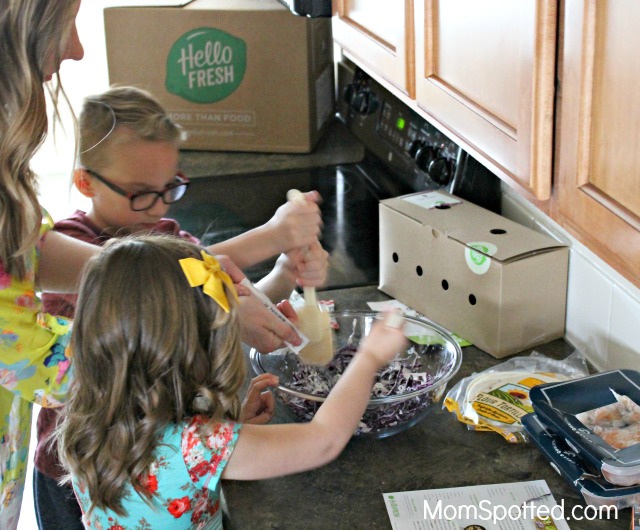 Each recipe has its own box of produce and ingredients. It made it so easy to store in my fridge and take them out when I was ready to make each meal. I first made the Pork Chili Rice Bowls. They were so delicious and I was blown away with how fresh the ingredients were. I really appreciate that all the ingredients are all natural and the best products. My kids loved building their own bowls. They could add as much chili to the rice as they wanted and the chili was packed full of hidden veggies! My kids gobbled it all up and then asked for seconds.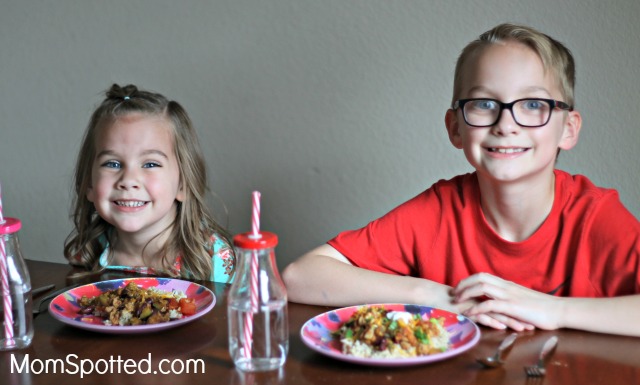 The second night we had Chicken Lo Mein. My husband was going to be working late and HelloFresh made it so easy to just make half of the recipe. I was able to cook half the Chicken Lo Mein one night and I used the other half of the ingredients the next week. It was my favorite meal of the week. It was so packed with flavor and I loved the fresh ginger.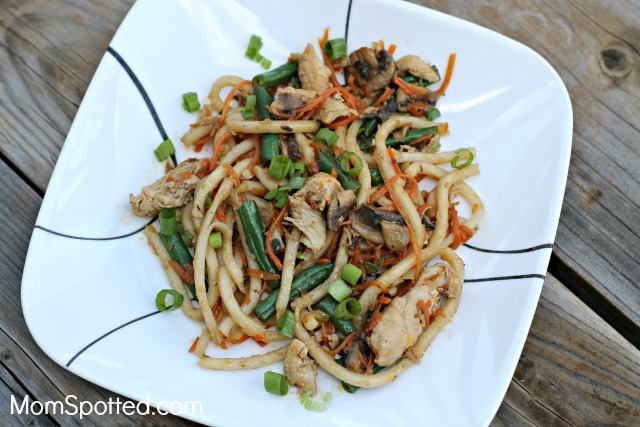 My husbands and my kids favorite meal was the Honey Lime Shrimp Tacos. My kids helped me make the tacos and it will be a recipe I make over and over again. The honey and lime combo made them so unique and I have remade the recipe for company. It is so perfect for summer. The HelloFresh recipes are so easy and simple to read. My 8-year-old son could follow along with the entire recipe and helped with almost every step. It was so much fun being in the kitchen with my kids and trying a new recipe.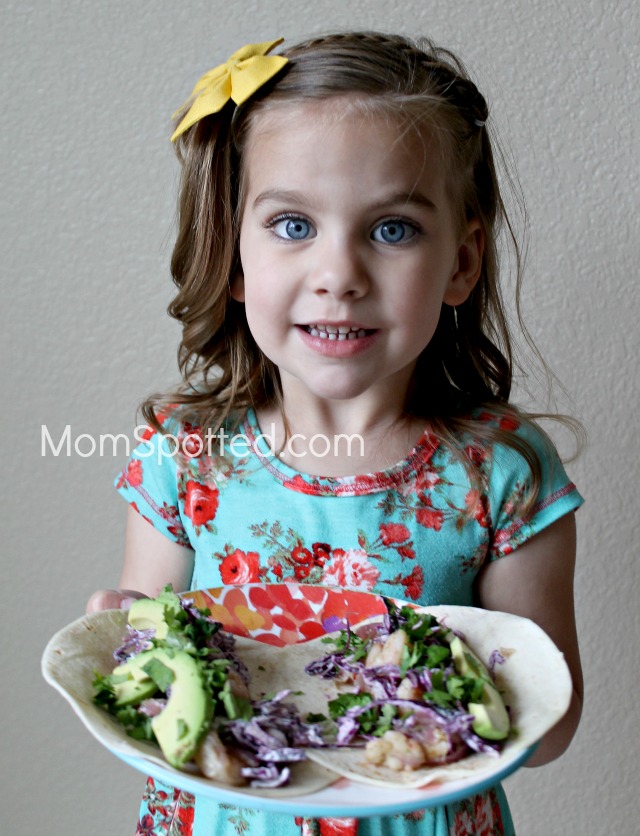 I really love HelloFresh; it saves me time and money compared to going to the grocery store. It is so nice having the exact amount of ingredients I need for meals. I also really like being able to try new recipes, and get new ideas for my cooking. For example I will always add zucchini to my chili now.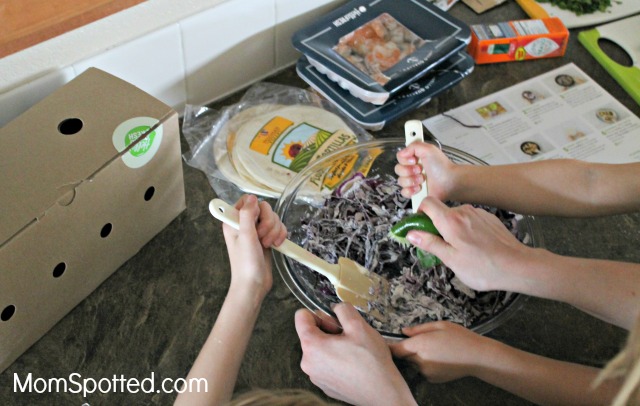 My kids loved it in the Pork Chili Rice Bowls and I loved they were getting another veggie into their growing bodies. It is so nice that HelloFresh has flexible delivery so I can customize when our boxes arrive and what works best for us. The recipes are simple and easy to follow. There are pictures so you know exactly how produce needs to be cut, how the meal should be prepared, and there are also great bonus tips.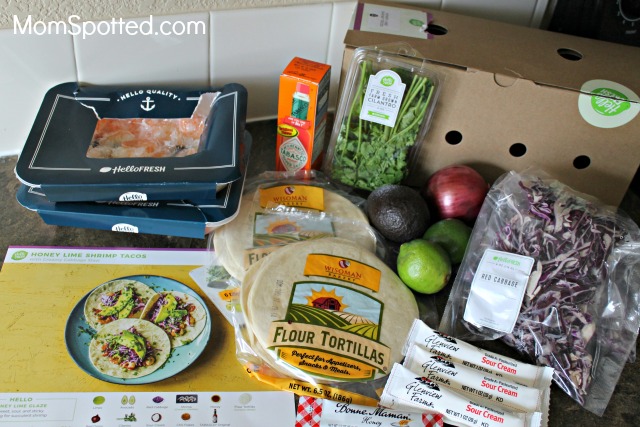 Spend more time with your family this summer and have fresh seasonal ingredients brought to your door. Your family will love the healthy weekly recipes. Get cooking and use the code: MOMSPOTTED and receive $30 off your first box.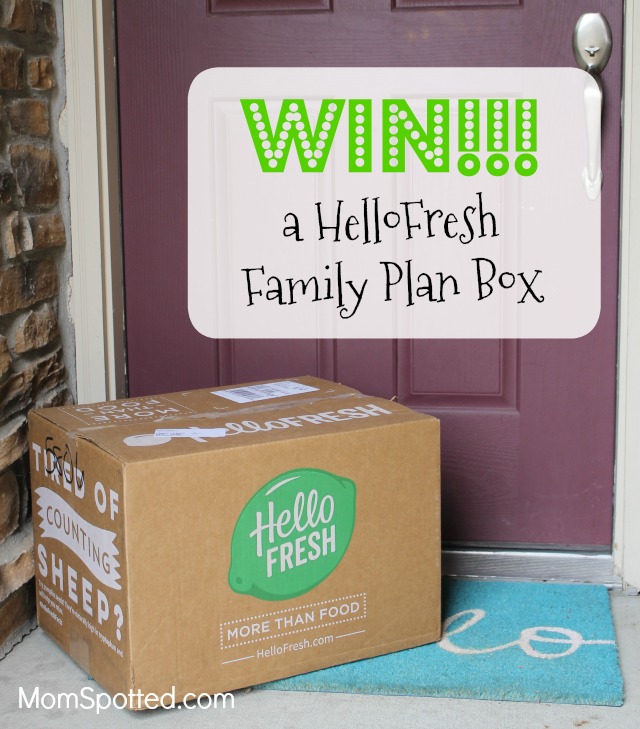 Right now (1) Mom Spotted reader has the opportunity to win (1) HelloFresh Family Meal Plan Box!
To enter use the Rafflecopter form below. Good Luck!
Contest ends 6.19.17 at 11:59 pm. For Official Giveaway Rules click here. U.S. Residents only.