"This post was made possible by iConnect and Pampers. I was compensated for my participation in this campaign, but all opinions are 100% mine."
Pampers were the only diapers I trusted with my babies. It has been awhile since my kids have been in diapers, but Pampers were the only diapers gentle enough on my daughter's super sensitive skin. They were the only diapers that gave her great protection against wetness and also never made her skin react. The cost of diapers can also add up quickly. Right now is a great time to stock-up on all of your diapers for the summer since Pampers has so many great print-at-home coupons.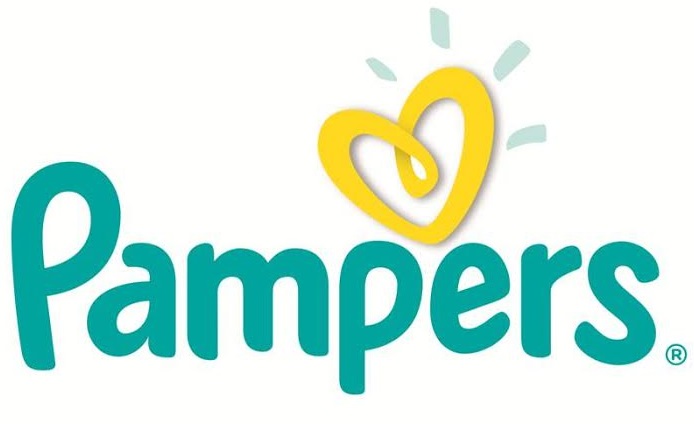 Pampers Swaddlers are the diapers recommended by moms everywhere, and with the great print at home coupon, there is no better time to stock up on them. Nothing compares to their softness and they lock away more than 2X more mess. Pampers also has up to 12 hours of dryness for really great sleep protection. I remember those late nights and middle of the night wake ups with my babies. It is so great when a diaper can help keep them dry so you both can get a better night's sleep with Pampers.
Before you know it those late nights have been replaced by a busy toddler who is exploring everything and running everywhere. Pampers Cruisers are the best-fitting diaper, and there is a print at home coupon for them too! Pampers are the only diapers with three absorbent layers instead of 2 to lock away wetness. Plus Pampers Cruisers fits better around baby's legs to help stop leaks.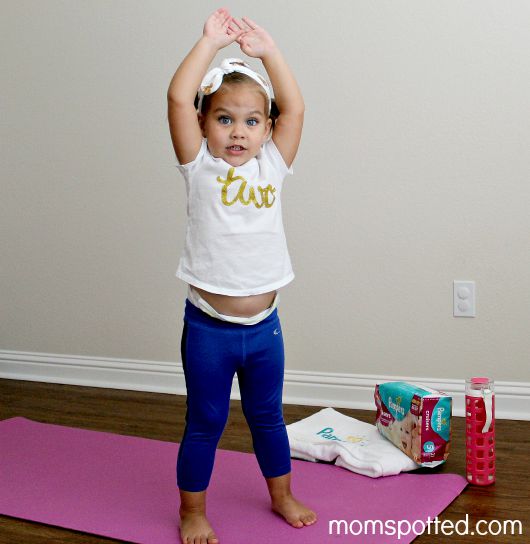 I just really love Pampers no other diaper brand compares to their superior softness, comfort, and leak protection. No matter what stage your baby is in Pampers has the perfect diapers for them. Now you can also get the best price and save on all your baby's diapers this summer with the Pampers print at home coupons.